Pre-AP and Symphony and Theater, Oh My! Sophomore takes on extra work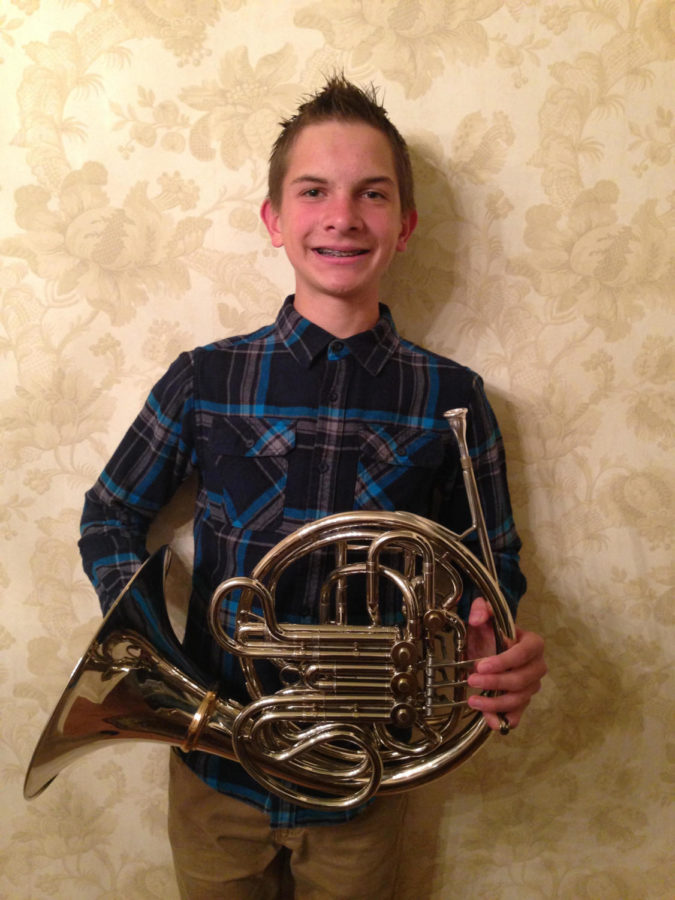 Mountains of homework, stacks of packets to memorize, and music sheets scatter the life of sophomore, Trenton Pharis. With any Pre-AP/AP student, sometimes it's hard to look beyond the piles of homework and see where it leads, but for some, it's a mountain of possibilities.
"I play the French horn for symphony and band," Pharis said. "I also play piano on the side."
Between juggling homework and music, Pharis is also in theater. According to Pharis, he doesn't have a lot of spare time, but he does enjoy what he's doing and wouldn't want to do anything else.
"I try to finish all my homework as soon as I get home so I can practice and memorize lines," Pharis said. " It's difficult being part of so many things (because) sometimes I have to pick between things that I have the time to do."
Pharis is in all Pre-AP classes in hopes of getting a head start on college, and being in the symphony helps with improving his musical abilities. Outside of weekly lessons and rehearsals, he practices at least thirty minutes a day.
"I wanted another way to express myself through the arts," Pharis said. "In my opinion, learning to memorize faster and improvise also helps with other aspects of your life."
The symphony performs once a semester due to the large amount of music needed to learn. Most of the people in the symphony are juniors and seniors, and only a few are wind players.
"I want to leave high school proud of my accomplishments, but I don't want to look back and realize that I sacrificed my well-being," Pharis said. "The most difficult part of being involved with a lot of things is that as a human you still have to make time for sleep, and sometimes you have to pick and choose what you are able to do in a day."
About the Writer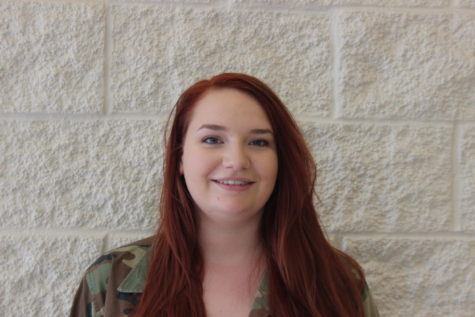 Rebekah Williams, Editor
Rebekah Williams is a senior, and this is her second year on staff and first year as Editor. Williams joined newspaper because she enjoys writing and might...