History of the 'Off the Wall' Shoes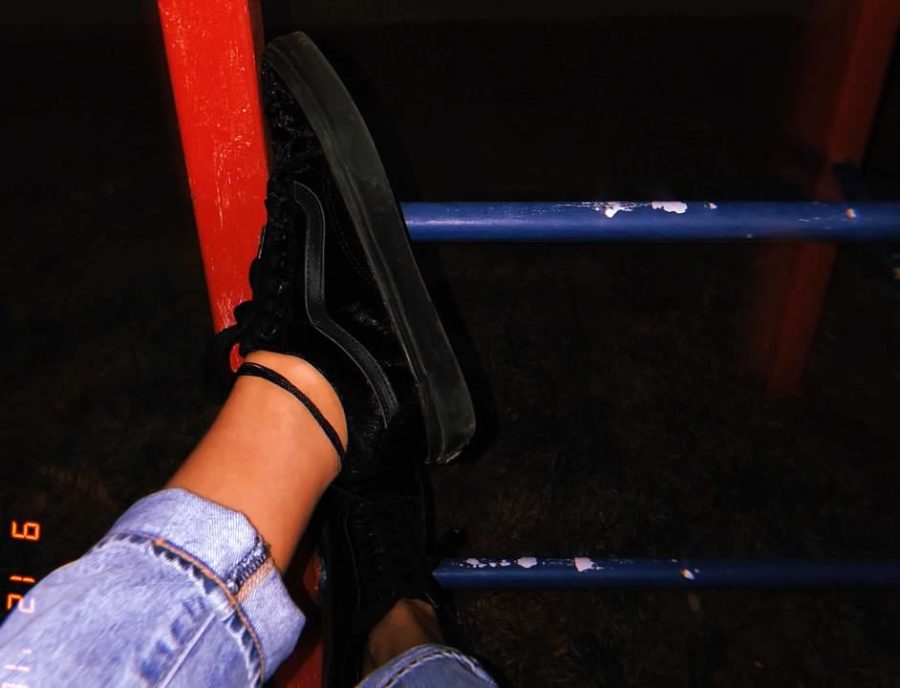 Vans have been "Off the Wall" since 1966. The Vans company has fought their way back to the top since then and is now one of the top selling shoes. Vans are no longer just for skateboarders but are now being worn by people of all ages, especially teenagers. Senior Lauren Tice, has four pairs of Vans in the old school style.
"I like Vans because you can dress them up or dress them down," Tice said. "I think they're super comfy and they just about go with everything."
Vans launched in Anaheim California as "The Van Doren Rubber Company." The Doren brothers created Vans and soon realized that they were selling out. It took a year to construct the first Vans factory. The shoes were made twice as thick than any other shoe made and was made out of the strongest canvas money could buy.  
"I really like the way Vans look, they're edgy but cute," Tice said. "They also come in all kinds of colors and patterns- you can even customize your own which is a pretty cool option to have available."
Vans also come in either slip-on's or tie-ups. The first Vans that were ever made was the "Authentic." Senior Faith Martinez was 14 years old when she got her first pair of tie-up Vans.
"I choose to wear Vans because they are classic and they have been around since my parents went to school," Martinez said. "My favorite kind of vans are the slip on Vans because they are easy to take on and off and are comfortable."
About the Writer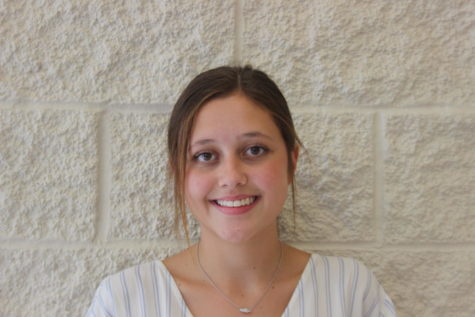 Gretta Alumbaugh, Staff Writer
Gretta Alumbaugh is a senior, and this is her first year on the newspaper staff. Alumbaugh said she wanted to join newspaper because it would look good...