Randall Welcomes it's Youngest Teacher: Callie Shipley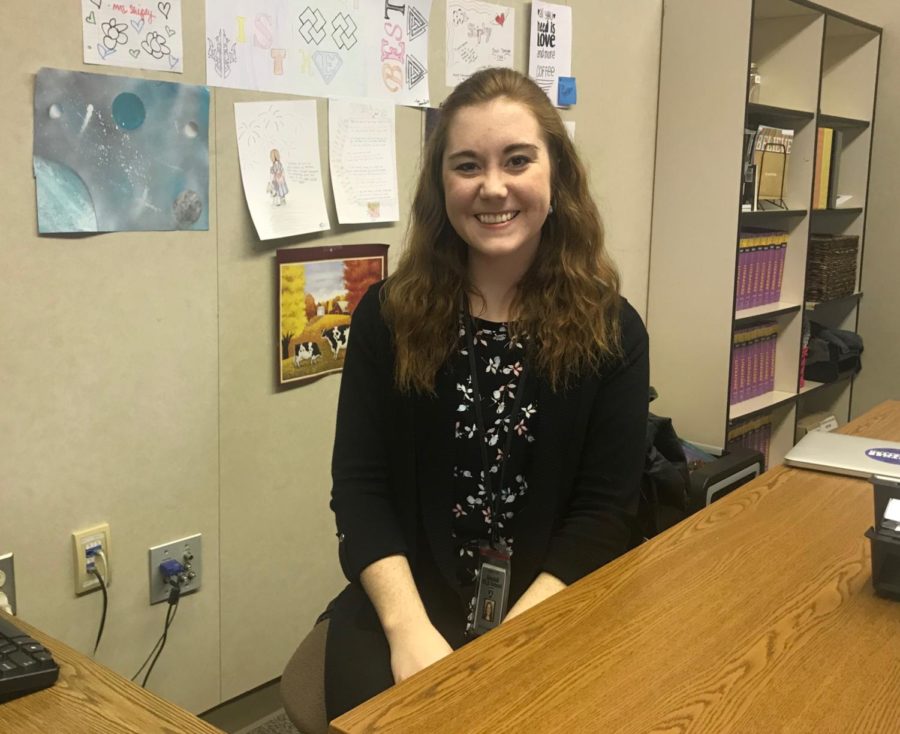 The tardy bell rings and students in room 304E focus their attention on the front of the classroom. Standing before them is English teacher Callie Shipley. At 21 years old, Shipley is in her first year of teaching, and is the the youngest teacher at Randall. 
Principal Steven Singleton hired Shipley shortly after her graduation from West Texas A&M University. Before living here, Shipley graduated from Channing High School in Channing, TX. Her graduating class consisted of eight students. There weren't enough people to have a football team or a band. All 12 grades were in one building. Needless to say, being at Randall is a bit different for her.
"It's a different world at Randall, and I've really enjoyed becoming a part of it," Shipley said.

Sophomore Sadie Alumbaugh, a student in Shipley's 2nd period, said she really enjoys the class and that Shipley is able to influence her in a different way than most teachers. 

"She's up to date with how to make us want to learn, and how to draw us in with her life lessons," Alumbaugh said. "She incorporates [her life lessons] into her teaching. Because of her age, she's able to relate to us on a level that other teachers wouldn't have the same ability to."

Alumbaugh said this helps her to stay more engaged in class. 

"Having a young teacher like Ms. Shipley in many ways makes it easier to connect with her, whether it's at a personal or educational level," Alumbaugh said. "Ms. Shipley is my favorite teacher because she goes out of her way to connect to each student."

Shipley said getting to know her students has been her favorite part of teaching. 
"I feel blessed by each [of my students]," Shipley said. "Each day, I have the opportunity to teach a subject I love, to build relationships with students and colleagues, and to make a difference in students' lives."

In addition to her age, students in Shipley's class say they enjoy their teacher's cheerful personality.

"I'm living my dream job," Shipley said. "My friends and family have probably gotten tired of my talking about how much I love my job and how amazing my students are. There's nowhere else I would rather be."
About the Writer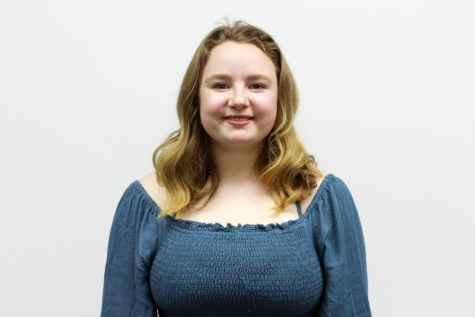 Mattie Freeze, Co-Editor
Mattie Freeze is a senior, and this is her second year on the newspaper staff. Freeze joined because she would like to go into broadcasting.

Other Interests:...