Black Panther Movie Review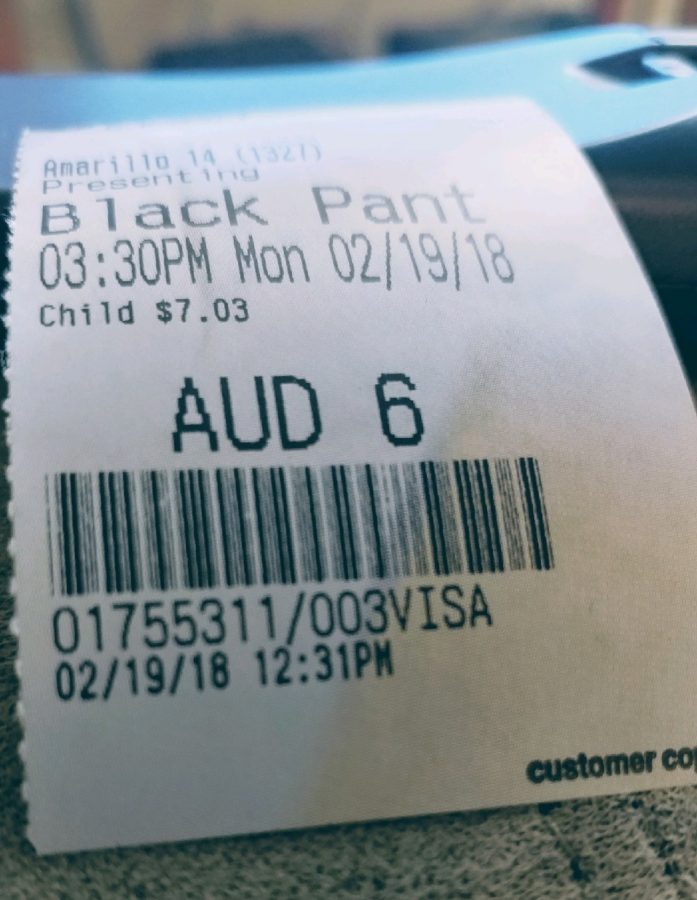 A new year means new movies, and it's safe to say that one of this year's most anticipated movies breaks box office records. Marvel's Black Panther, the company's first predominantly African-American movie cast, has a total count of 97% fresh on rotten tomatoes only a few days after its release date. I'd say it has earned the highest respects, especially since it has beat the latest Star Wars sequel, The Last Jedi, in the opening weekend.  
The movie takes place in a present day, fictional country called Wakanda, and the story follows the young Prince T'challa (Chadwick Boseman) as he takes on a new role as the country's protector, the Black Panther. The movie not only shows respect to people of color, but also women of color in very high official jobs.
With the release of DC's Wonder Woman coming out last summer, this movie had quite a few bars to reach. Though it didn't have a women lead, I believe the movie portrayed the women's roles with higher respect than what other movies have. They weren't just sidekicks. They were as equally important to the story as the main character. The Dora Milaje, Wakanda's women army, is tasked with protecting the leaders of their country, and the do it amazingly. These women can fight like no other action movie hero I have seen, and I've seen plenty of those. The movie has no limits when it comes to equal rights, especially to the women. One of the leaders of technology in Wakanda is the young teenage sister of T'challa, Shuri, played by Letitia Wright.
Representation is key, and Marvel has definitely unlocked a door I hope never closes. Young girls now have these amazing female superheroes to look up to, and I think that is what really matters when it comes to movies like this. The movie has definitely surpassed all of my expectations, and I have high hopes for the next movies not only from Marvel, but other action movies as well.
About the Writer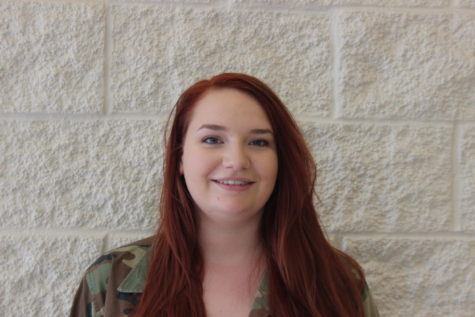 Rebekah Williams, Editor
Rebekah Williams is a senior, and this is her second year on staff and first year as Editor. Williams joined newspaper because she enjoys writing and might...