'A Simple Favor' is Not So Simple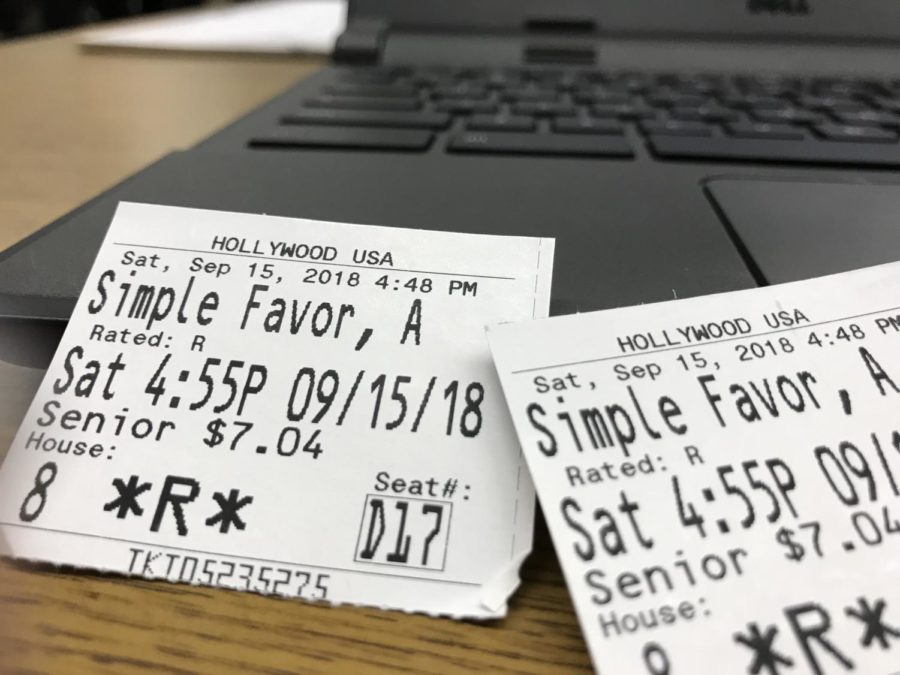 Stephanie Ward is the perfect mother. She hosts playdates, volunteers at her son's school, and always makes the best snacks. She even has her own vlog about how to be a good mom. She is super upbeat and positive and just a little bit pretentious. Meanwhile, Emily Nelson is the complete opposite. She has a full-time job, dresses chic, and frequently cusses in front of her son. That's why their friendship is so unexpected. The two bond over martinis while their sons are upstairs. One thing leads to another, and some deep secrets are revealed. It seems like the friendship is pretty casual, so when Emily asks Stephanie to watch her son for a while, she is happy to help. Fast forward three days; Emily is nowhere to be found. Emily's husband, Sean, returns from England, and the widespread search begins. Sean and Stephanie comfort each other as they realize they may never find her. The search continues, and deeper, darker secrets unfold.
Stephanie Ward is the kind of mom that my mom and I would make fun of because she is played by Anna Kendrick, someone I would never picture as a mother. I love her. She is hilariously quirky and just all around adorable. On the other hand, Emily Nelson is my mom: sassy, smart and unafraid to speak her mind. Basically, any mom will love this movie.
Not to say that non-moms won't enjoy it. I'm not a mom and overall I had a great time watching the movie. I can't say that I agree with everything that happened, and several scenes made me uncomfortable. The movie didn't address many of the issues that were brought up, and other issues, which were addressed, were pretty taboo. It is important to remember that this movie is rated R, and it brings up things that may be traumatizing for younger audiences.
Furthermore, the running time is 1 hour 59 minutes, and, in truth, it could've been about 20 minutes shorter. There were several slow parts, during which, if I was at home, I would've pulled out my phone. Many unnecessary scenes were included, which was kind of irritating.
The greatest inclusion is near the end. Emily is in the process of explaining herself, and the audience is seeing the event play out, but when she starts lying, the audience is still seeing the truth. That gives the power to the audience because, at that point, we know more than some of the characters.
All in all, I thoroughly enjoyed the movie, but I wouldn't see it again.
About the Writer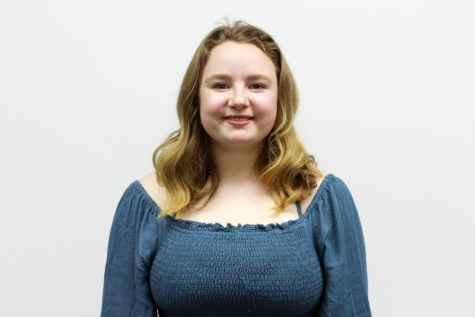 Mattie Freeze, Co-Editor
Mattie Freeze is a senior, and this is her second year on the newspaper staff. Freeze joined because she would like to go into broadcasting.

Other Interests:...