Young Taylor is Back!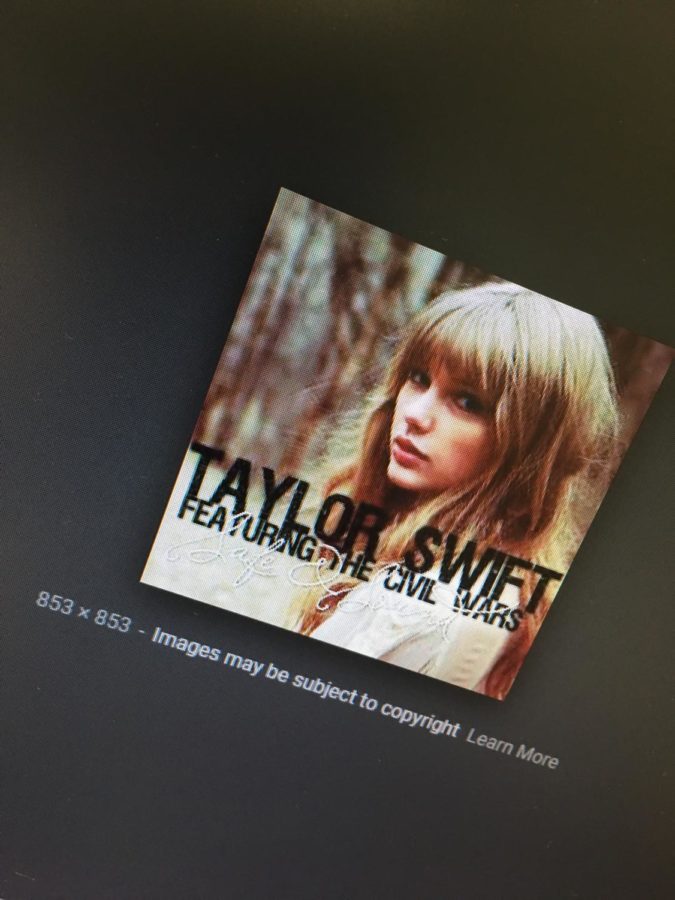 Izzy Caperton, Contributing Writer
November 19, 2018
Taylor Swift has grown as a musician a lot over the years. She's super talented and has had some great classics. For "Safe and Sound," which was originally created for "The Hunger Games," Taylor joined Nashville songwriter duo The Civil to create such an amazing melody. The team added restrained backing vocals, and the lyrics "just close your eyes, the sun is going down, you'll be all right, and no one can hurt you," struck a cord with me. The lyrics brought me back to a time when my sister was fighting cancer. I was 10-years-old, and she had fallen into a coma. I remember living at the hospital for months, and praying for her to be okay. After a while, I had to find an outlet to express my feelings. My father was a musician and my sister and I grew up around music; so I began singing to her. When I started singing, her heart rate went up and she ended up getting better.
Since that time, my sister and I have always had a special place in our hearts for music. I catch myself singing Taylor's song in my head when I'm stressed.