Tangled Webs: Disney Loses Spider-man to Sony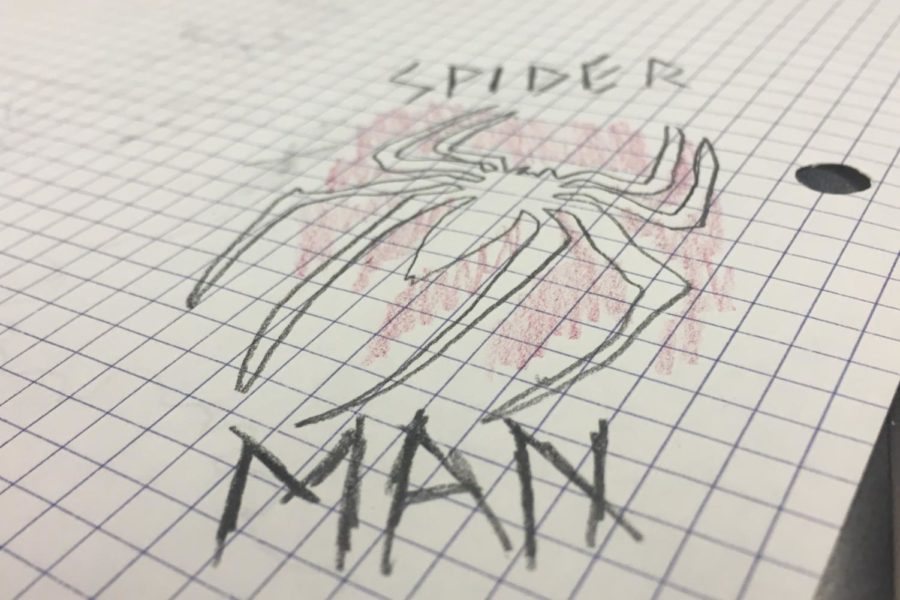 In 1962, amidst a comic book high, Stan Lee and Steve Ditko created a character that would last decades. That character is the red and blue spider-bitten, Spider-Man. Over the years, the rights to Spider-Man have shifted between Marvel Studios, Sony Entertainment and Disney. Until recently, Spider-Man was co-owned by Sony Entertainment and Disney. Now, the spider web swinging character is solely back in the arms of Sony Entertainment. With Disney out of the picture, fans are wondering what changes will they see with Spider-Man. 
In the 90's Marvel Studios, which was owned by Stan Lee, went bankrupt and Marvel sold characters like Spider-Man and Venom to Sony Entertainment for $10 million to get out of debt. Despite trying to make a comeback with movies like Iron Man in 2008, Disney ultimately bought Marvel Studios for $4.25 billion in 2009. This was the start of the new and improved Marvel Cinematic Universe.
Throughout the years, four actors have played the part of Spider-Man: Nicholas Hammond (1977-79), Tobey Maguire (2002, 2004, 2007), Andrew Garfield (2012, 2014) and Tom Holland (2016, 2017). 
Despite the split from Disney, Sony Entertainment says they have three new Spider-Man movies planned for production, and that actor Tom Holland will continue to play the part of Spider-Man. As Spider-Man enthusiasts await the next film, Sony stays positive about the future of the Spider-Man universe.
About the Writer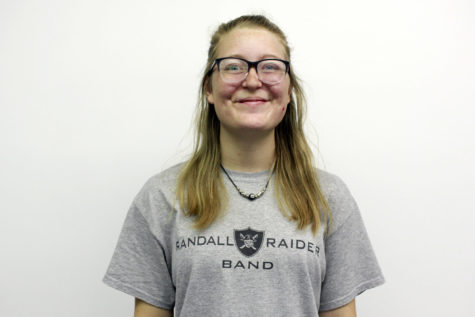 Maci Weathers, Staff Writer
Maci Weathers is a senior, and this is her third year on the newspaper staff.  Weathers joined newspaper because she was interested in the idea of Journalism. ...