'The Crew' offers gamers a chance to test their racing skills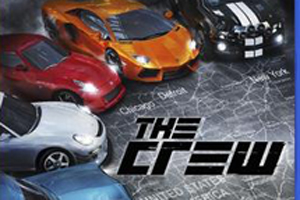 Hang on for a minute...we're trying to find some more stories you might like.
It's a beautiful day. You're driving down the city streets of L.A. in a souped up Ford Shelby. Suddenly, four cars shoot past you and you see a yello Pheonix that you recognize. Flooring the gas pedal, you catch up to the racers, speeding through the trecherous lines of traffic. You've just entered yourself in one of the two billion races that take place in the new game known as "The Crew".
A full-scale, around the world racing game, "The Crew", is an all internet game that gives players the ability to roam around the United States, staging races on and offroad. "The Crew" takes the players on a thrillride that allows them to team up and take to the streets to test all their racing ability against some of the best racers out there.