The Division takes the virtual stage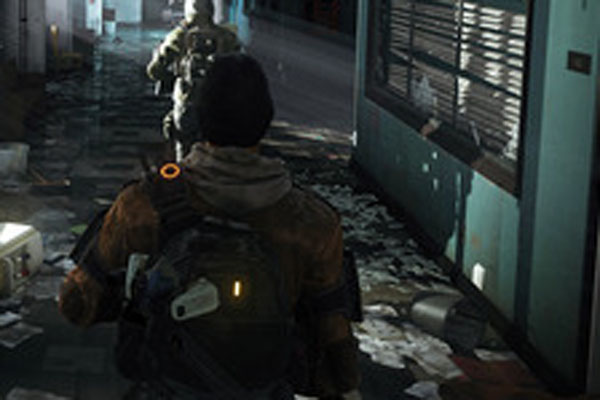 Hang on for a minute...we're trying to find some more stories you might like.
After the invention of a deadly virus, all major cities have fallen victim to the plague of the unknown virus. The player is controlling a fully customizable Division agent whose sole job is to find out how the deadly virus was made.
The Division will stretch the skill and abilities of any player, with mechanics that allow the player to completely customize their character to the in depth influences that can be either good or bad for the player based on his or her decision making. This game can certainly be considered a next gen game. Not following any storyline with much detail, the game is a Role Playing Game, such as Elder Scrolls and Final Fantasy. It's taking the best of both RPG games and shooters and bringing them together for a huge mash up of both Player vs. Player and Player vs. A.I. combat. Unfortunately with all of this detail and in depth decision making, the game is required to have an internet connection, however players can choose to join a squad or go solo with the knowledge that both choices will affect the difficulty dramatically. Different areas in the city will be key as to what and who the player is facing, keeping in mind that the player can at any time come into contact with the virus and contract it, a cure, or at least a suppression drug will be possible that doesn't completely get rid of the disease altogether but can suppress it's symptoms and possibly even death. Resources will be rationed and scarce and the possibility of being killed by anyone will linger in this new and hype shooter that so many game reviewers are excited for.