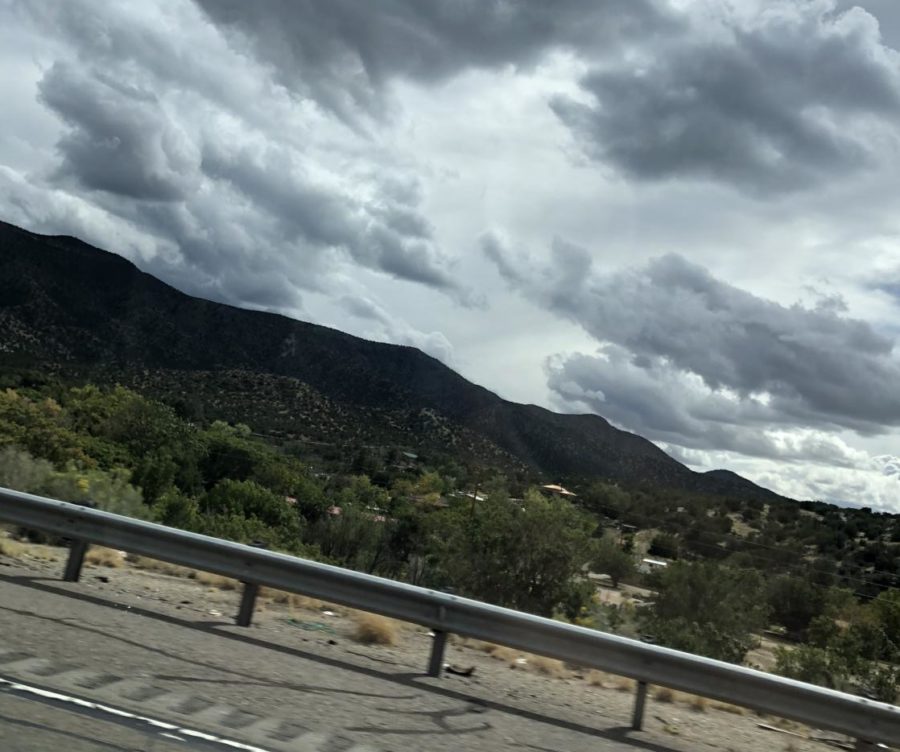 Spring Break, the week long summer teaser, is quickly approaching.
In less than a week, from March 9-17, Spring Break will be upon us. While many people take the week to sleep, relax, and de-stress, some also enjoy the break by taking advantage of local travel destinations. Here's just a few places that are close enough to travel to during your week long break.
Santa Rosa, NM- Blue Hole
The Blue Hole is a small pool that has crystal clear water with a constant temp of 62 degrees; it's known for perfect cliff jumping or even diving off of a diving board. 
The entrance fee is $15 per person.
The Blue Hole is about two and a half hours from Amarillo. 
Red River, NM
Red River is known for skiing in the winter and hiking and shopping in the summer. 
Red River is four and a half hours away from Amarillo.
Oklahoma City, OK
Oklahoma City is almost 4 hours away and it's known for their downtown known as brick town, it includes shopping, food, and a river walk.
The Oklahoma City Bombing Memorial and Museum is located downtown.
Entrance for adults cost $15, students between the ages of 6 and 17 cost $12 and any younger is free.
Shamrock, TX
During Spring Break Shamrock has a St. Patrick's Day Celebration that last from March 15-17.
The event includes a live concert featuring country singers Parker McCollum and Kolby Cooper, a carnival, a dance, a rodeo, craft shows and much more.
Shamrock is a little under a hour and a half from Amarillo.
Austin, TX
Austin TX has a variety of things to do such as a historic downtown, live music, and many great places to eat.
Austin is a little over 7 hrs away from Amarillo.
Albuquerque, NM
Albuquerque is full of adventurous things to do and is only 4 hours away. 
Things to do include, hiking in the mountains, going on the 2.7 mile tramway, and the zoo.
The tramway cost around $20 for admission. 
The Zoo tickets cost under $15 for adults, children cost 6$, and kids under 2 have free admission.