Randall coach named Cross Country Coach of the Year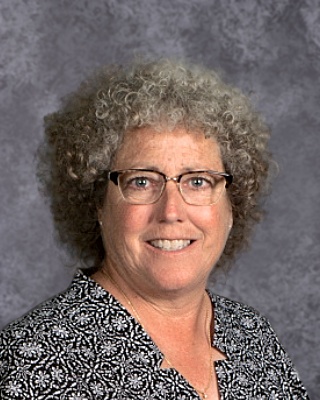 Vaughn Blackwell, Guest Writer
November 16, 2017
The Texas Girls' Coaching Association recently named Randall's Rebekah James the Girls' Cross Country Coach of the Year.
Out of her 15 years of coaching cross country, James has been awarded Coach of the Year from the Texas Girls' Association twice. In addition, she has gone to state eight times. Her teams have won three State Championships, they were runner-up at state twice, claimed five Regional Championships, six District Championships and one Individual Championship. To top it off, James has also been named CCCAT's 5A Coach of the Year three times.
"(This recent award) is an award for my whole team and support system," James said. "It takes the coach, the runners, the parents, and a supporting administration to build a champion. The girls work so hard and to see the joy they have when they succeed keeps me going."
James said that the cross country team works hard even when they don't feel like it because it is easy to work hard some days, but it is very hard to work every single day.  She said that hard work isn't fun or pleasant, but it is what it takes if you want to be great.
"She cares a lot about the sport and works hard to makes her runners work hard," junior Daphne Pate said.
After having 5 a.m. practices, bearing less than desirable weather, and long travel, James said she stays motivated by seeing how the girls go from average to great runners and by the fact that she hates "to lose or be average." Pate said that James taught her about work ethic, and senior Jayna Lueders said that James taught her how to overcome obstacles with a positive attitude and to never give up.
"Coach James cares about all of her runners and puts a lot of effort into ensuring we are all running to the best of our abilities," Lueders said. "She trains her runners for future years as well as the current season. Whenever a top runner graduates, there is always someone else willing and able to step up because they've learned how to train hard."