Basketball teams start playoffs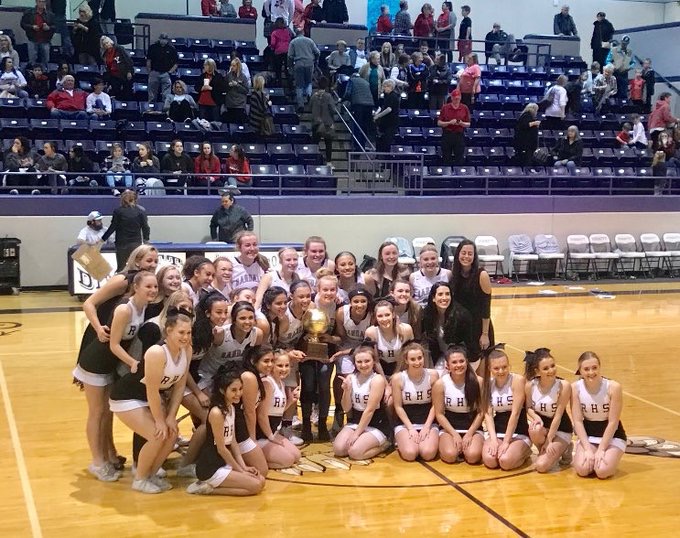 The Lady Raider basketball team completed their district season with 11-11 record. The Ladies competed against Lubbock Cooper in their bi-district game on Tuesday. In the back to back game, Cooper held a four point lead over the Raiders throughout the night. The game eventually went into overtime, and was tied 48-48, but the Raiders came back and won the game with a final score of 49-48. The next stop on their road to State is an Area playoff game against El Paso Burges which will be played at Odessa Permian High school on Friday Feb. 16. The game is set to begin at 6:00 p.m, but may begin earlier. If the Raiders bring home a win they will compete at quarterfinals.
The Raider boys basketball team will begin their playoff season next Tuesday against Lubbock Cooper. The game will be at Wayland Baptist University and is set to begin at 6:00 p.m.