Amarillo Minor League Baseball Team to Start in the Spring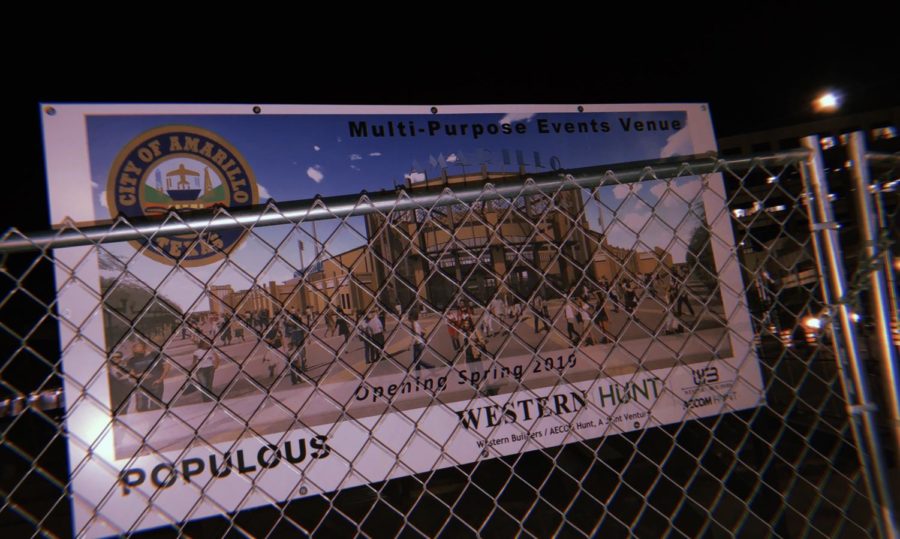 Sod Poodles, Boot Scooters, Jerky, Bronc Busters, and Long Haulers- one of these names is expected to be on the jerseys of Amarillo's new minor league baseball team when they take the field this Spring.
The idea behind the names is that they are unusual and family friendly. There has been a lot of controversy since the release of the five finalist names has been released. A lot of people are speculating that the official name is the "Sod Poodles" but it has yet to be officially released. Randall High Baseball Coach Cory Hamilton said he couldn't be happier that Amarillo will have a minor league team.
"Once the stadium opens, my family and I are planning to attend games," Hamilton said. "Regardless of the mascot, team name, etc, the most important thing is the product that Amarillo puts on the field and the experience of watching a great game being played."
The potential names came about from a contest where Amarillo residents got to suggest names for the new team. The team's official name will be released in Nov. 2018.
"I personally like the Amarillo 66ers in reference to Route 66," Hamilton said. "However, the five finalist that were picked are brutal."
Amarillo's new baseball stadium is in the center of downtown, next to the Civic Center, and cost $45.5 million. The stadium will be ready for the opening in April 2019. It was just announced this week that Amarillo will be affiliated with the San Diego Padres. It will be the first time in 37 years that the Panhandle has had their own professional baseball team.   
"Amarillo will do really well," Hamilton said. "Citizens of this community always support local business and entertainment. The team in my opinion will be very good and the support for the team will be even better."
About the Writer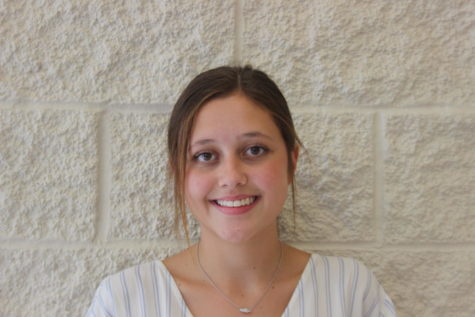 Gretta Alumbaugh, Staff Writer
Gretta Alumbaugh is a senior, and this is her first year on the newspaper staff. Alumbaugh said she wanted to join newspaper because it would look good...