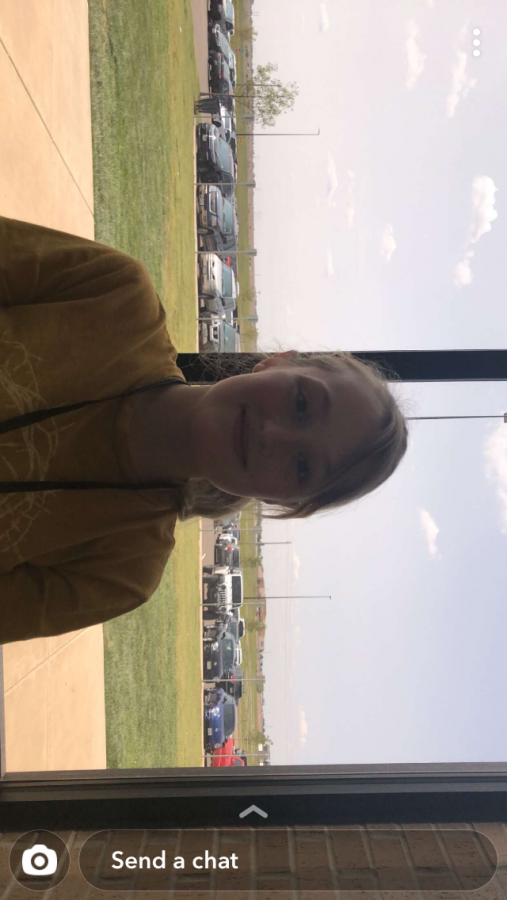 "I love science and (learning) things about the environment and the world around it," senior Bryleigh Crosier said.
But, the thing that sits number one on love chart is Martial Arts.
"I am passionate about Martial Arts," Crosier said.  "I started freshman year and it makes me feel strong and disciplined."
Considering she describes herself as stubborn, strong and hard working, Crosier found Martial Arts as a natural fit. Although one of her favorite things to do is spar, she said the sport isn't just about punching and kicking a bag. Instead, it is about the discipline it teaches her.
Crosier attends Martial Arts practice three times a week. When she isn't perfecting her skill, she enjoys hanging out with her friends, or gaming.