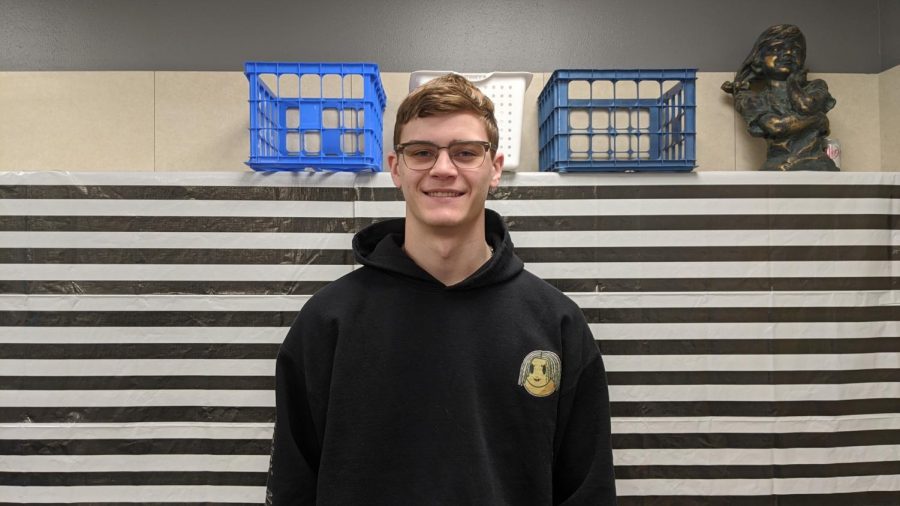 Senior Brandon Johnson said he is thankful for all the fun and engaging opportunities and teachers that he's had the pleasure of learning under, here at Randall.
"The teachers here really want you to learn and want to see you improve as a person instead of just seeing your grades go up," Johnson said.
In addition to his teachers, Johnson said he has gained a lot from being in the wrestling program.
"(Wrestling has give me) the opportunity to express and challenge myself and a reason to work hard," Johnson said.
For freshmen, Johnson extended some words of advice.
"Learn to get used to the hardships that high school brings," Johnson said.
After graduation Johnson plans to complete his basics at Amarillo College then transfer to WT, and eventually become an electrical engineer.