On The Mat: Wrestlers Prepare For Battle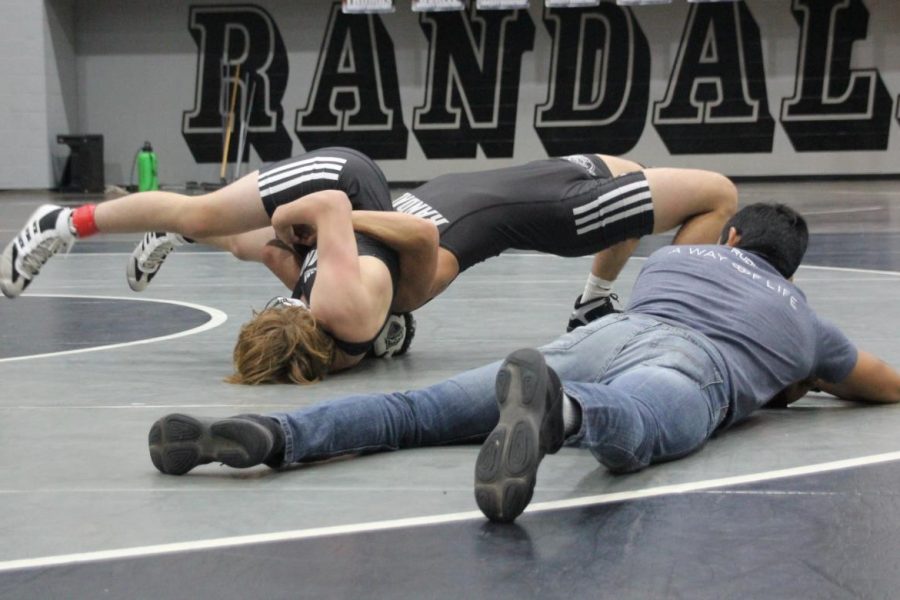 The wrestling season has begun and the Randall team, coached by head coach David Quirino, are looking to make a statement. Meet a few of the Raiders on the mat this season: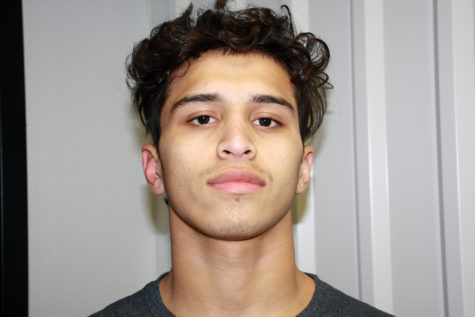 Moses Torres- 12th
As the wrestling season progresses, the Randall team will look to their seniors for leadership. One of those seniors is Moses Torres, who has already signed to wrestle for Wayland Baptist next year.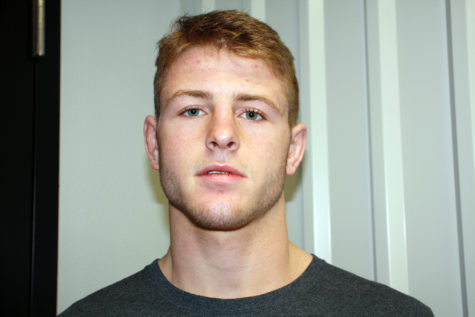 Branson Britten- 11th 
The Raiders are no strangers to the state tournament. While making a repeat state appearance is surely a goal this season, the Raiders have a long road to get there. "The top four teams in district and regionals will get to go to state," Britten said.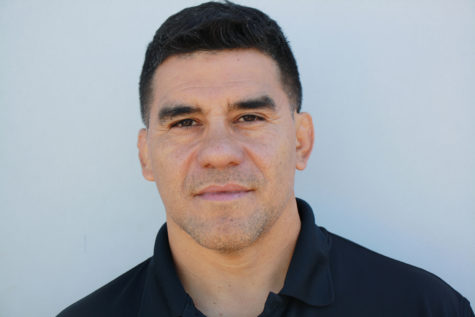 Coach David Quirino
Seasoned Coach, David Quirino, will return as head coach for both the girls' and boys' team. "We have a lot of maturity this year," Quirino said. "We'd like to beat Blaire Academy out of New Jersey. This is my 25-year coaching so the team and I would like to do something big this year because we have the talent to. "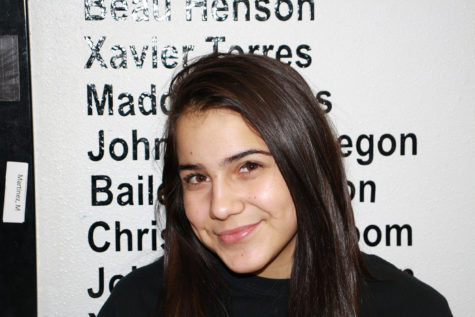 Jaryn Ortegon- 10th
Despite the girls' program still being in its infancy, the number of Lady Raider wrestlers has sky rocketed in numbers. The ladies will look to this and their returners, such as two year Randall wrestler Jaryn Ortegon, for help this season.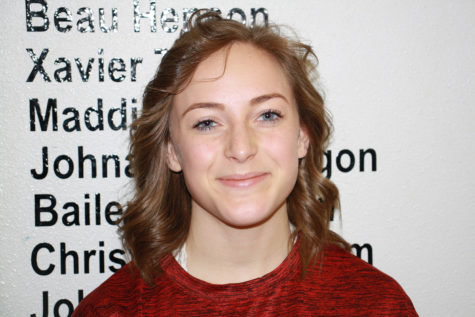 Avery Stout- 10th
With training, conditioning, keeping their grades up and making weight, the wrestling season is no easy task for its athletes. Wrestlers, such as Avery Stout, will work on mental toughness to best contribute to the team this season.  "The hardest thing about wrestling is training yourself to keep going and keep working hard to get better," Stout said.