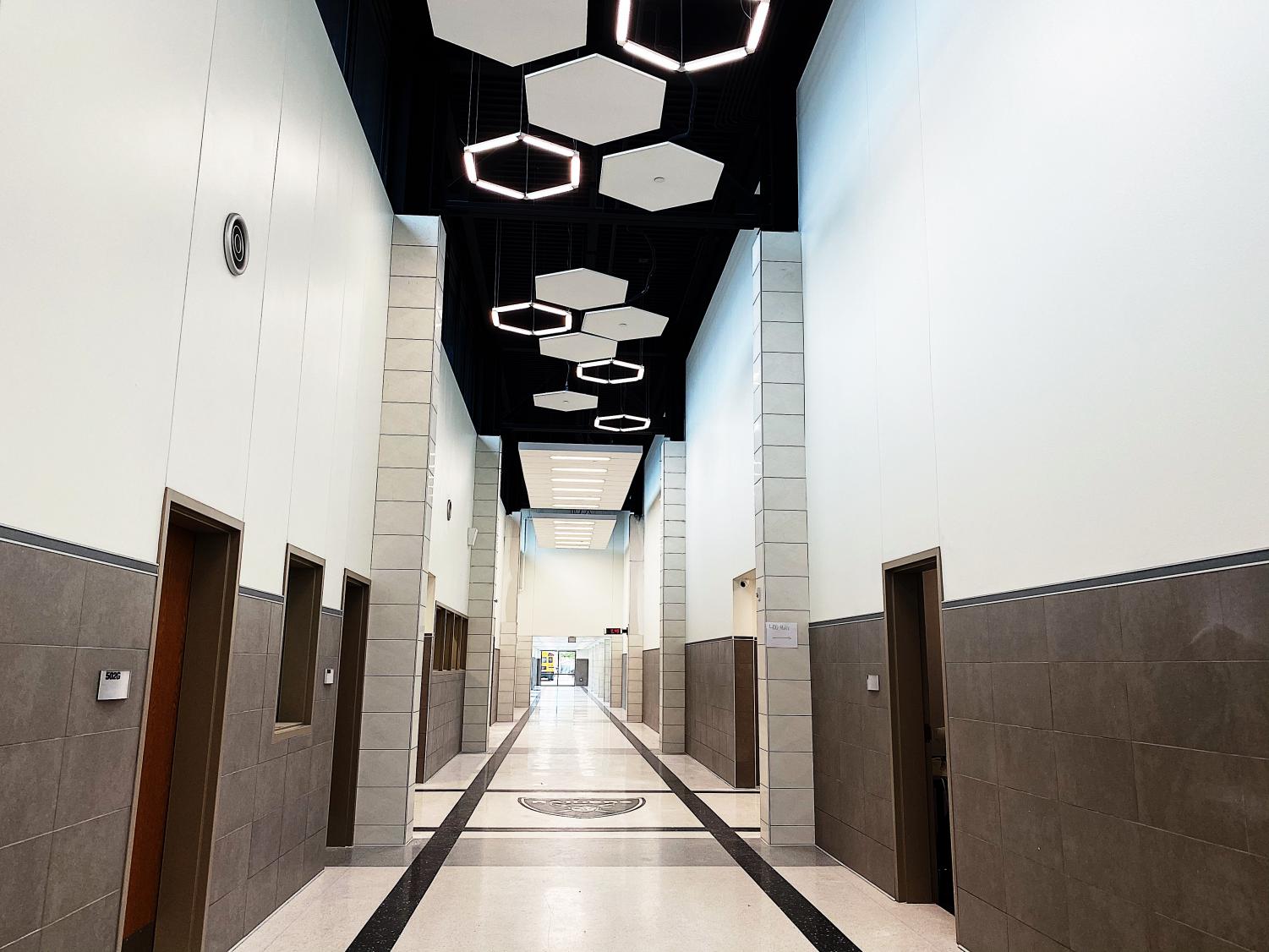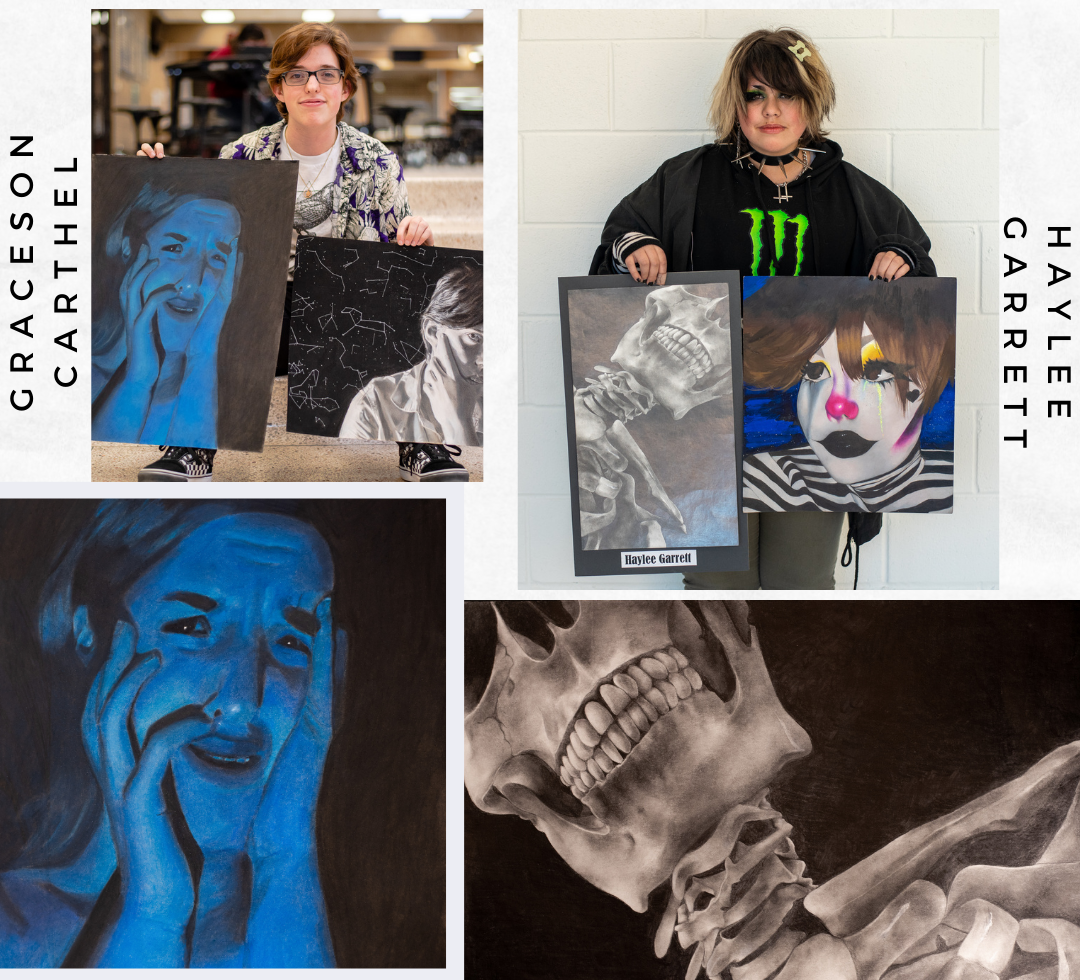 Not all stereotypes are bad, right? In this Hall Talk, senior Derek Lyons asks Raiders about their favorite stereotype and zodiac sign.
Senior Derek Lyons sat down with runners Kylie Ethier and Woodrow Funderburg to discuss the Unified Special Olympic team's upcoming state competition....
Get The Headlines
Enter your email address to receive a daily email of new stories we post.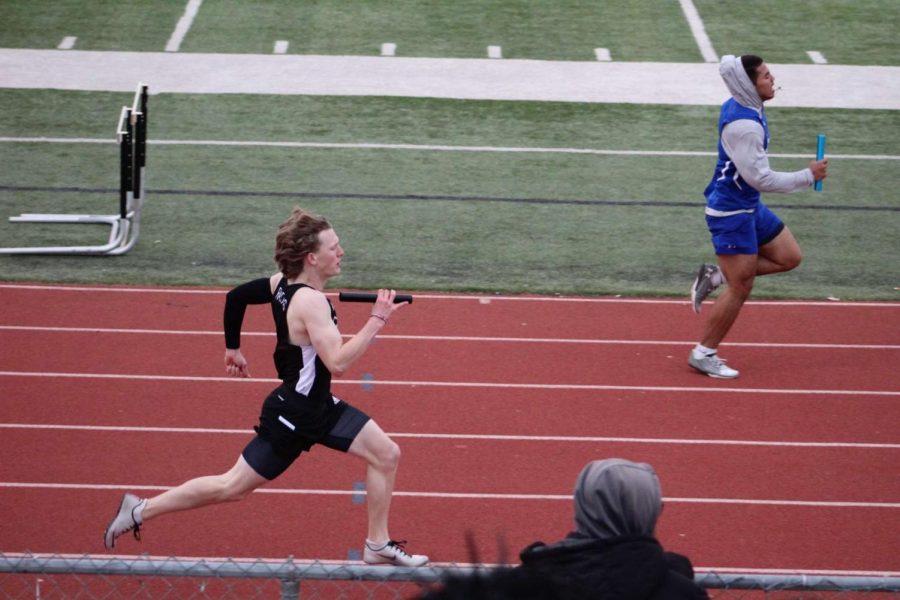 "Growing up I was always one of the faster guys so I thought it would be a good idea to run track," Tyler said. "As soon as I did I ended up...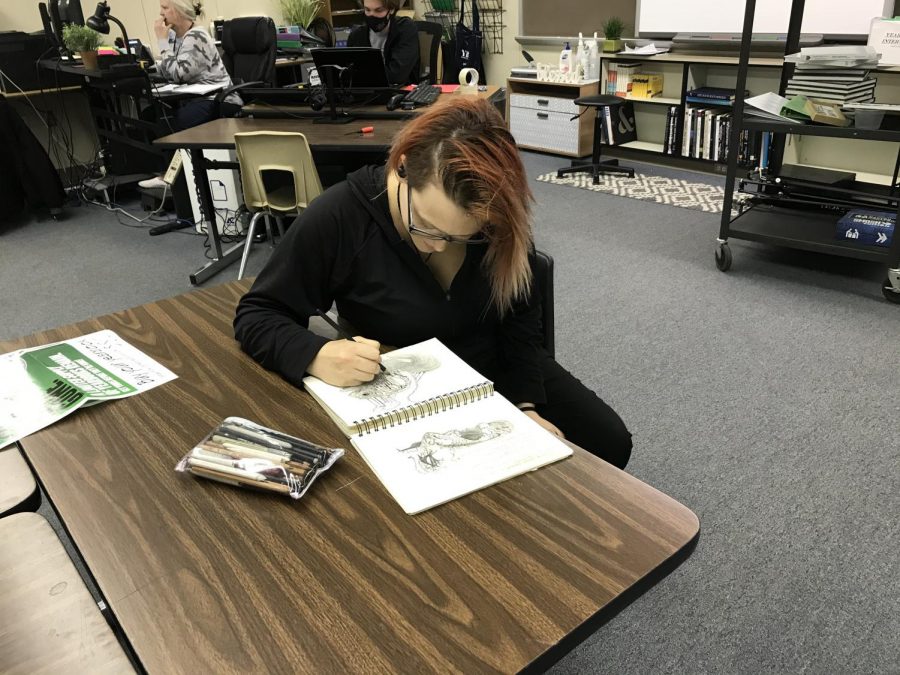 India King is a senior that loves to draw. She draws off her feelings and how she sees the world around her. "The world around can depend on...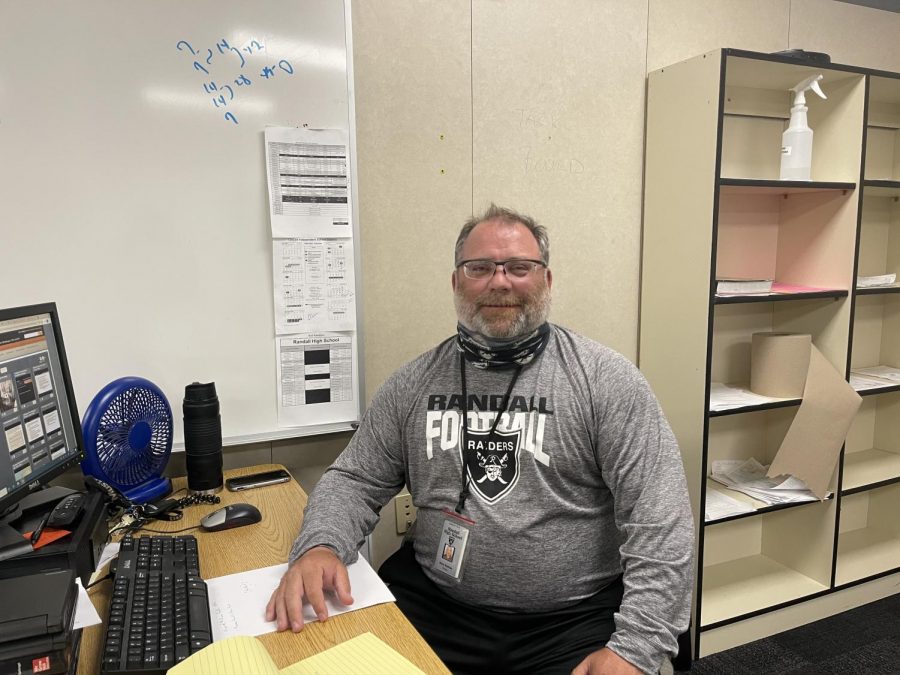 "What I like about Teaching/Coaching. There are two things I really enjoy about teaching and coaching. Seeing a student or athlete succeed at...