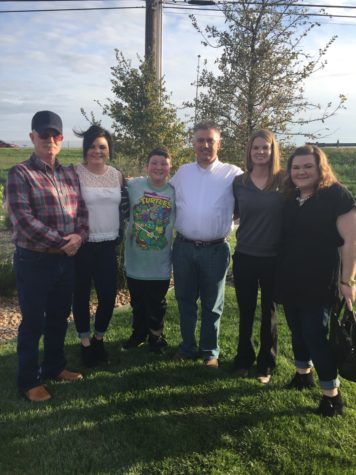 I live in a world of females. I am the youngest of...
Recent Features Stories
Pink Out Pep Rally Causes Teachers to Dance
October 11, 2018
Students gathered in the west gymnasium this morning...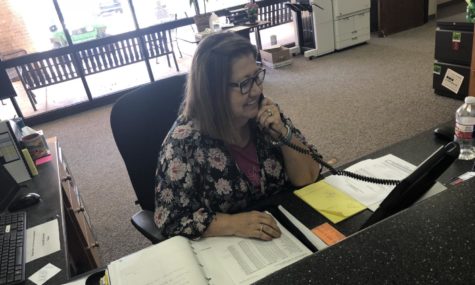 Meet Susie Alumbaugh: The School Secretary Who Has Mastered the Art of Multitasking
October 9, 2018
Over the last 28 years, school secretary Susie Alumbaugh...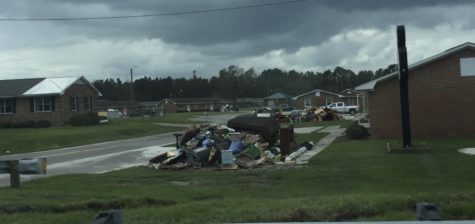 Hurricane Florence Hits, Former CISD Student is Forced to Evacuate
September 25, 2018
Flooding, power loss, homes destroyed and lives lost,...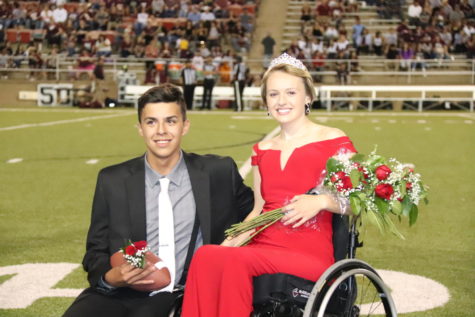 Randall Royalty: King and Queen 'Honored' By Title
September 21, 2018
Bright lights, loud crowds, and flashing cameras fill...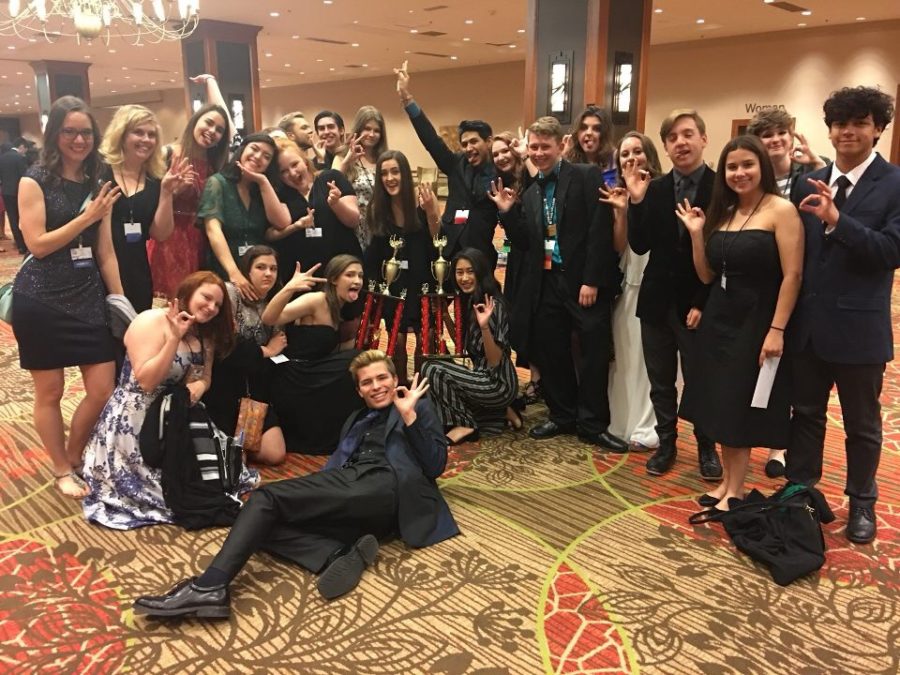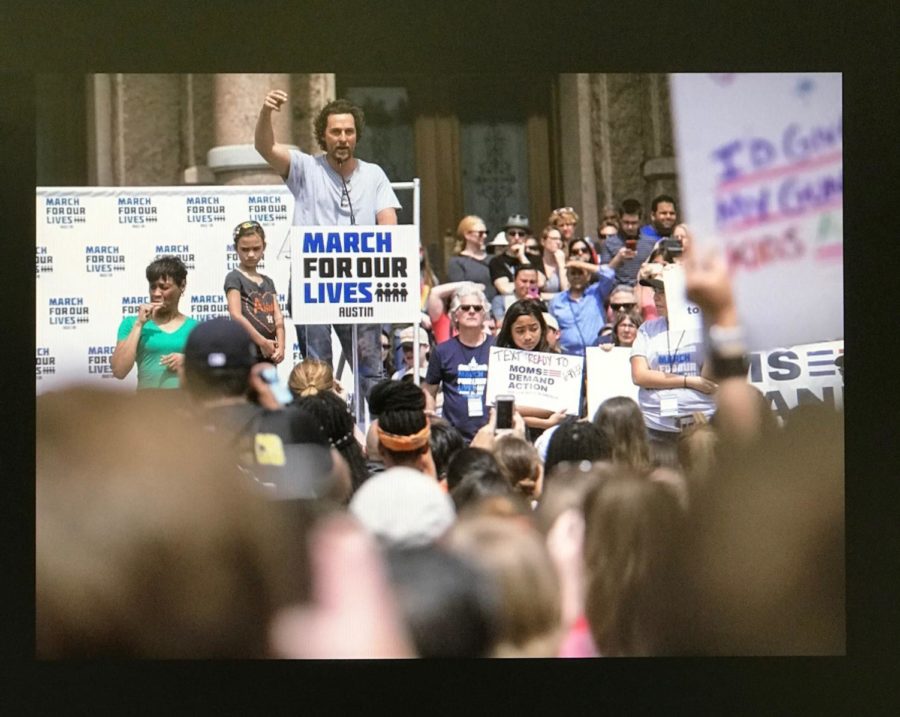 Get The Headlines
Enter your email address to receive a daily email of new stories we post.