Incoming senior Eric Tu has it all figured out, attend...
Recent Features Stories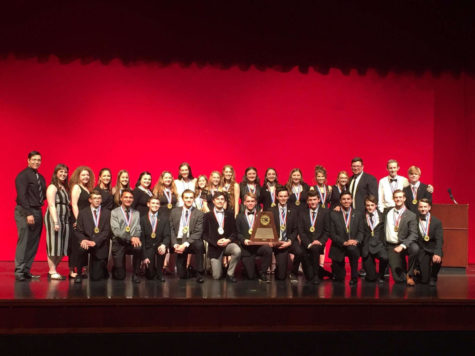 One Act Play Wins State Championship
May 8, 2019
Leading the district to the first state win for theatre...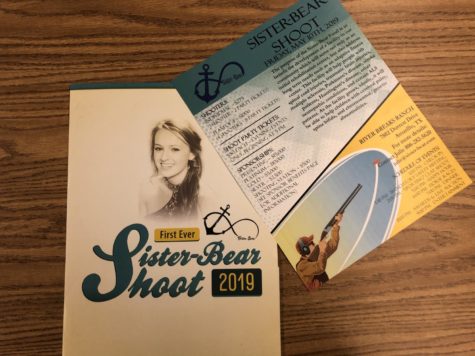 Granger Family Spearheads Initiative to Build Rehabilitation Center
April 23, 2019
In March 2018, students Kathryn Granger and Sarah Tucker...
Student expresses her love for Taylor Swift
March 25, 2019
Chicago, Denver, Oklahoma, and Arlington are the places...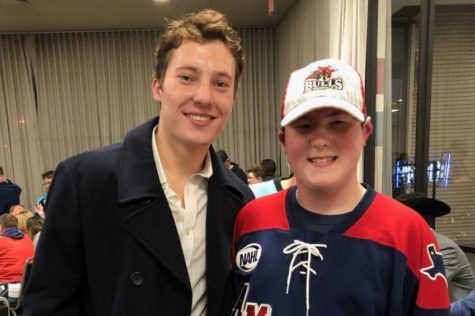 The Ultimate Amarillo Bulls Fan; Spencer Maddox
February 6, 2019
"Big balls in cowtown, we'll dance around." The...
Get The Headlines
Enter your email address to receive a daily email of new stories we post.