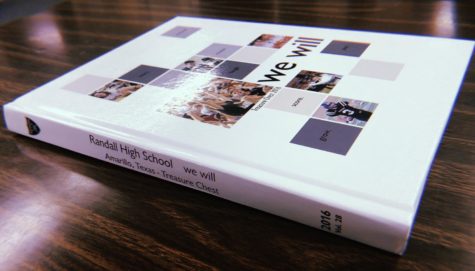 2016 graduates Brooke Gibson and Bailey Pickering are...
Recent Features Stories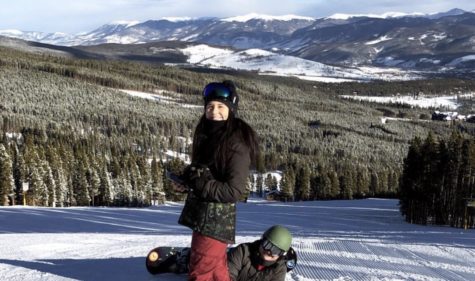 Senior Faith Martinez Spent Christmas on the Slopes
January 11, 2019
Most families spend Christmas at home, while senior...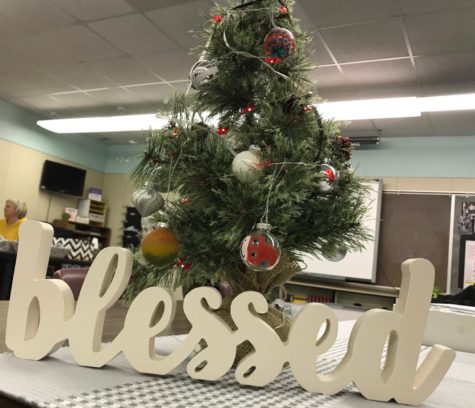 It's Not Too Late to Find the Perfect Gift
December 18, 2018
With Christmas quickly approaching, it can be difficult...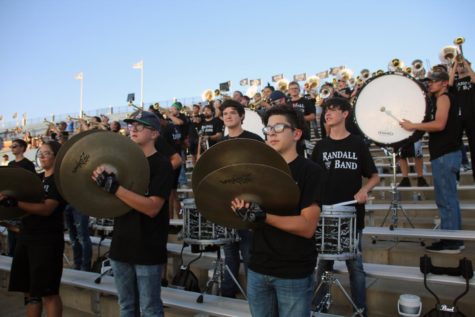 Band Leaders Strive for Excellence
December 17, 2018
On any given Friday night in the fall the Randall Band...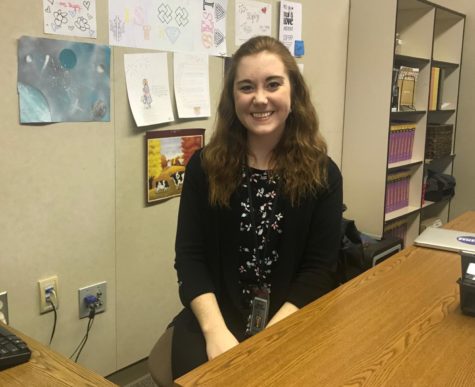 Randall Welcomes it's Youngest Teacher: Callie Shipley
December 17, 2018
The tardy bell rings and students in room 304E focus...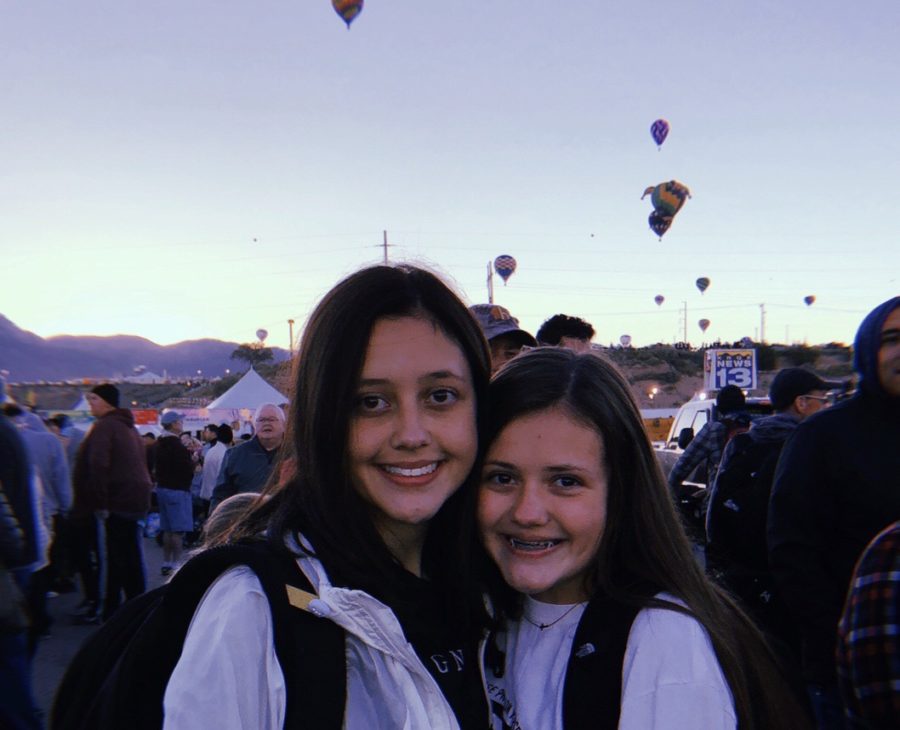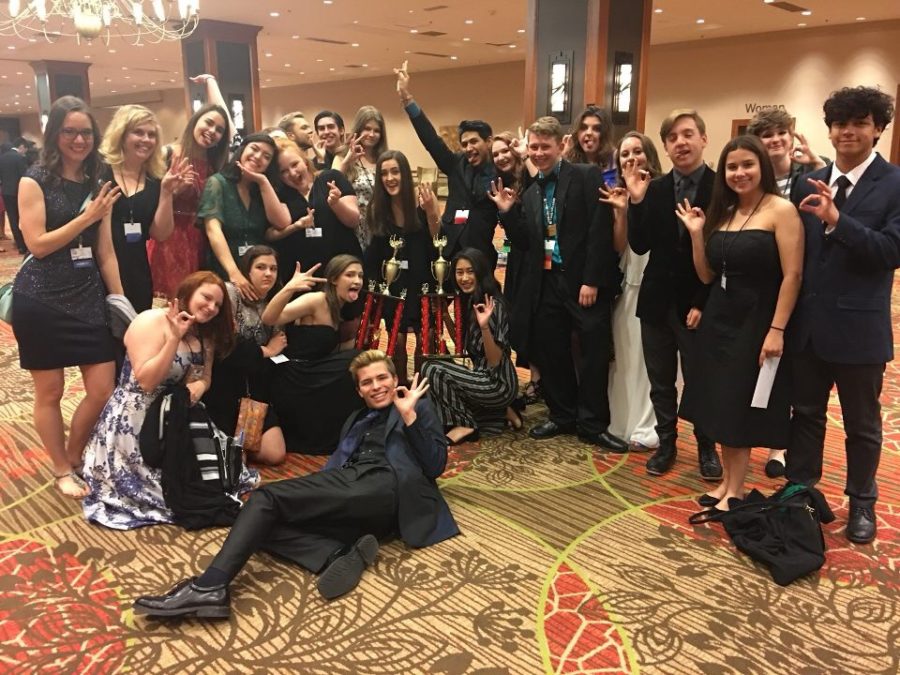 Get The Headlines
Enter your email address to receive a daily email of new stories we post.