Get The Headlines
Enter your email address to receive a daily email of new stories we post.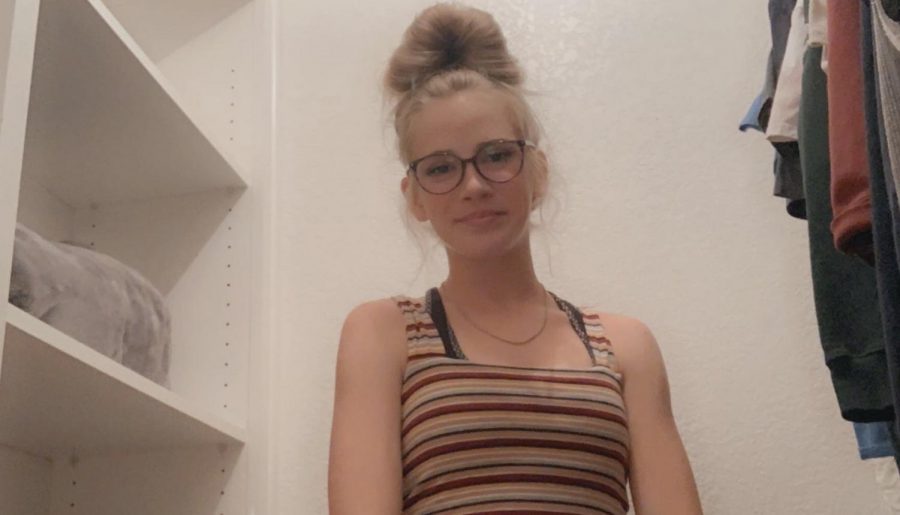 Landrey Posey, Junior Staff Writer
"Because of the circumstances right now, I'd rather be at school because I miss being able to see all my friends. To help me stay busy at home I have been working out, playing board games with my family...