Get The Headlines
Enter your email address to receive a daily email of new stories we post.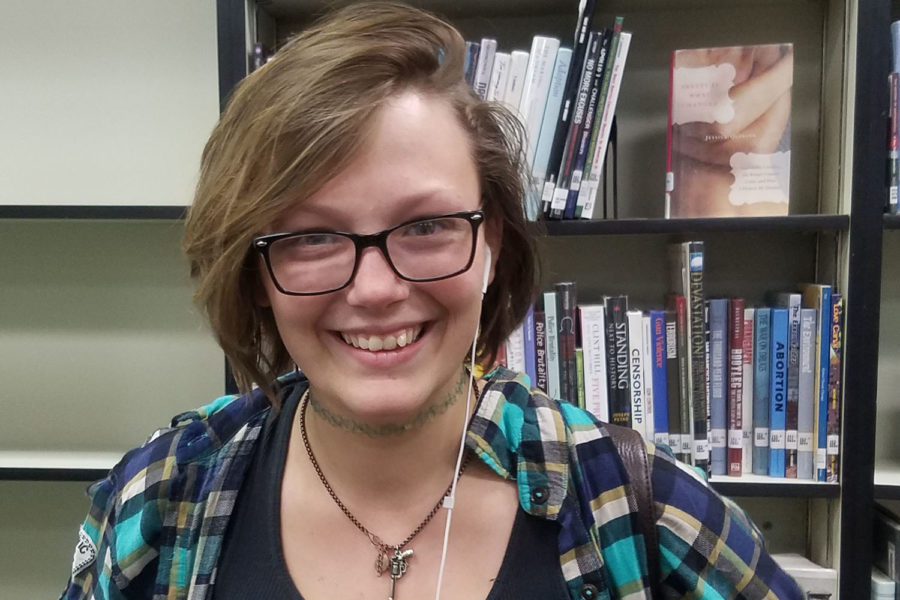 Mace Shockey, Junior Staff Writer
"I like to draw, read, eat, and play video games when I don't want to deal with reality. Some of my favorite school subjects are math and art. I love math because I'm good at it and I can also help people....