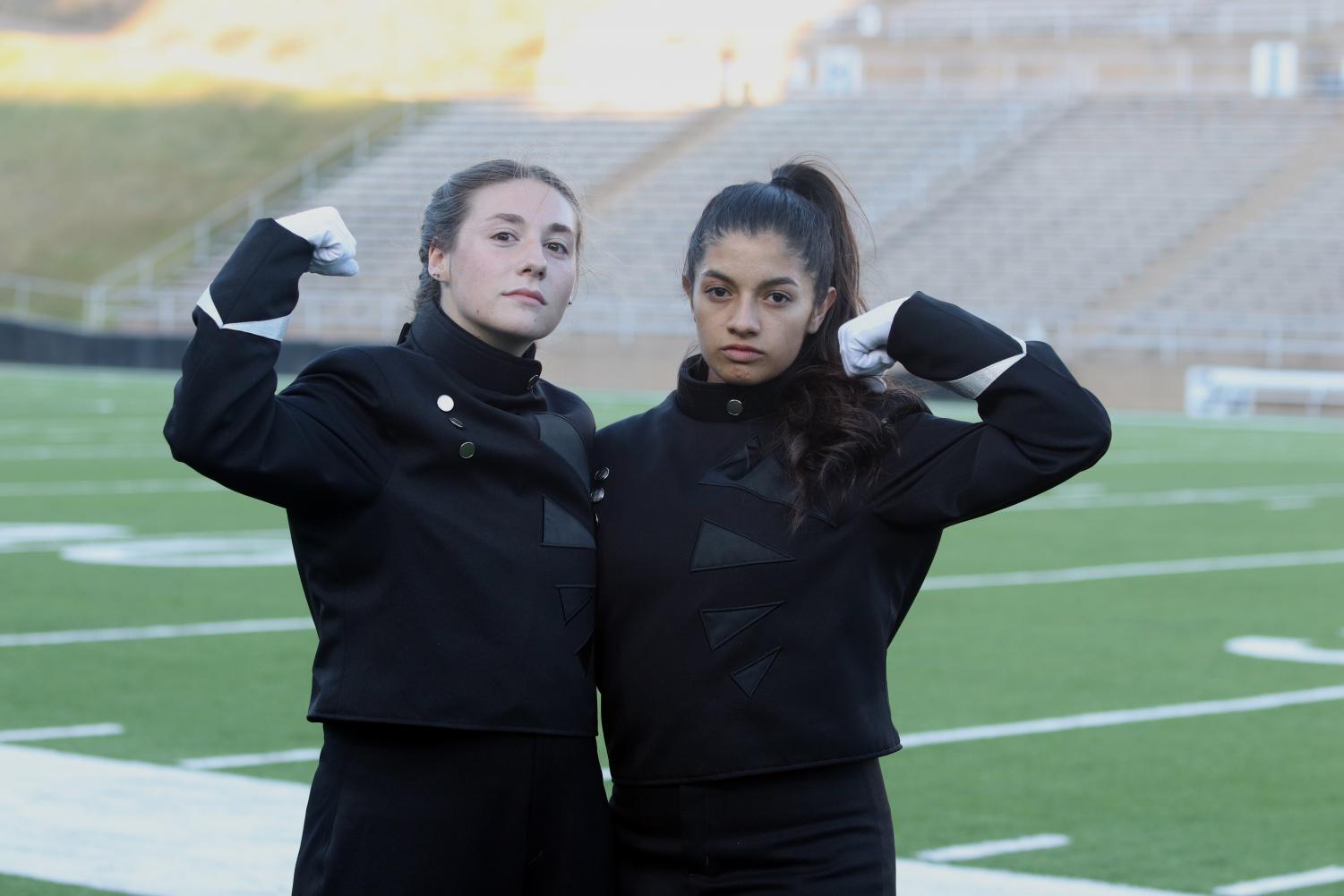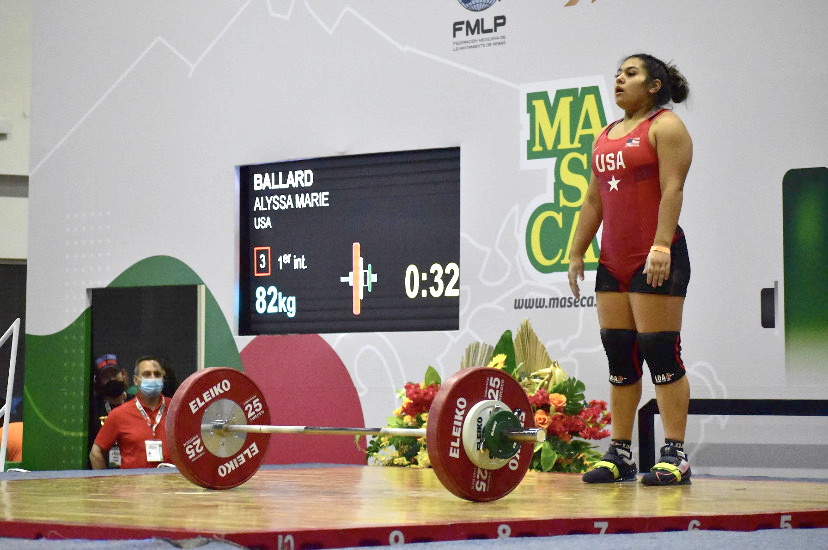 Upcoming Games (*indicates district games)
| | | |
| --- | --- | --- |
| Oct 22 | Boys' Golf | Randall High School vs. |
| Oct 22 / 7:00 p.m. | Football | Randall High School vs. Abilene Wylie* |
| Oct 23 / 12:00 p.m. | Volleyball | Randall High School vs. Amarillo High* |
| Oct 23 | Boys' Golf | Randall High School vs. |
| Oct 23 | Girls' Golf | Randall High School vs. |
| Oct 26 / 7:00 p.m. | Volleyball | Randall High School vs. Plainview* |
In this episode of Hall Talk, Silver Streak hosts Jadzia Adams, Ethan Silva, Sydney Gove and Mason Romero ask Raiders, "What is your favorite...
In this Hall Talk, Jadzia Adams, Jacob Montano, Sydney Gove and Maddox Nite ask Raiders, "What's the weirdest thing in your refrigerator?"
Get The Headlines
Enter your email address to receive a daily email of new stories we post.
In this Athlete Spotlight of the week, reporter Jacob Montano speaks with tennis player Carson Dyess.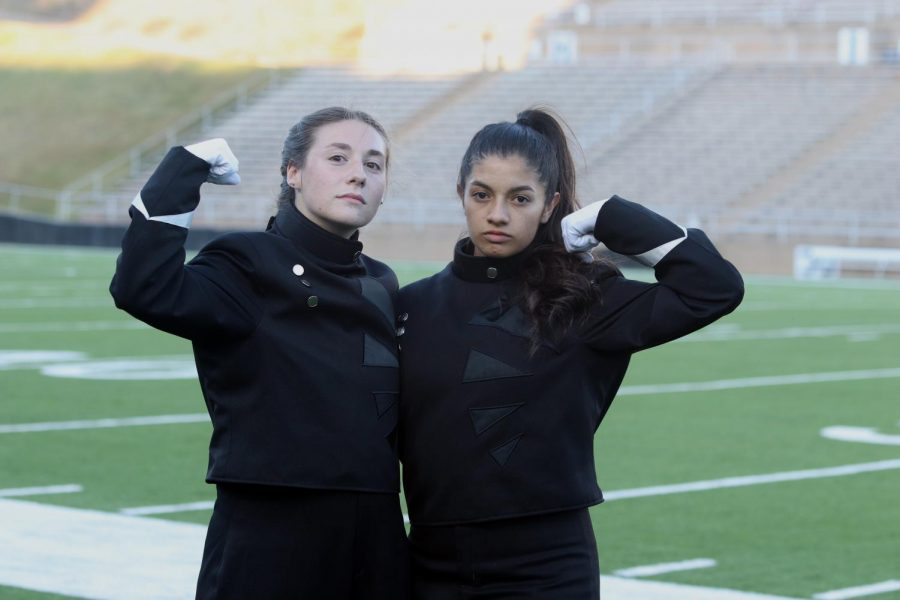 Marching Band competed at the regional competition at Dick Bivins Stadium on Oct. 16.  The band advanced to area with the highest ranking of...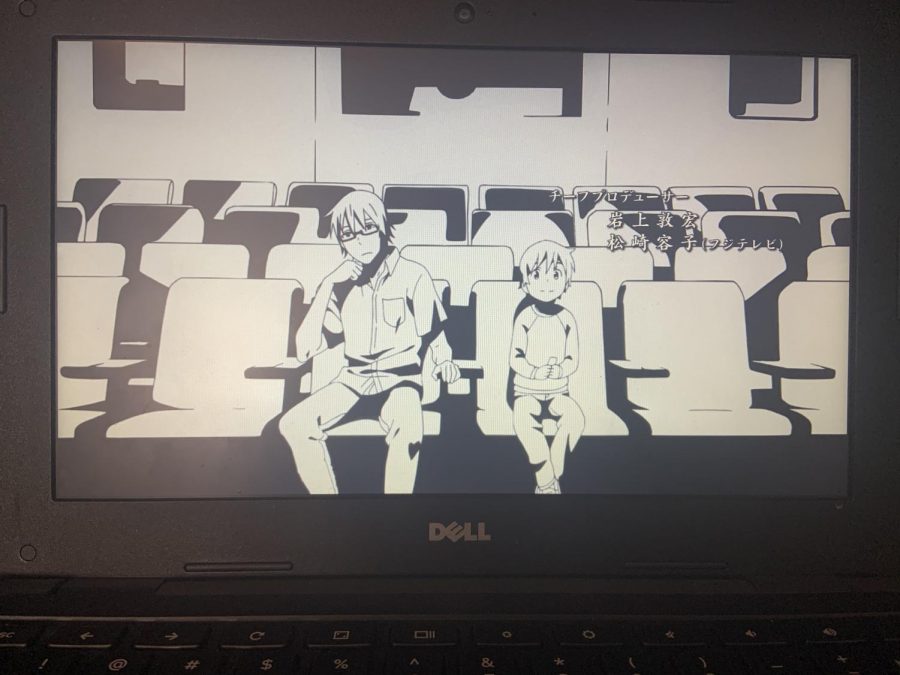 "Erased" is an anime series that was released in 2016. This show is very capturing with emotion, suspense, and mystery. It is a slower show but...