Randall High's homecoming week was Sept 23-27. The week started with the door decorating contest and...
Get The Headlines
Enter your email address to receive a daily email of new stories we post.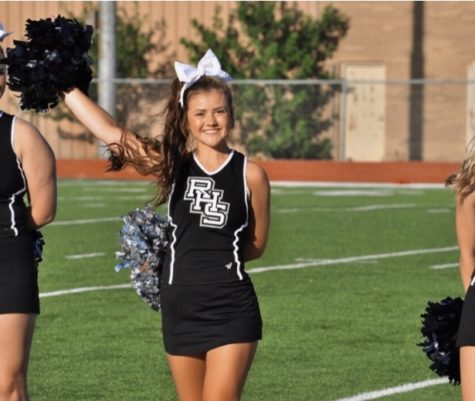 Mikayla Rodriguez, Junior Staff Writer
"I have a bubbly personality. I'm a cheerleader and with me being a cheerleader comes with a lot of responsibility. I love to make people feel special and happy. Being part of a team really helped me to...