Get The Headlines
Enter your email address to receive a daily email of new stories we post.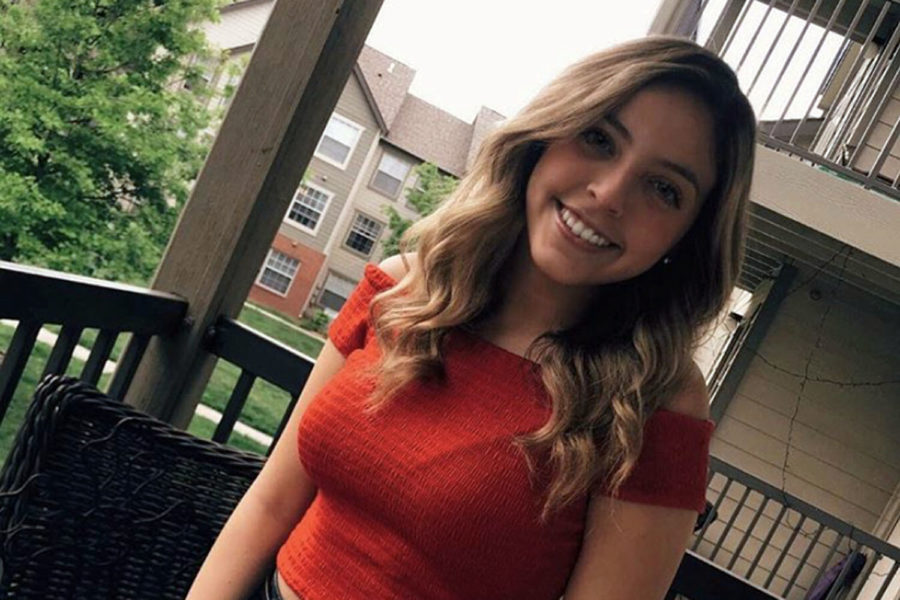 Mikayla Rodriguez, Junior Staff Writer
"Helping people makes me happy. I have been a part of Student Council since I was a freshman and with that I enjoy helping my school and the community. I love to put a smile on someone else's face. Student...