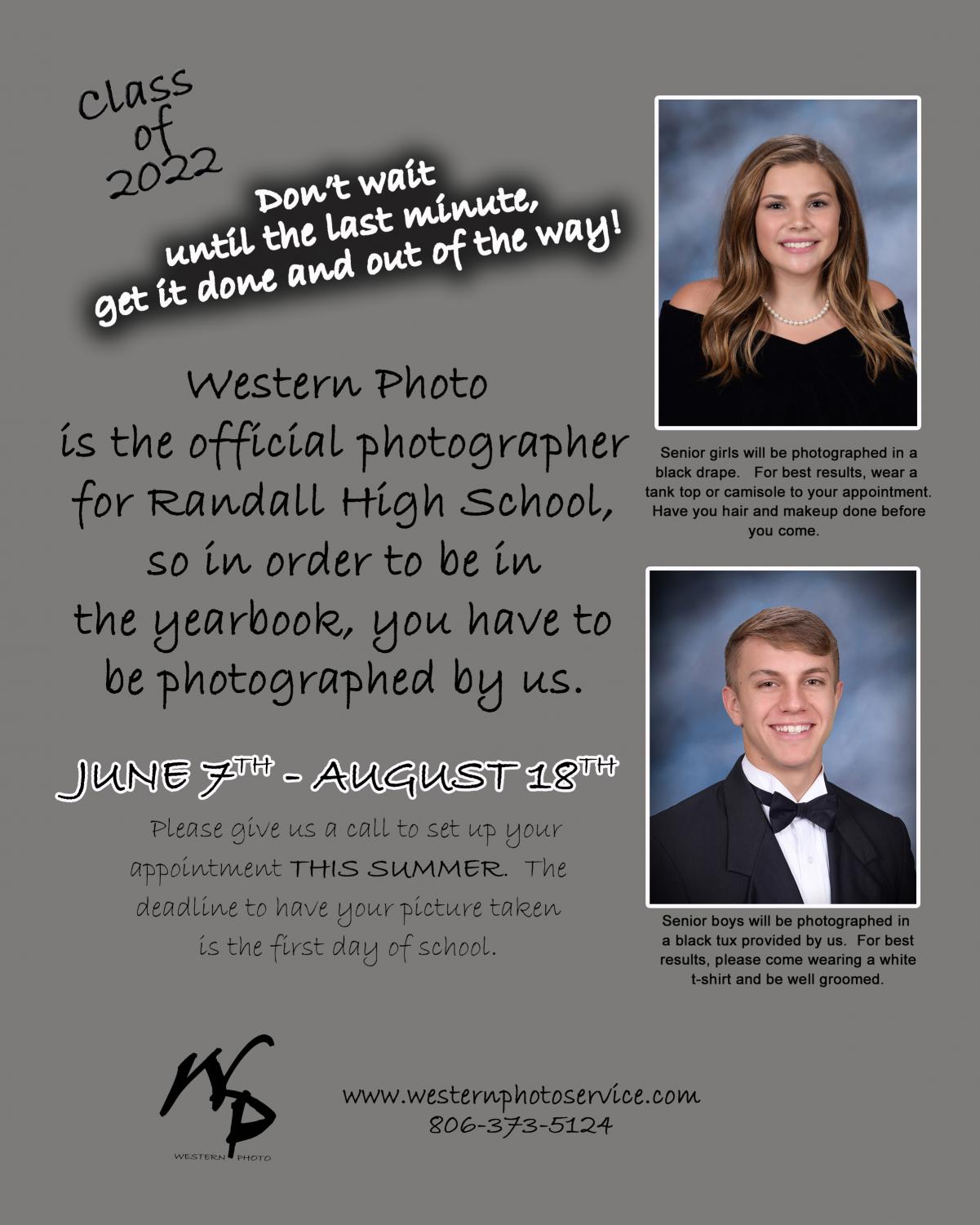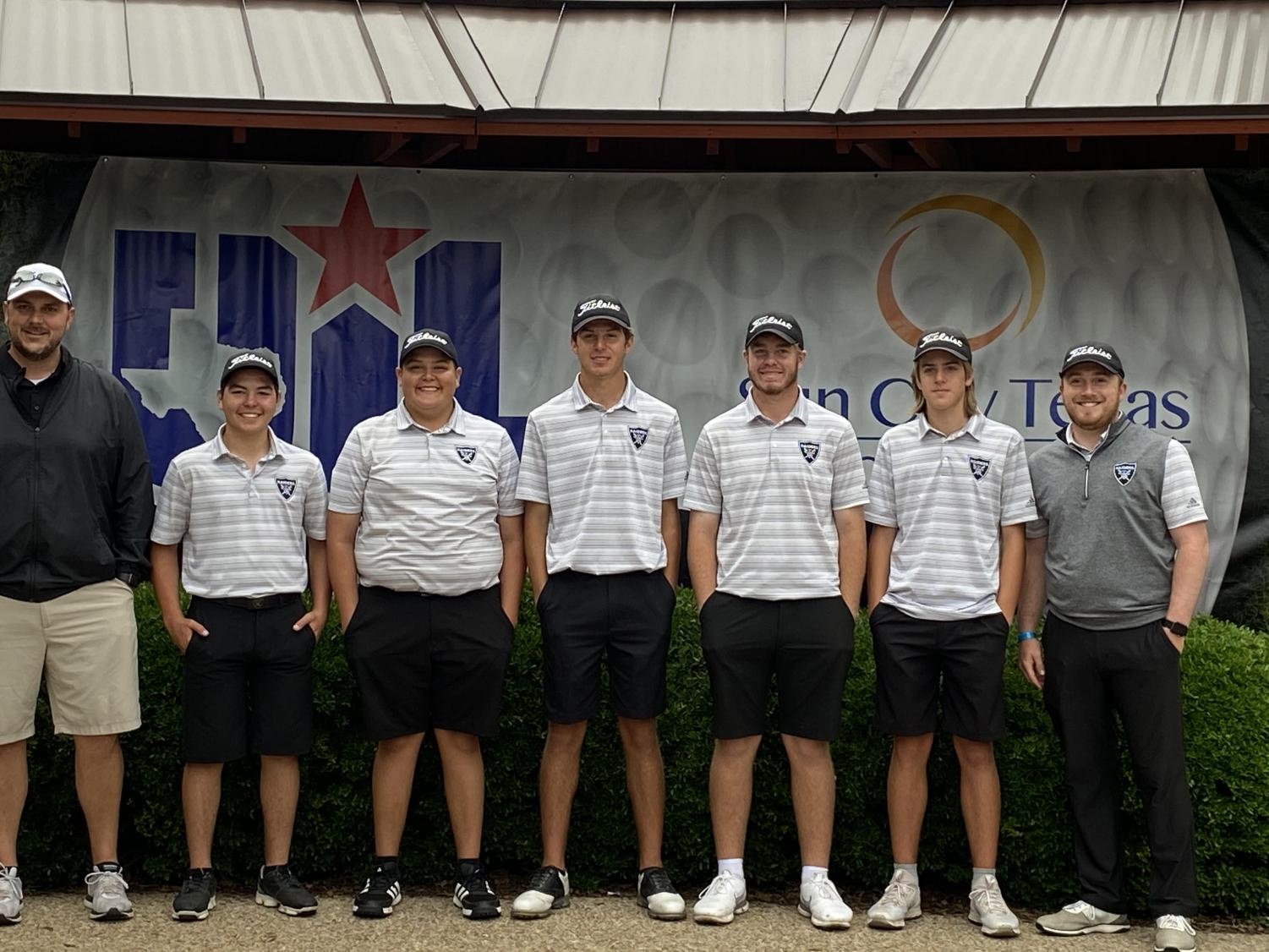 Freshman Kambre Felker takes to the halls asking students who inspires them. With some answers short and some long, we find the inspiration in...
Not all stereotypes are bad, right? In this Hall Talk, senior Derek Lyons asks Raiders about their favorite stereotype and zodiac sign.
Get The Headlines
Enter your email address to receive a daily email of new stories we post.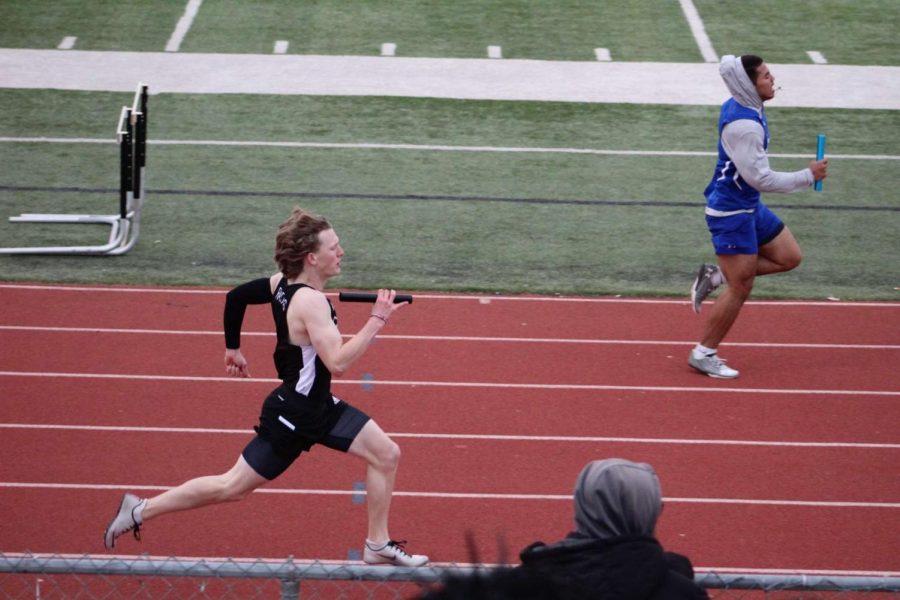 "Growing up I was always one of the faster guys so I thought it would be a good idea to run track," Tyler said. "As soon as I did I ended up...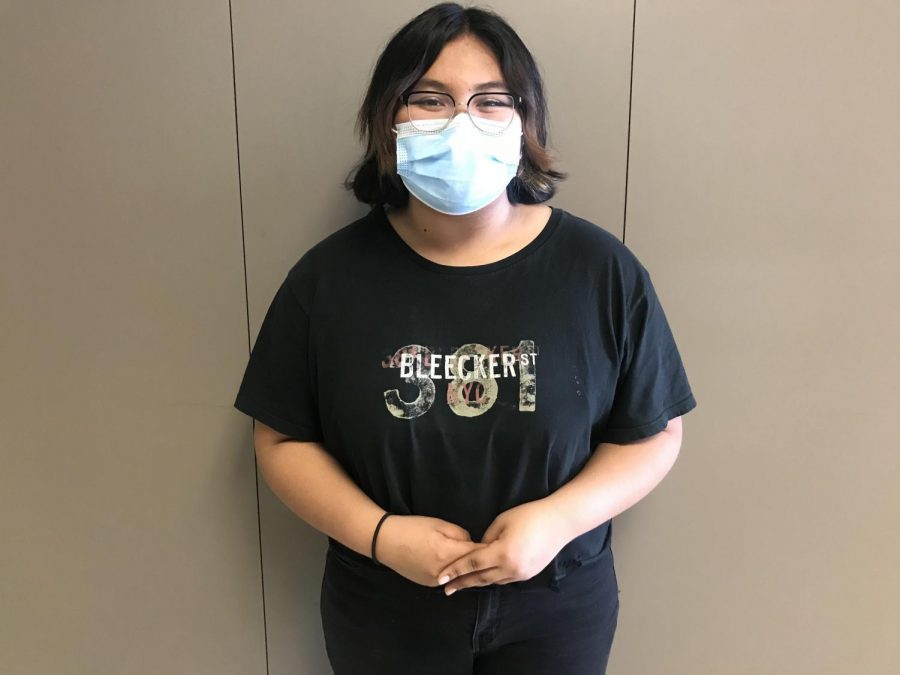 "I definitely love music," freshman Lyzeth Nieves said. "From a young age, I really enjoyed playing instruments. The first instrument I tried...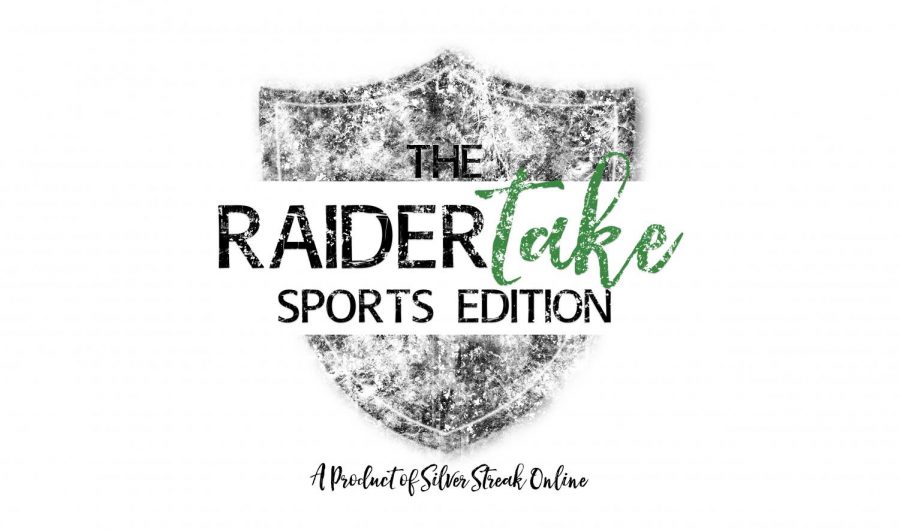 Raider Take Sports Edition Podcast
In the last episode of "The Raider Take" Sports Edition this school year, host Kolby Marting wraps up the year of Randall sports. We also say...