Students gathered in the West Gym last Friday for the annual Black Out Pep Rally. During the pep rally,...
Get The Headlines
Enter your email address to receive a daily email of new stories we post.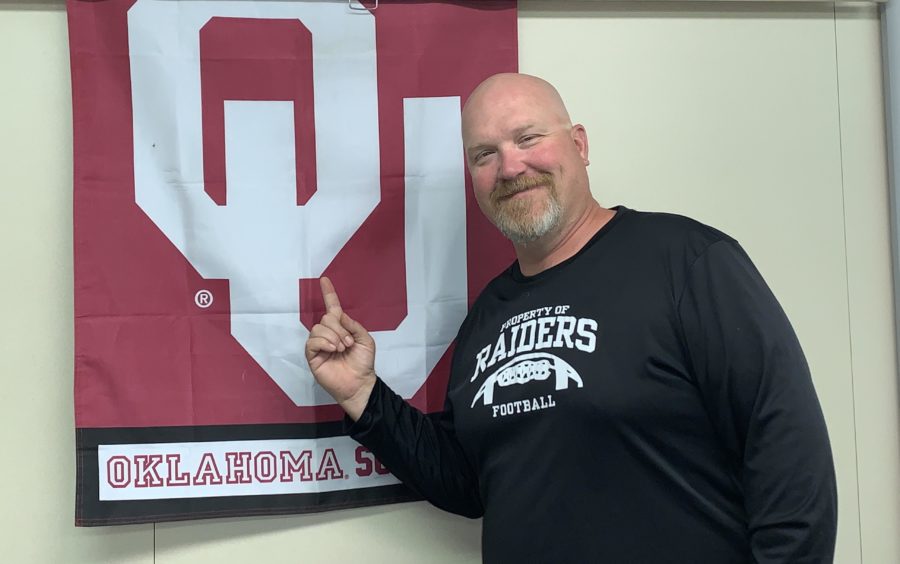 Jayden Murray, Junior Staff Writer
¨My favorite part about being a coach is the amount of time I get to spend with the kids and hopefully provide some kind of impact on their lives. I have been fortunate to be around awesome coaches my...