"The Raider Take" Podcast
Highlight footage of the varsity football games at Kimbrough Stadium
Get The Headlines
Enter your email address to receive a daily email of new stories we post.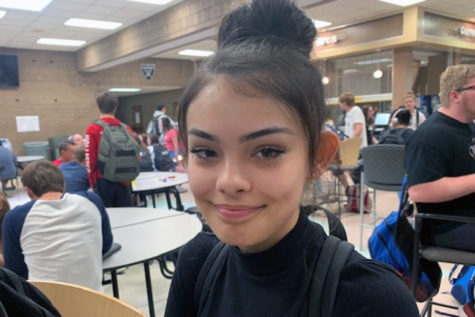 Hannah Park, Junior Staff Writer
"I am passionate about design from any aspect. This year, I am taking an interior design class and as I get further into the course I am more and more intrigued. I am very interested in any type of fashion...