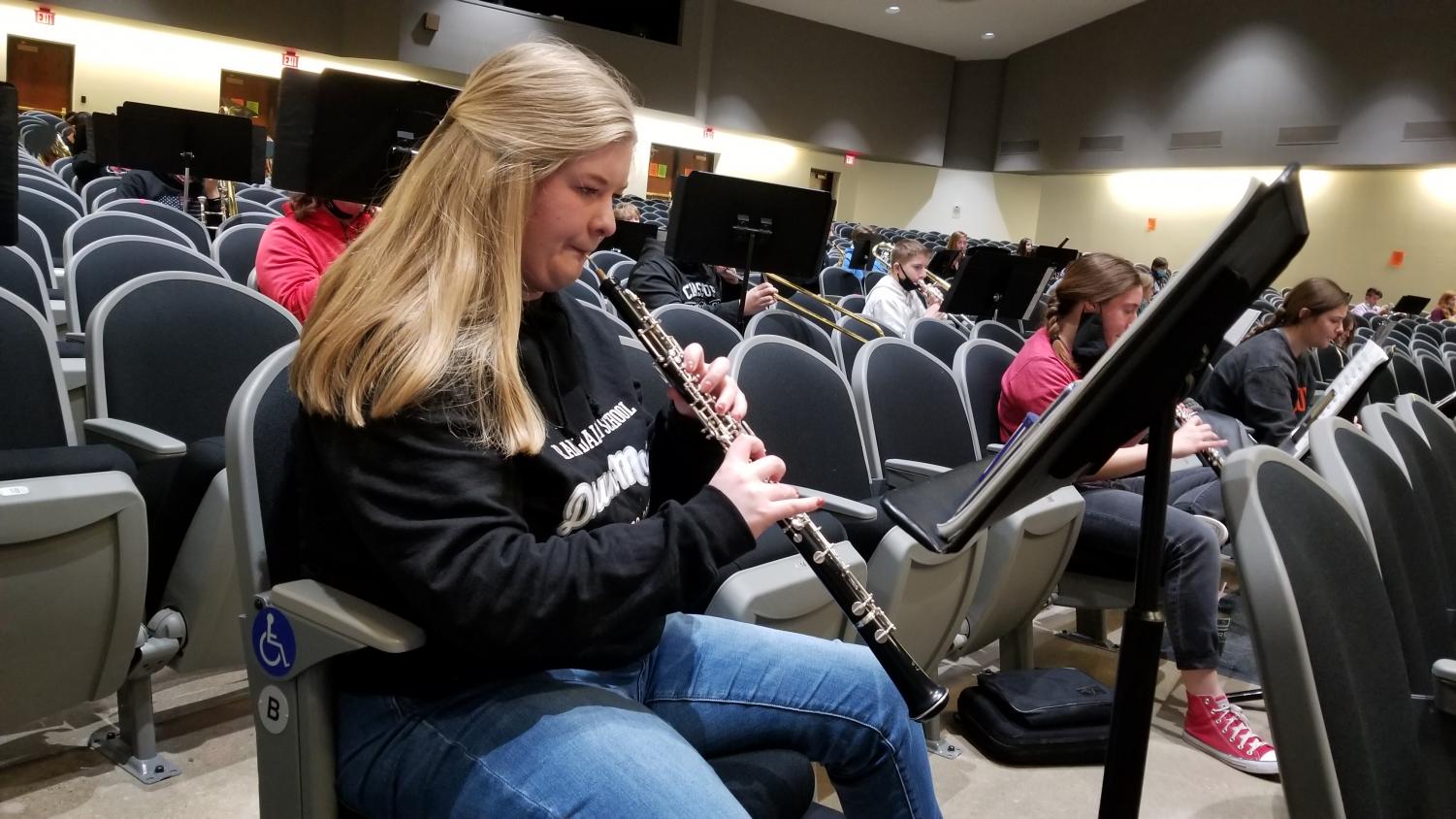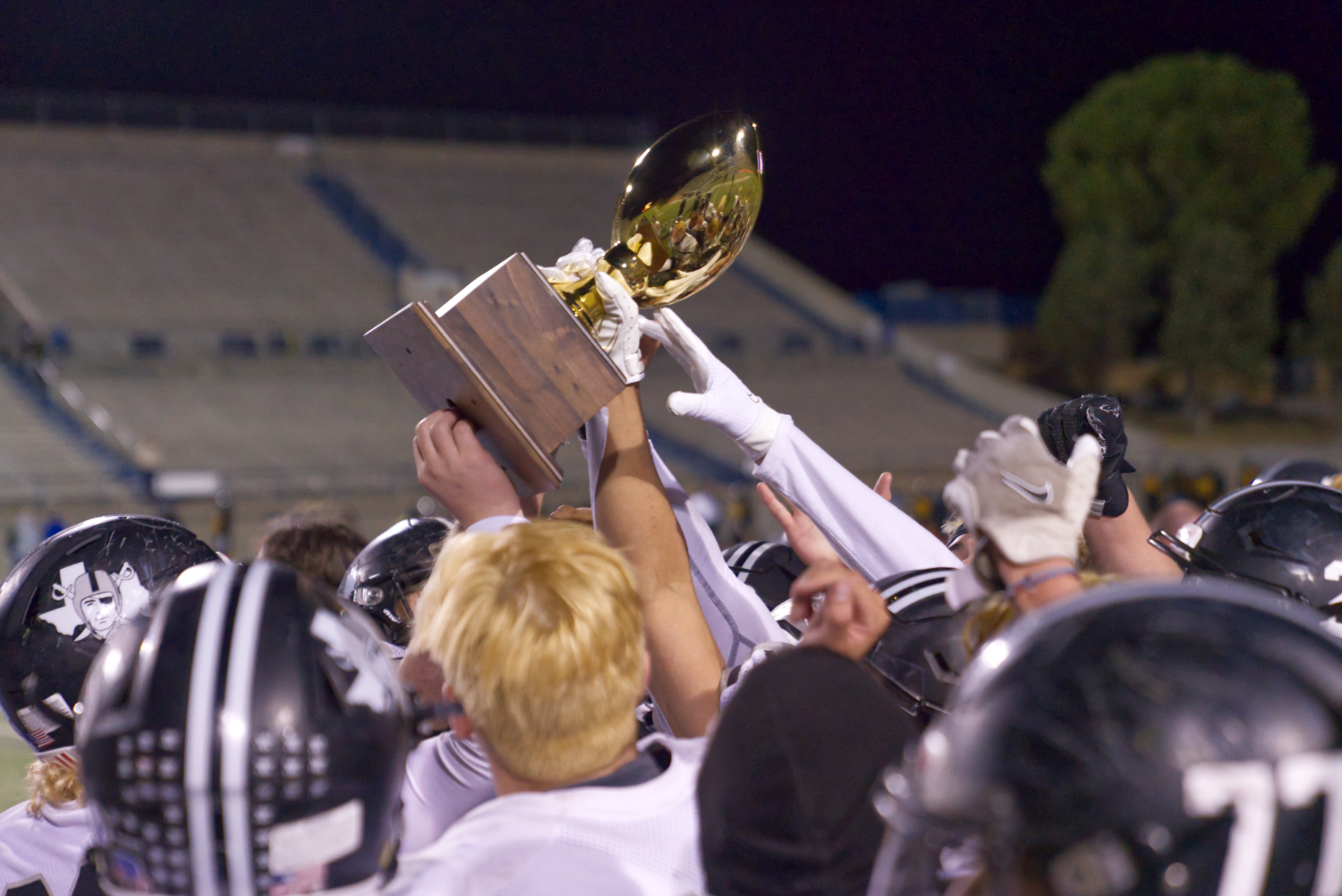 Upcoming Games (*indicates district games)
As football season comes to end, we take a look at a miraculous play.  Randall scores the game winning touchdown and extra point against El...
As the world continues to evolve in positive and negative ways, reporter Derek Lyons asks students "If you could change the world what would...
Get The Headlines
Enter your email address to receive a daily email of new stories we post.
Custodian Vicki Day has been keeping Randall clean for 18 years. Miss Vicki, as the Randall community knows her, added a new title to her job description this year. Armed with what she jokingly calls...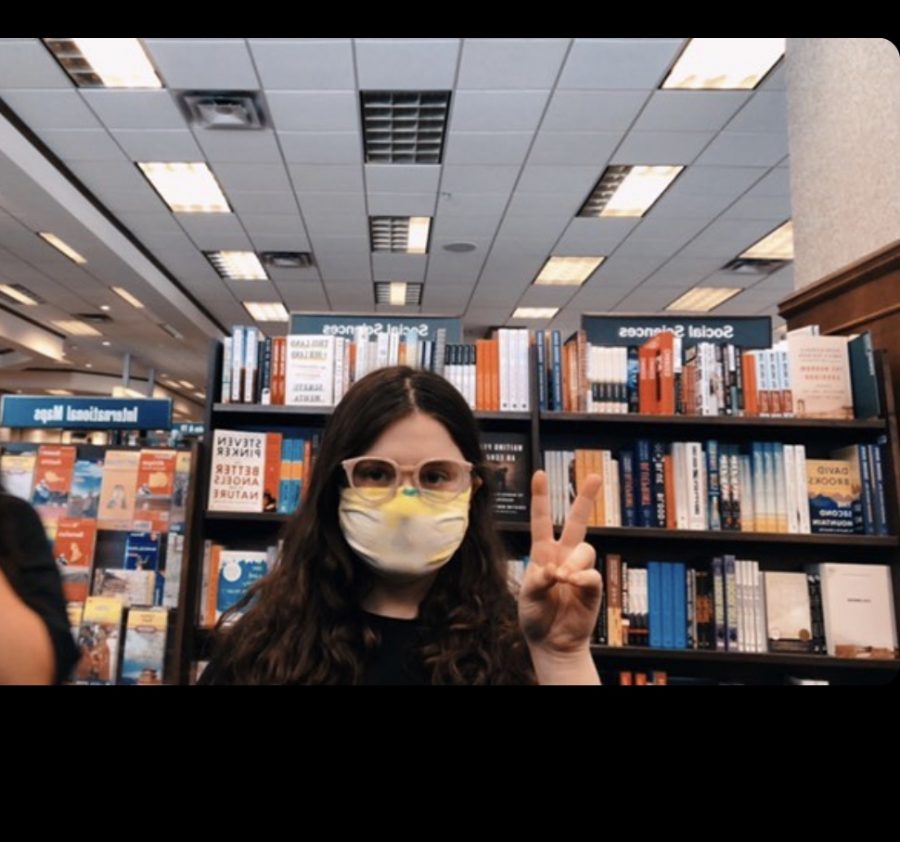 "The things in life that motivate me the most are my friends. They have gotten me through a lot and I always have a good time when I am with...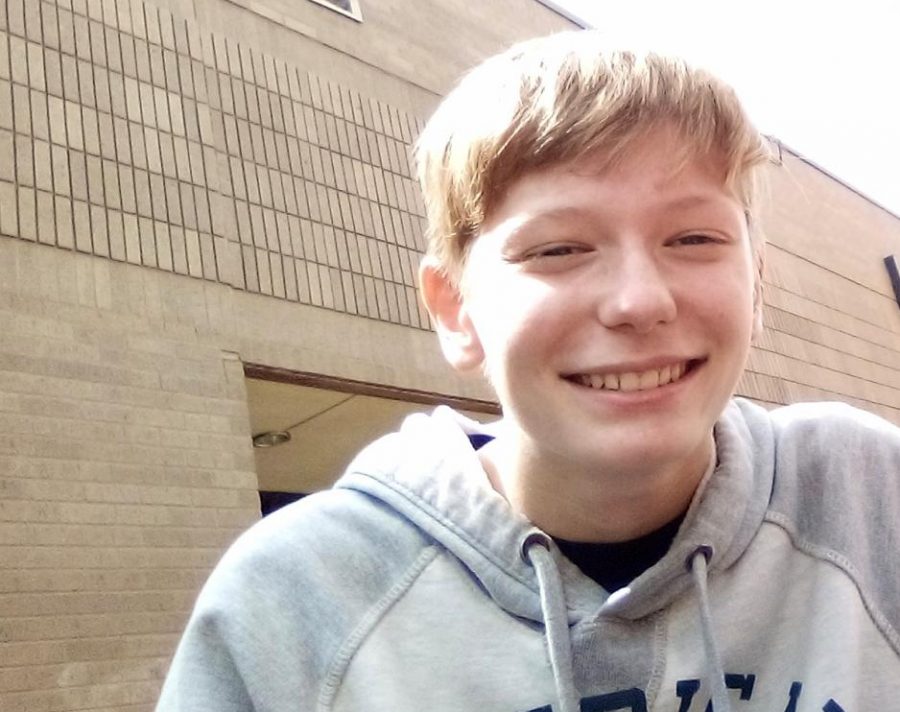 Noa Busbea
, Junior Staff Writer •
January 13, 2021
Reading a book or drawing isn't Camryn Smith's idea of the perfect hobby. For her, it's something entirely different. She cycles and competes...