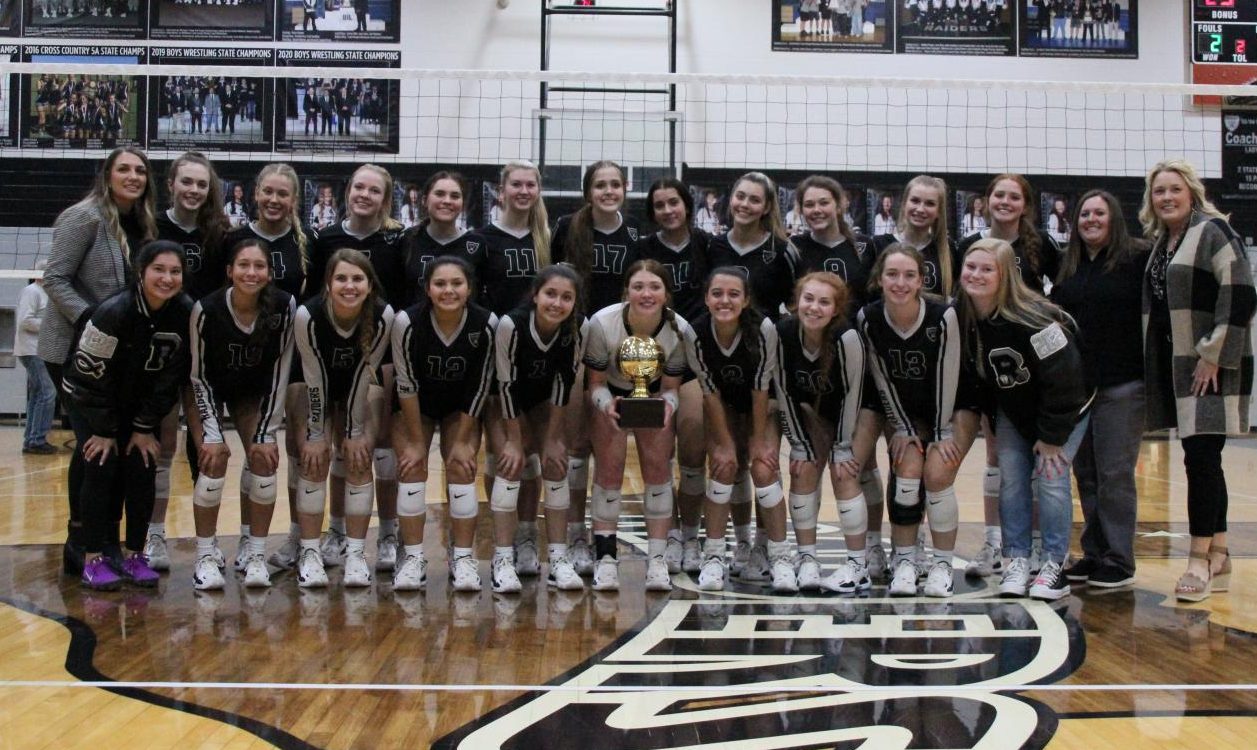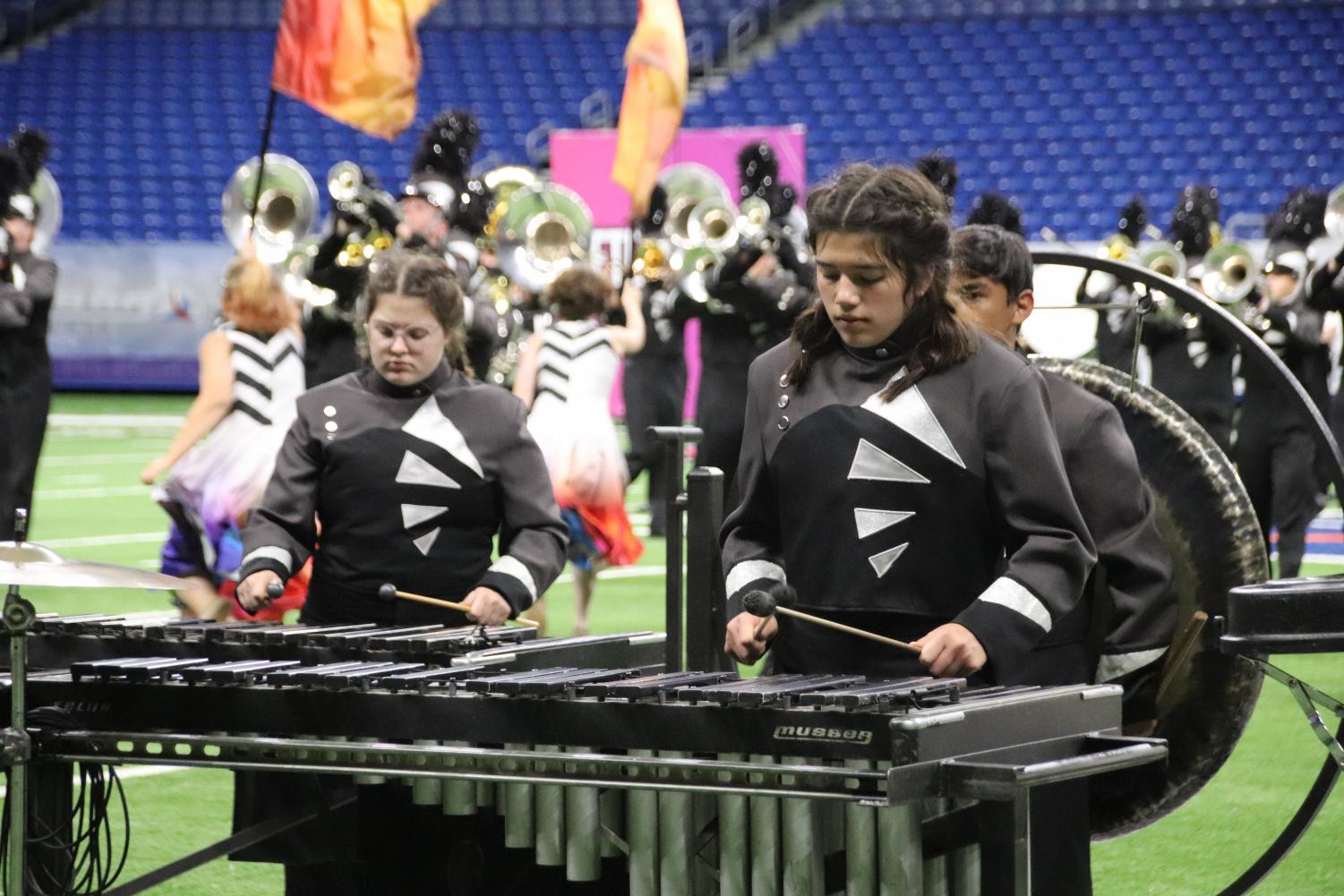 Upcoming Games (*indicates district games)
Between theater, journalism, band and her classwork, Sydney Gove stays busy. Silver Streak reporter, Ethan Silva, sits down with Gove to talk...
In this Hall Talk, Silver Streak reporters Jadzia Adams, Ethan Silva and Mason Romero ask Raiders, "What is your favorite Thanksgiving dish?"
Get The Headlines
Enter your email address to receive a daily email of new stories we post.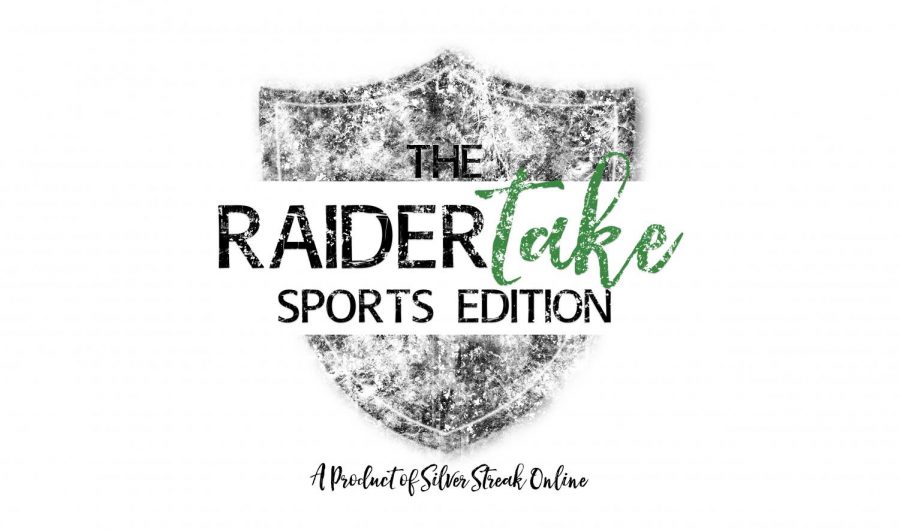 Raider Take Sports Edition Podcast
Hosts Kolby Marting, Cody Bessent and Caleb Blackwell are back after Thanksgiving Break to key you in on what has been going in Raider sports....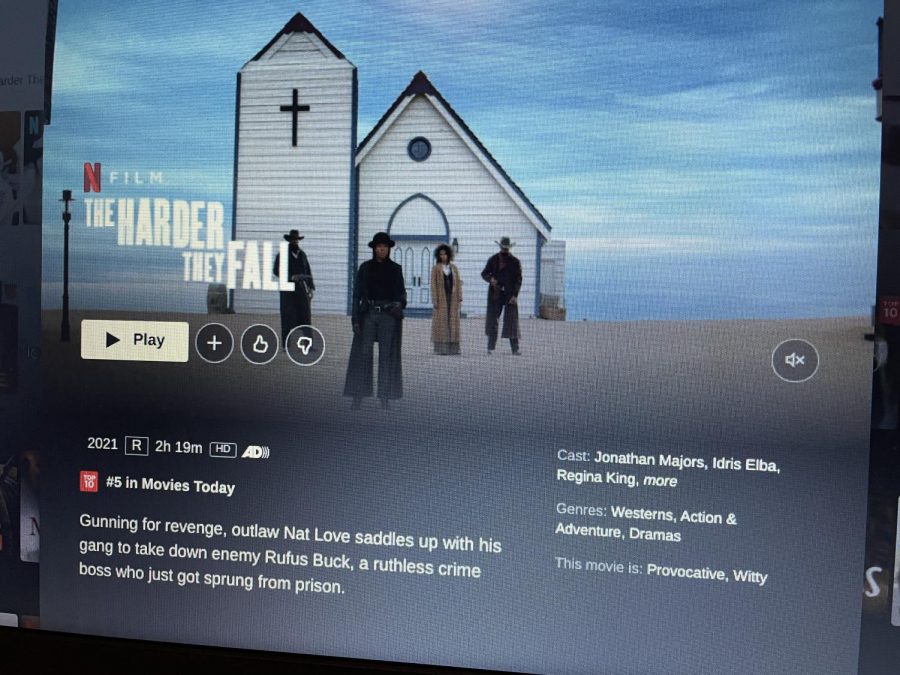 The Harder They Fall a film by Jeymes Samuel is a grizzled, bloody, unapologetically emotional masterpiece of Western proportions brought to...