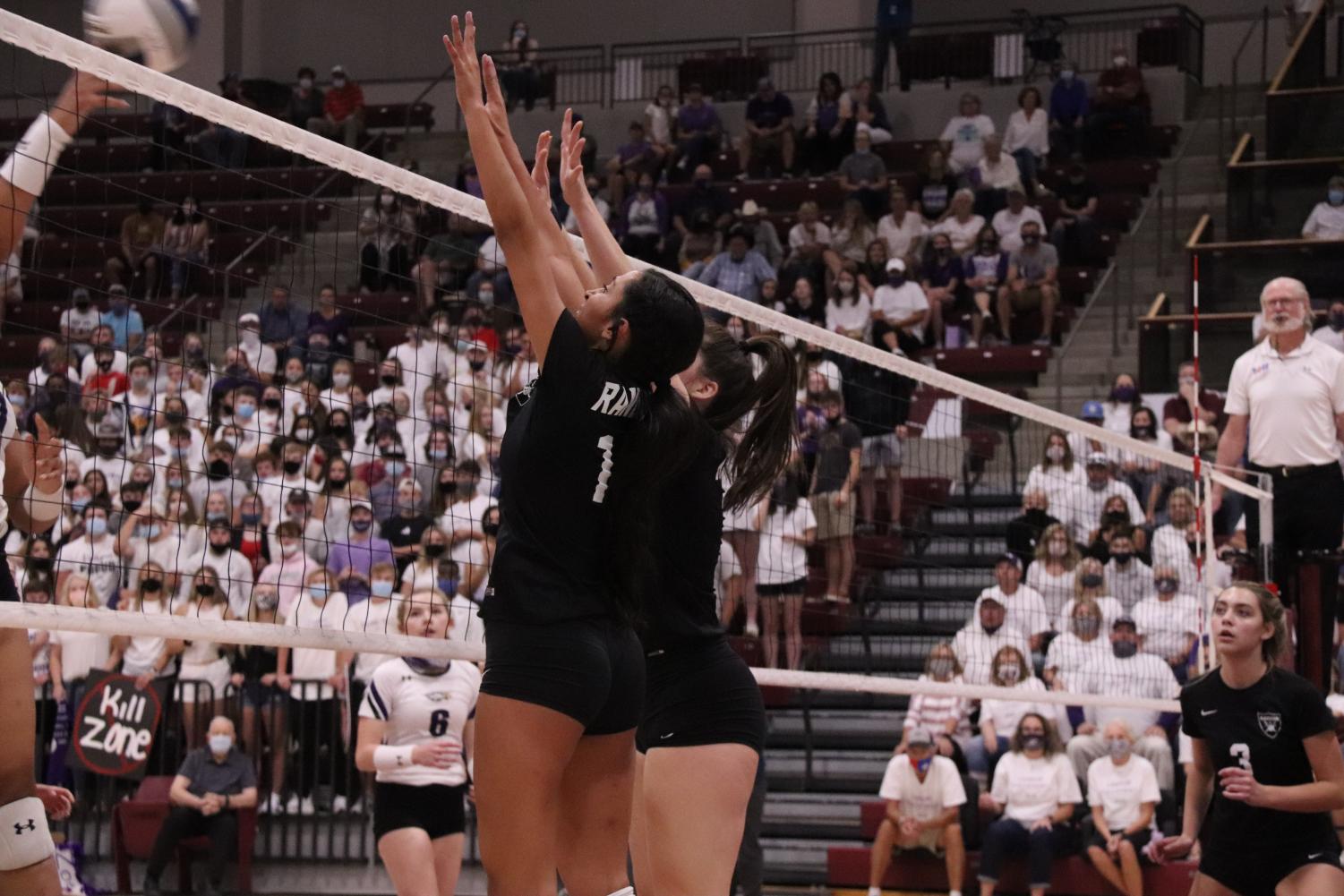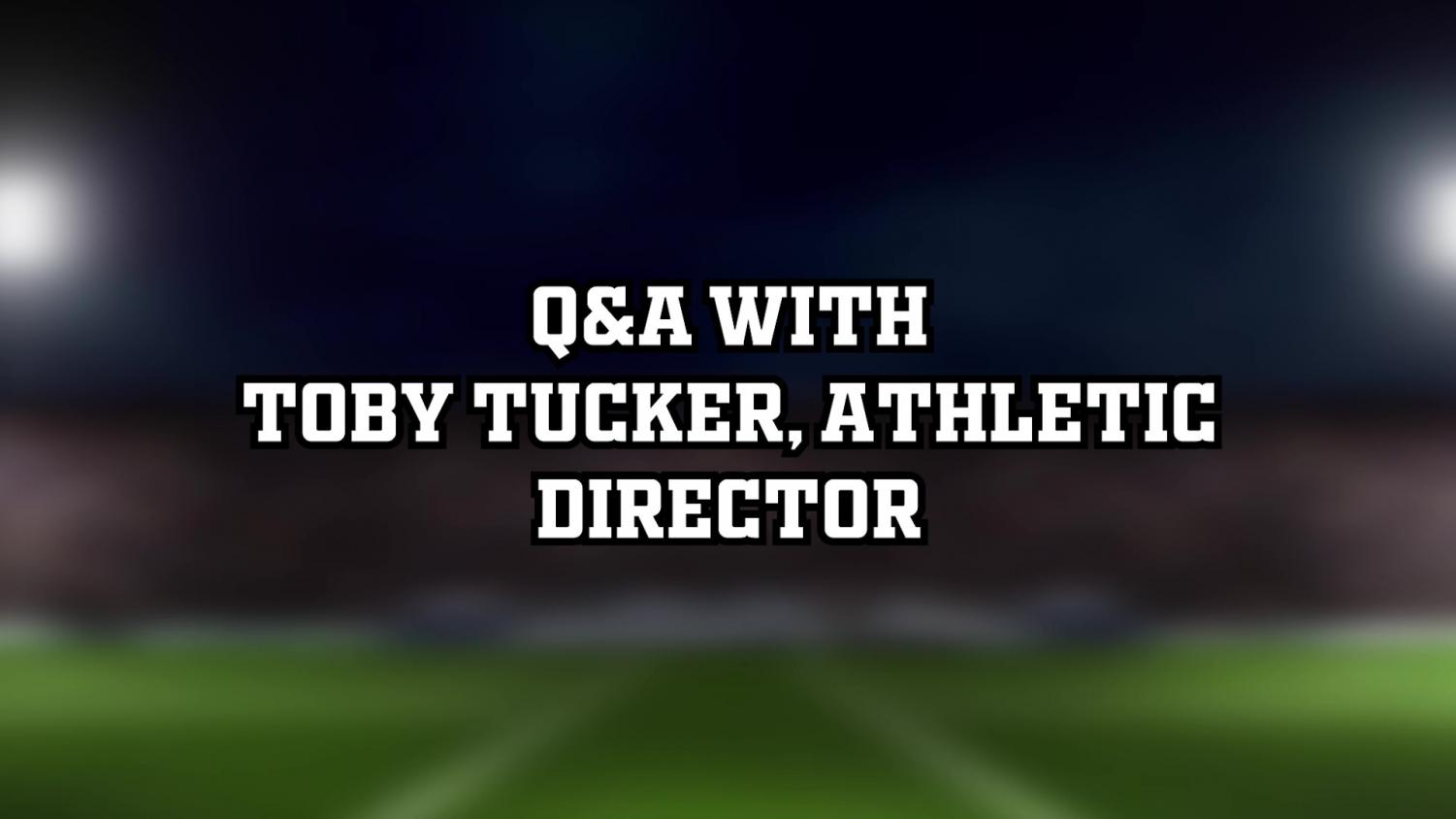 Upcoming Games (*indicates district games)
| | | |
| --- | --- | --- |
| Sep 22 / 6:00 p.m. | Volleyball | Randall High School vs. Midland Lee |
| Sep 25 / 7:00 p.m. | Football | Randall High School vs. Palo Duro |
| Sep 25 / All day | Boys' Golf | Randall High School vs. |
| Sep 25 / All day | Girls' Golf | Randall High School vs. Lubbock |
| Sep 26 / 11:30&1 | Volleyball | Randall High School vs. Lbk High/Odessa High |
| Sep 26 / 8:00 | Cross Country | Randall High School vs. Lubbock |
| | | | | |
| --- | --- | --- | --- | --- |
| Sep 15 | Volleyball | Randall High School vs. Canyon | 3-0 | W |
Senior Derek Lyons is back at it again, searching for students to find out "If you were a historical figure, what would you be?"
With Randall High School's sports beginning to kick off, Reporter Rylee Cherne sits down with CISD Athletic Director Toby Tucker to break down...
Get The Headlines
Enter your email address to receive a daily email of new stories we post.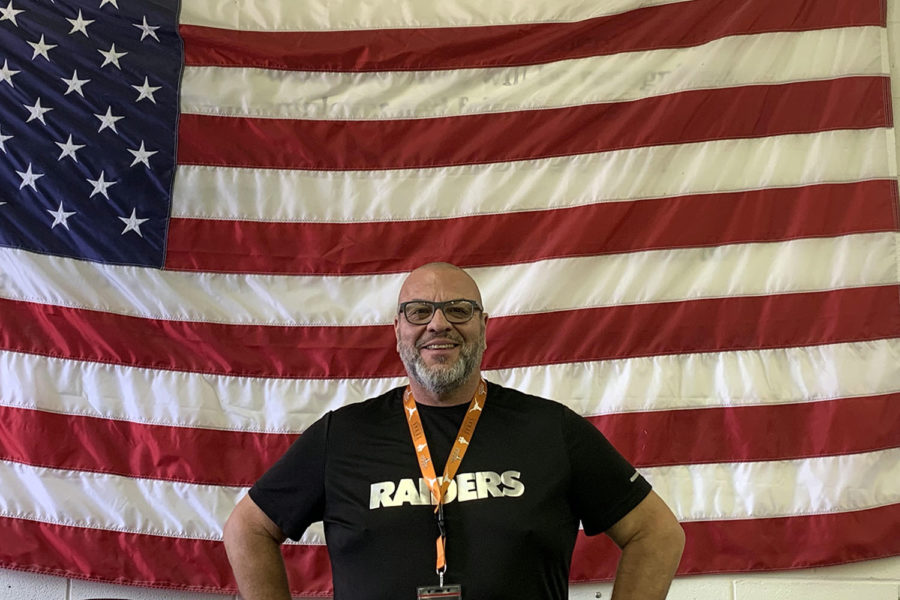 "I've been an artist since I was 4 years old. I picked up a pencil, started drawing, and I've been drawing all my life. I'm a big Vincent Van Gogh fan. Van Gogh has always been a big inspiration and...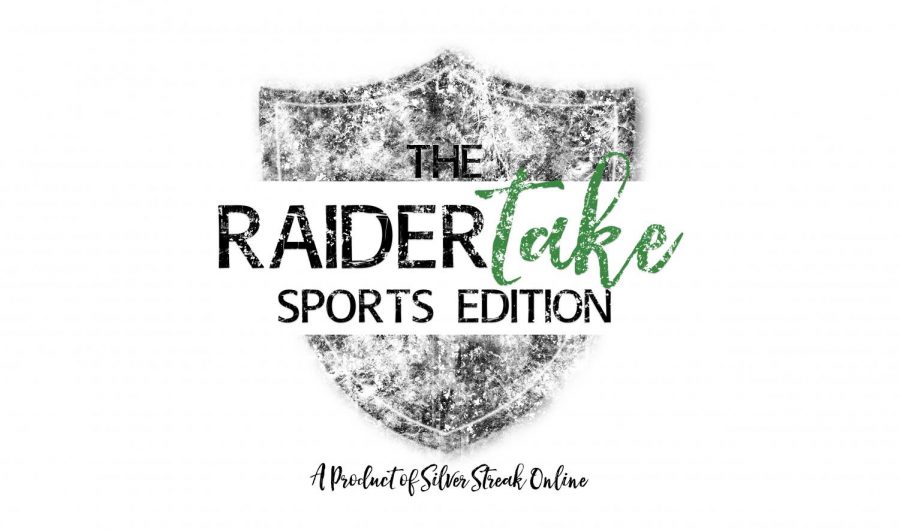 Raider Take Sports Edition Podcast
On this episode of "The Raider Take" Sports Edition, host Kolby Marting talks with Canyon Athletic Director Toby Tucker about what the coronavirus...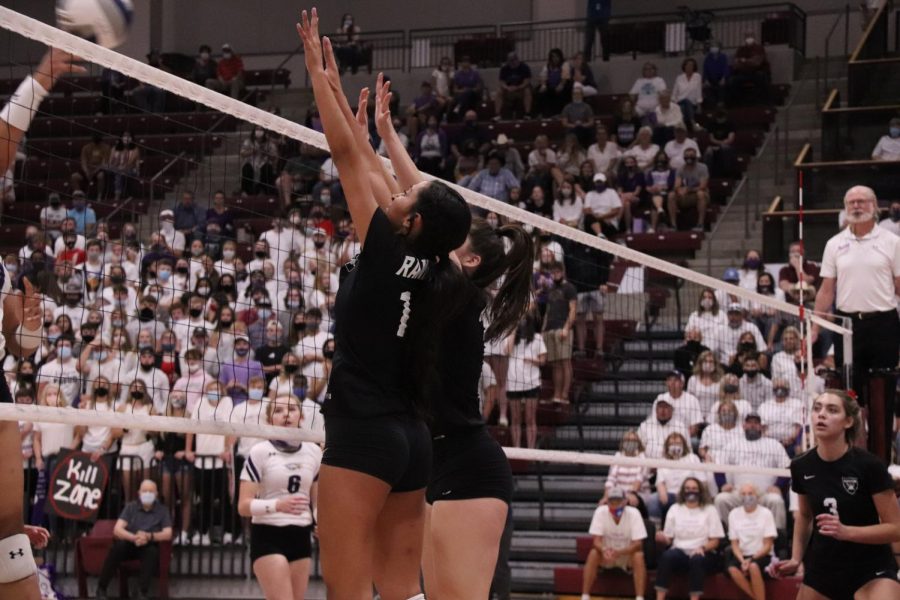 Fans filed into the First United Bank Center in Canyon for Tuesday night's much anticipated first match of the 2020 volleyball season. The 5A...