Get The Headlines
Enter your email address to receive a daily email of new stories we post.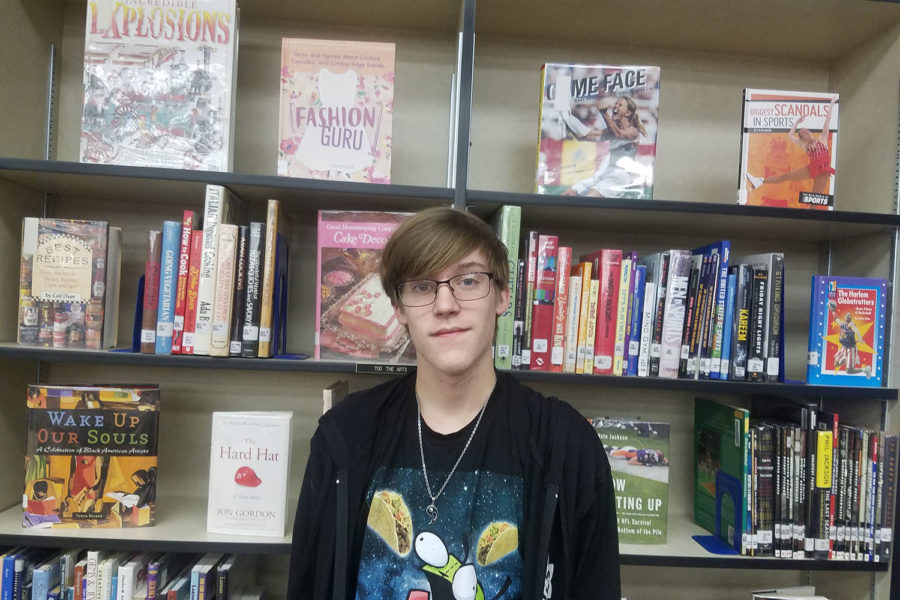 Mace Shockey, Junior Staff Writer
"Art is one of my favorite hobbies because I can draw whatever I want in my own style. I can draw original characters and make them look as cool as I want. I also love drawing cartoons. My favorite colors...