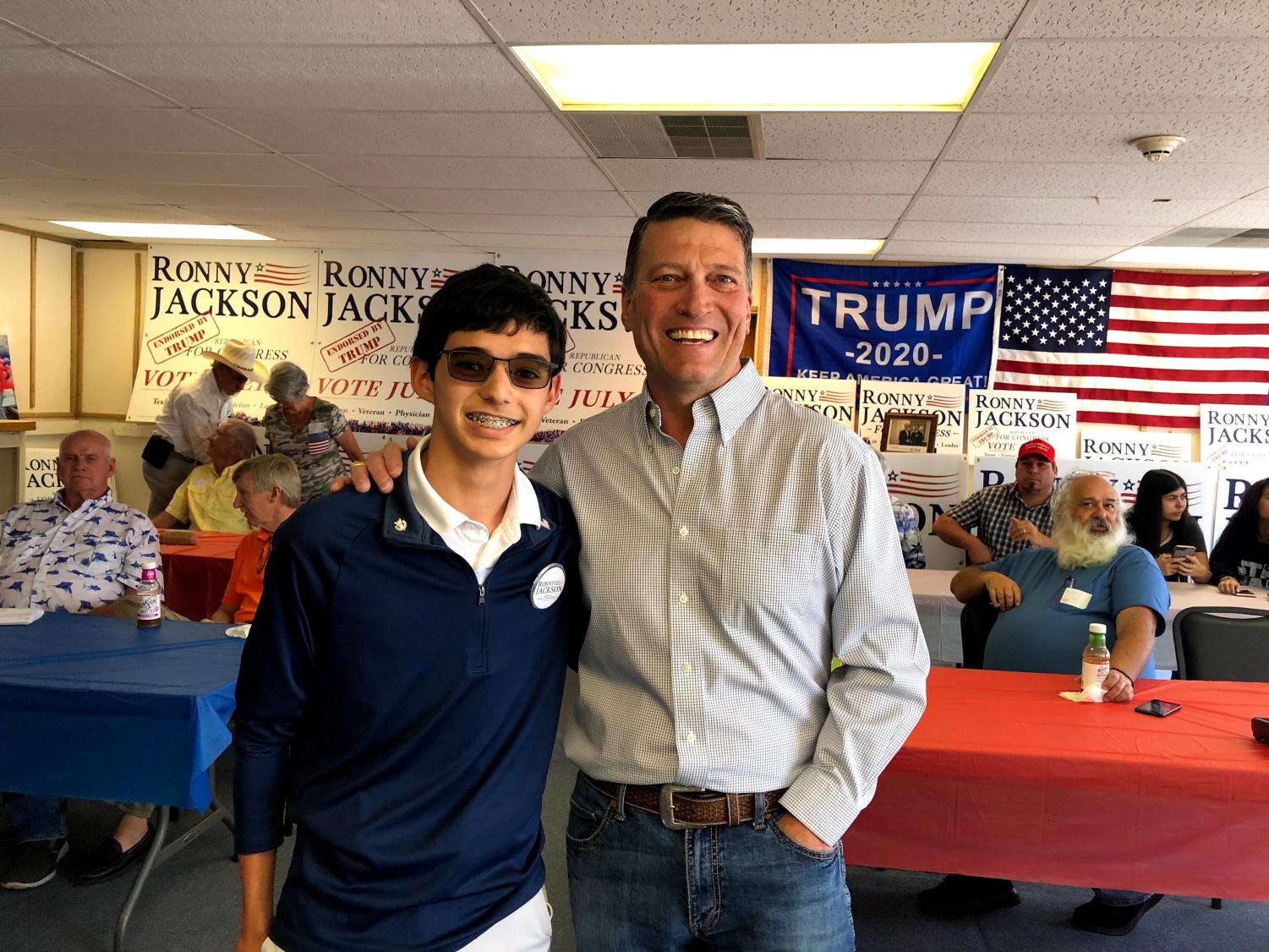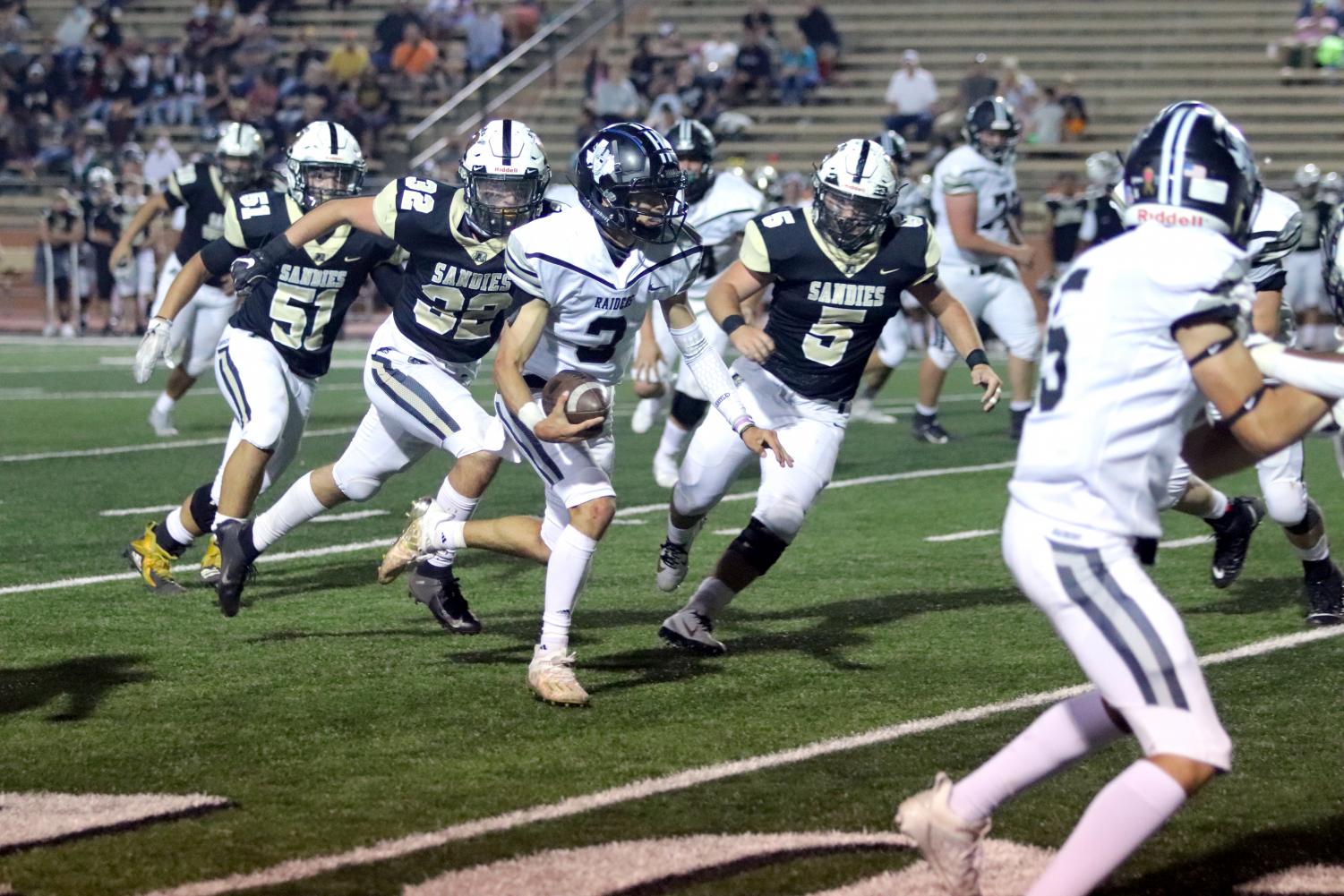 Upcoming Games (*indicates district games)
| | | |
| --- | --- | --- |
| Oct 23 / 7:00 p.m. | Football | Randall High School vs. Lubbock Cooper* |
| Oct 24 / All day | Girls' Golf | Randall High School vs. Dumas |
| Oct 28 / 8:00 | Girls' Cross Country | Randall High School vs. DISTRICT* |
| Oct 28 / 8:00 a.m. | Boys' Cross Country | Randall High School vs. DISTRICT* |
| Oct 29 / 7:00 p.m. | Football | Randall High School vs. Wichita Falls* |
| Oct 31 / All day | Boys' Golf | Randall High School vs. Canyon |
| | | | | |
| --- | --- | --- | --- | --- |
| Oct 17 | Volleyball | Randall High School vs. Plainview* | 3-0 | W |
| Oct 17 | Girls' Cross Country | Randall High School vs. Tascosa | 2nd Place | |
| Oct 17 | Boys' Cross Country | Randall High School vs. Tascosa | 5th-Place | |
| Oct 16 | Football | Randall High School vs. Lubbock High | 59-0 | W |
| Oct 13 | Volleyball | Randall High School vs. Amarillo High* | 0-3 | L |
| Oct 13 | Tennis | Randall High School vs. Palo Duro High School | 19-0 | W |
| Oct 12 | Boys' Golf | Randall High School vs. Lubbock | 621-2nd Place | |
Reporter Derek Lyons sets out to find what students' favorite Halloween movies are.
In this special video edition of the podcast, hosts Brianna Hall and Rylee Cherne do many Halloween themed activities to prepare for the holiday!
Get The Headlines
Enter your email address to receive a daily email of new stories we post.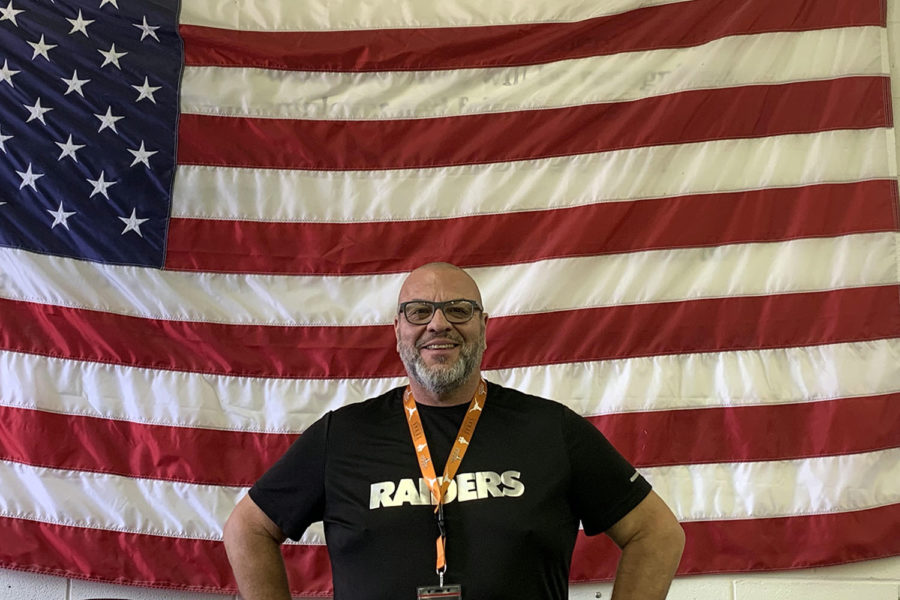 "I've been an artist since I was 4 years old. I picked up a pencil, started drawing, and I've been drawing all my life. I'm a big Vincent Van Gogh fan. Van Gogh has always been a big inspiration and...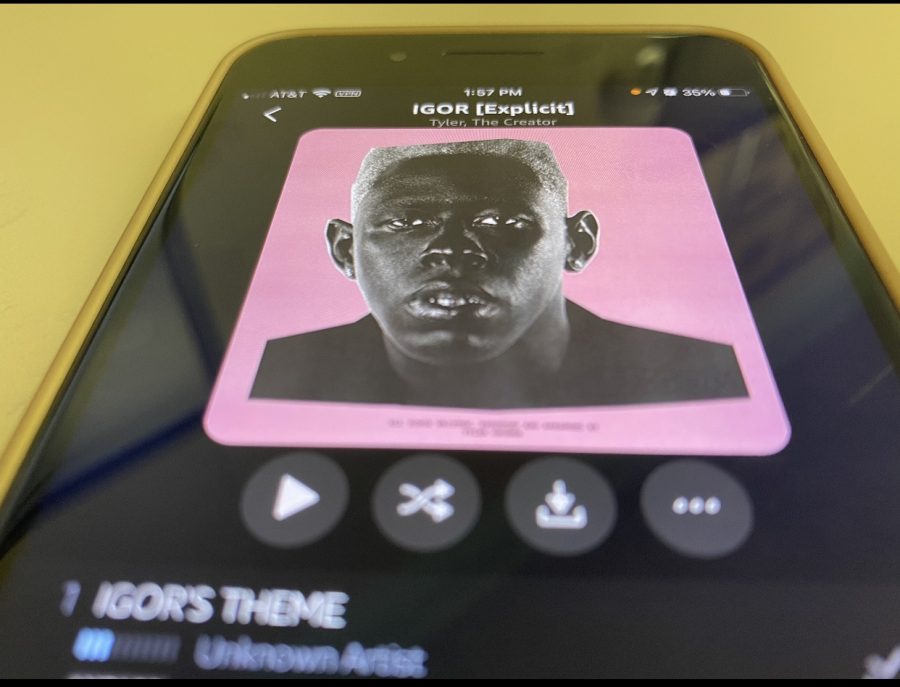 Tyler, The Creator hit the music scene solo on Dec. 25, 2009. Tyler quickly caught the public eye with an unusual and new concept on music and...
In episode 23 of "The Raider Take" podcast, hosts Brianna Hall and Rylee Cherne catch up about news going on around school.