Neotheater – The Growth of a Band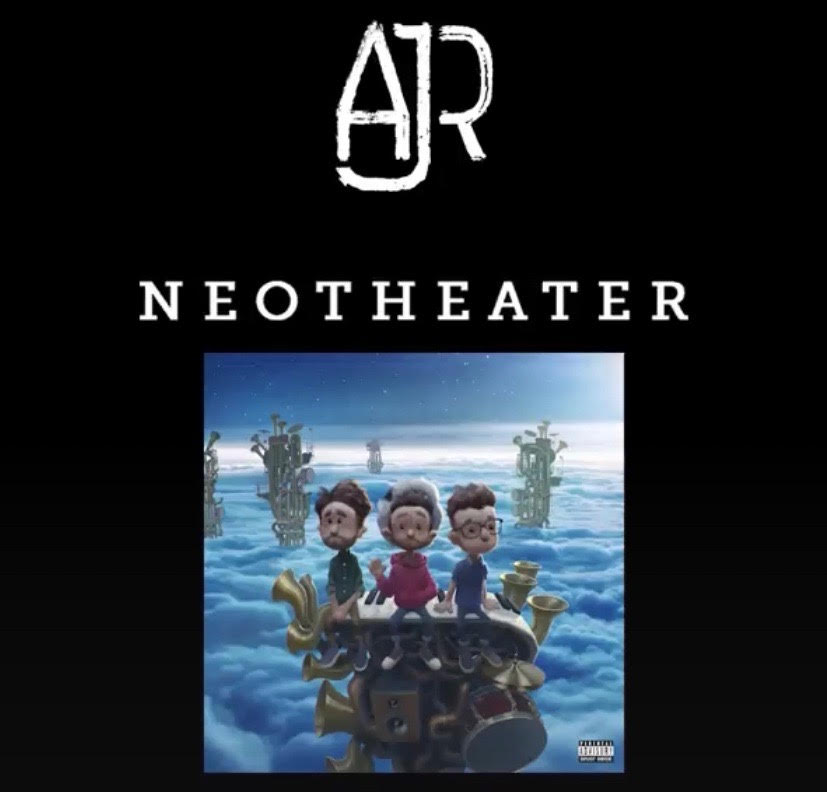 Adam, Jack and Ryan Met create, produce, and mix their own music straight from their living room and have been since 2006. The brother pop group AJR released their 2019 album Neotheater in April, featuring chart-topping songs 100 Bad Days and Dear Winter.
Following the band's notable songs like Netflix Trip, Sober Up and Weak from the 2017 album The Click, Neotheater features 44 minutes of new songs that slightly drift from their normal sound, especially with the first track Next Up Forever. The band is well known for their interesting edits to their songs, but even the beginning of this seems far from usual. Not to say that it sounded wrong just different. In the end, the dramatic opening and slightly less dramatic closing of the album really brings out the full potential the group has with their editing skills.
The group's previous records set the standard for what fans should expect for the new material, and they were surpassed. The album, in my opinion, really touches on life, especially when listening to it with the aspect of a high schooler. "Don't Throw Out My Legos" focuses on the fear of moving on to another step of life, even though we want to move out of the stage we're already in. The entire vibe of the song expresses the inner conflict teens most identify with when asked what their plans for life are.
Dear Winter has a cute vibe that expresses the lead singers hope for his future child, no matter the child's gender, and outlines the success he hopes to experience with his child – Winter. The song introduces a hopeful tone to the album that is otherwise not the main focus, especially with the doubts of meeting the right people, the belief of having Winter in his life really brings a bright outlook on life. The song opens up its listener to the views of the personality behind the music, which is what music is supposed to do.
Overall, the album presented a new look brought by the group that left me wanting more than just the 12 songs. The hype from their previous works made me really excited about the new album and I was not disappointed at all.
About the Writer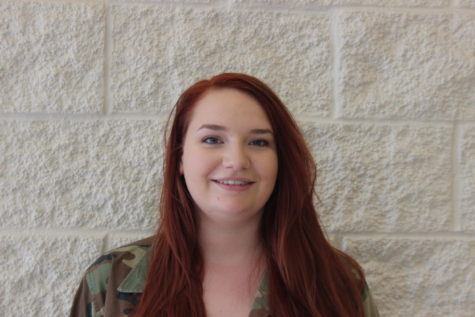 Rebekah Williams, Editor
Rebekah Williams is a senior, and this is her second year on staff and first year as Editor. Williams joined newspaper because she enjoys writing and might...