Innocent The Game, Will you Serve the Rightful Justice?
Are you a murder mystery fanatic? If so, this might just be the perfect game for you! Innocent is a Puzzle murder mystery with 100s of twists and turns. You may ask, what makes this game any different from any other murder mystery. Well, the setup! This is a mobile game that takes you into the life of a man with no clue what's to come. The setup is almost just like a phone, with the active texts and the phone keypad! While moving through leveled puzzles, you will get access to more case files and criminal record databases, while more is accessed the texts will come more and more. You get to text personally with the criminal, the kidnapper and friends and family who are trying to solve the same case.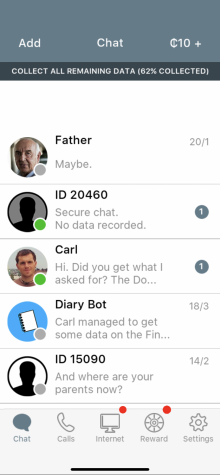 This game has so many fun aspects that you get to read and interact with. It makes you wonder, if it were truly happening, what would you do? Would you spare? Would you save? Would you report it?
My favorite aspect of this game is the phone feel. I enjoy being able to play a game that makes me feel like I am just on my phone. Depending on how far you get into the story, you can feel almost as though this is real life and not just a game. If you enjoy the feeling of being in the game or being the main character, this is most definitely the game for you!
The all-time best part is the calls. The creepy tension is almost like someone is watching you feel right out of a horror movie! Makes you shiver and want to look around and make sure no one is there. Sometimes that is exactly what a mystery game should be!
About the Contributor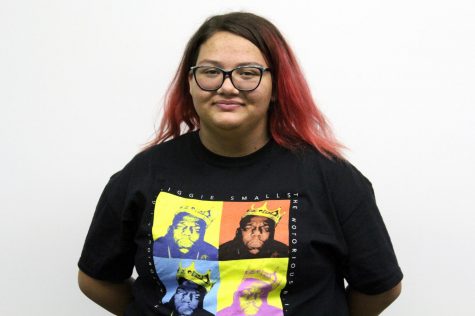 Amethyst Milligan, Junior Staff Writer
Amethyst Milligan is a freshman and in her first year of Journalism. Milligan joined because she  loves to write stories for others to enjoy, she said...