Teen death teaches danger of texting while driving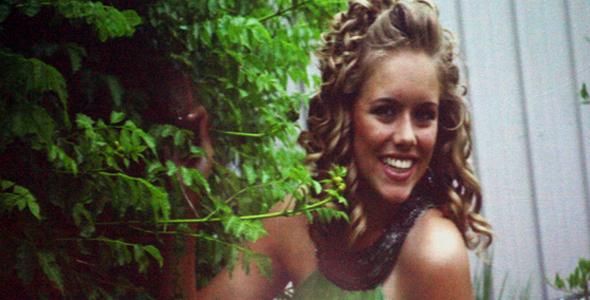 Students gathered in the gymnasium Wednesday for an assembly over the dangers of texting while driving. Those in attendance heard from Johnny Mac and Jeanne Brown of Wellman, Texas who lost their 17 year old daughter, Alexandria "Alex" Marie Brown, to a texting while driving accident in November.
Alex died Nov. 10 in Lubbock after she rolled her truck and was ejected from the vehicle while driving to school. Investigators said she was driving above the speed limit and was not wearing a seat belt at the time of the accident. In addition, her cell phone record indicated that she had replied to a text message moments before losing control of the vehicle.
Alex was a senior at Seagraves High School in Wellman. She was involved in FFA, FCA, FTA, Basketball, Cheerleading, OneAct Play, the Leadership Team, the Kairos Prison Ministry and the Drama Ministry with the Youth Group at Calvary Baptist Church.
As a result of their daughter's death, the Brown's founded Buckle Up and Stop Texting (B.U.S.T.). B.U.S.T. is a program to educate youth and adults of dangers associated with texting and driving.
After the assembly, students had the opportunity to sign a committ to not use their cell phone and always wear a seat belt while operating a motor vehicle. More information about Alex, B.U.S.T. and the pledge can be found at www.bust2today.org.