CISD plans to use 'School Connect' as communication tool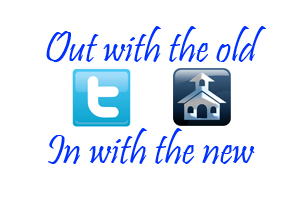 The district announced last week that they would begin using School Connect for school wide communication.
School Connect is an app that is available for Kindle, Windows, Apple (Iphones, Ipod Touch, and Ipads), Android and Blackberry users. Principal Steve Williams said it would be "to our advantage" to make the switch from Twitter to School Connect because the school has "total control over the messages that go out" and because the app contains information such as bus routes and lunch menus.
"There is a process (students will) go through to get this information," Williams said. "We are in the process of getting all kids connected to the app, then we will go thru the process of connecting those who do not have a smart phone."
Those who don't have smartphones will have to go to schoolconnectservices.com in order to get the information .
"(Students) will really like this new communication tool," Williams said. "It is a school district wide tool."
Leave a Comment