Vision and Innovation: iCreate Begins for a Third Year
Food, student creations and fun.
This years iCreate fair will be April 18 in the west commons. iCreate is a fair that displays various things that students have created. Any CISD student from any school and age can participate, and their creation can be just about anything. For example, a student could create a piece of art, develop an app, make a film, invent something, etc.
During the fair, students cannot sell their product due to tax reasons; however, they can display a website or provide information as the where their product can be purchased. In addition to this, overly large projects may have to be approved by Randall Principal Steven Singleton.
Students who participate will receive free food from Dell Computers, and STYX food truck will be open for others to purchase food from.  The event will be from 10 a.m.- 1 p.m. Students are encouraged to be creative and have vision for this year's iCreate fair.
About the Writer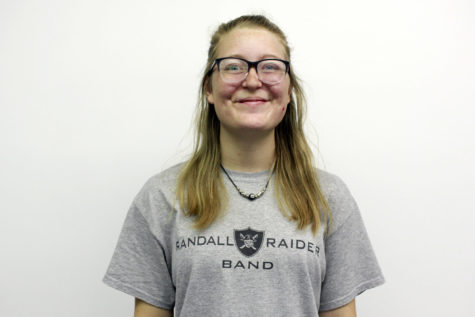 Maci Weathers, Staff Writer
Maci Weathers is a senior, and this is her third year on the newspaper staff.  Weathers joined newspaper because she was interested in the idea of Journalism. ...