Broadcast Students Make UIL Film State Semi-Finals
Film is just one of many competitions the University Interscholastic League (UIL) sponsors each year. The Young Filmmakers Festival, is a contest where future filmmakers who are enrolled in a UIL member high school can create original short films in four different categories: Narrative, Documentary, Digital Animation and Traditional Animation.
Each year, students enrolled in Randall's Broadcast class create and submit films for this competition. In the competition, students are responsible for everything from writing the story, casting, film production and post production. This year, schools submitted more than 800 films for the competition and one of Randall's films, "With Love, Eilleen", has been named 1 of 30 state semi-finalists in the Narrative category. The film follows Eileen Green, a housewife in the 1950s who begins to realize that the marriage to her husband Louis is not as perfect as she thought. Now, she must show her true colors and face Louis' intentions, while learning it's not as easy as it seems.
"With Love, Eilleen" featuring Sydney Gove and Aidan Poole, was written by Allison Wells and Jadzia Adams, title animation by Miana Bagavac, edited by John Murray, and music by Noah Taylor and Corinne Smith.
The competition will narrow again, with UIL choosing the top six films in each category. The winning films will be announced at the State Film Festival in Austin Feb. 23.
In the meantime, watch the video of our semi-finalists talking about their experience in Broadcast journalism and film, as well as the process of making their short film.
Leave a Comment
About the Contributors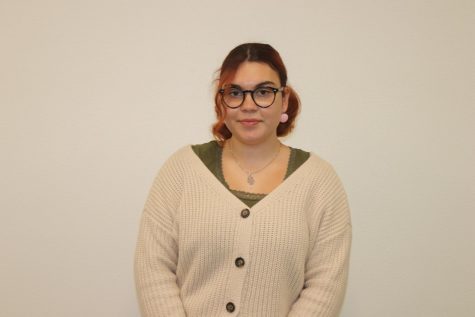 Ema Divanefendic, Junior Staff Writer, Podcaster


Ema Divanefendic is a junior, she is an exchange student from Europe and this is her first year in broadcasting and third year in journalism. Ema joined...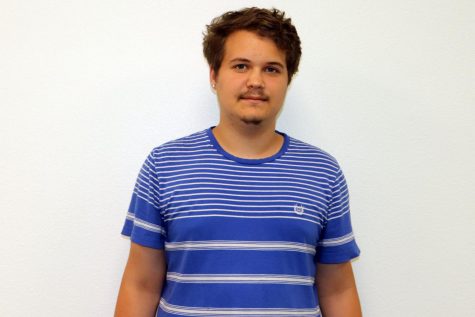 Ivan Reed, Multimedia Staff
Ivan Reed is a junior who is planning on graduating early this year. He is a transfer student from Ennis High School for a month last year. Edited live...