Episode 10- Christmas Special
In this episode of "The Raider Take" hosts Brianna Hall and Rylee Cherne talk with guests Maguire Guest and EmmaKate Wright about Christmas traditions and festivities.
About the Videographer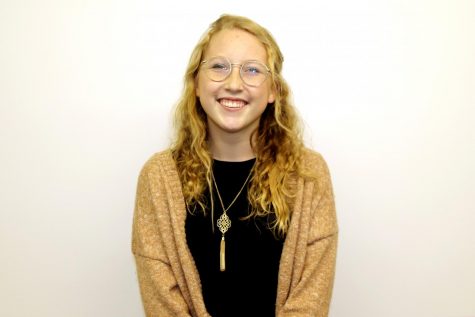 Brianna Hall, Podcast Host and Editor


Brianna Hall is a junior that is in her second year of broadcasting. She is the editor and host of The Raider Take Podcast.

Other Interests: Theater,...