Q&A: Track Members Run Into the Season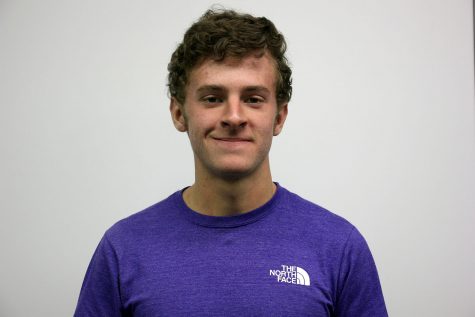 Hayden Harms, 9 
Q: What is your favorite event and what goal do you have for yourself this season?
A: "My favorite event has to be the 800 because it's a race of will power and endurance. My goal this season is to break two minutes in the 800. Only a few freshmen in Texas have done this and I want to reach this goal."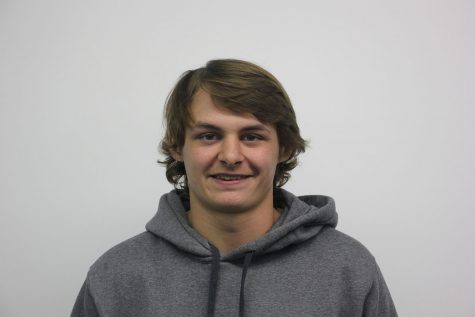 Nathan Baker, 9
Q: Which events do you run and what is your record time?
A: "I run the 100 meter dash and the 4 by 1. My time is 11.16 in the 100 meter race."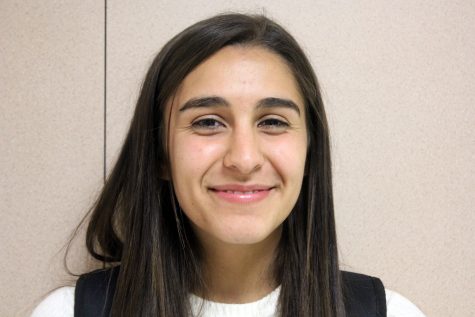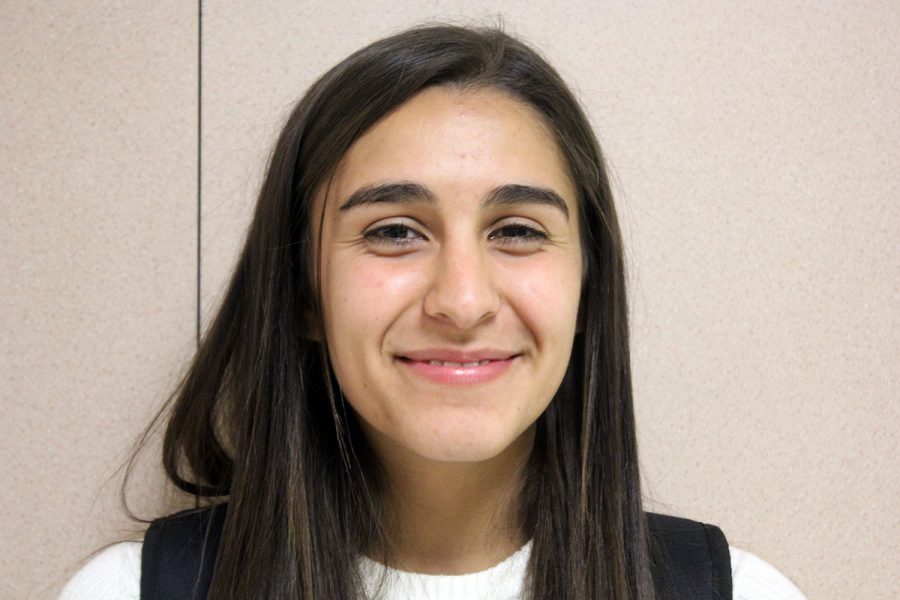 Alex Bettag, 10
Q: Do you feel like you have grown or gotten better as a runner since last track season? Who do you aspire to be like?
A: "Absolutely, I have been working toward making myself better as a runner all year long. There are a lot of girls who ran on the team in the past that have been good role models. Avery Morales was an amazing runner with a great attitude that I aspire to be like."

About the Photographer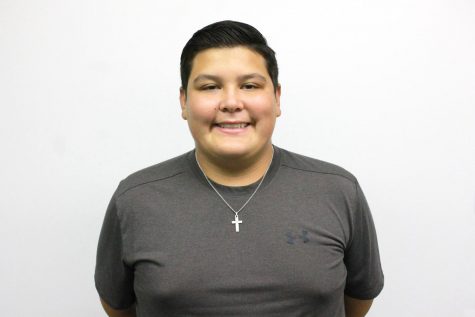 Jerry Montano, Sports Media
Jerry Montano is a senior. This is Montano's second year with the Silver Streak, where he covers all things related to Randall sports.