Randall Senior To Compete In Youth World Weightlifting Competition
On Oct. 5, senior Alyssa Ballard will board a plane for Saudi Arabia.  Five days later she will enter an arena and prepare to lift more weight than she ever has before.  Having already competed at nationals and the Pan-American Championship earlier this year, this competition will be bigger than any she has faced and conquered.  This is for the World Youth Weightlifting title, where Ballard will represent the United States in hopes of becoming America's newest world champion.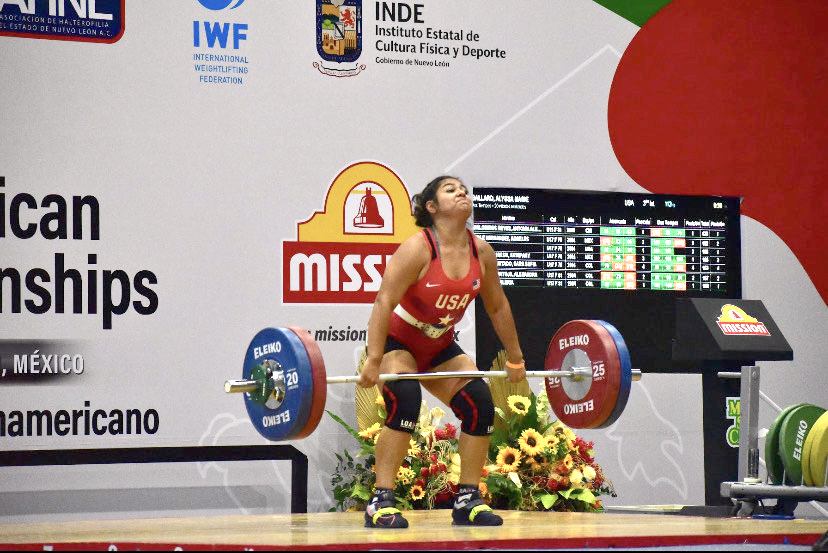 The event will be live streamed free of charge on the USA Weightlifting website where viewers can watch Ballard compete in the 76kg weight class against weightlifters from Russia, Mexico, Great Britain, Egypt, Bulgaria, Iran, Turkey and Uzbekistan. Ballard, who started participating in the sport five years ago, is making her first overseas trip to the world competition, but is going into it having already broken the three national youth records in her weight class.

"

"I'm definitely locked in for worlds, but I also have the good nerves and excitement that comes along with such a big competition. "

— Senior Alyssa Ballard

"The past five years, I wanted to make teams and compete, but I never thought I would be on this level competing," Ballard said. "I'm definitely locked in for worlds, but I also have the good nerves and excitement that comes along with such a big competition." 

Ballard, who is 17 years old, is currently the No. 2 ranked lifter in the world in her weight class. Since starting with local meets, Ballard has qualified for the regional, national, Pan-American and world competitions.  After the Youth World Championship, she then hopes to qualify for the Junior Olympic Weightlifting team, which will compete at the Junior World Championship in Greece in March. 

"I have competed in different countries before but never in Europe or Asia," Ballard said. "I have competed in Argentina and Mexico, and I was going to compete in Peru, but that competition was canceled due to Covid-19."

Ballard has had to face many obstacles along the way, mostly due to Covid-19, between the canceling of competitions to having to find somewhere to lift. Despite the pandemic, Ballard said she was able to continue lifting and gain strength, readying herself for the world competition.

Courtesy Video

"(Dealing with Covid-19 shutdowns) was hard because I'm so used to the environment of having people there and the hype it brings," Ballard said. "Just the atmosphere that it creates helps me with my mental state when I lift."

Through her journey, Ballard said she has always had her family and friends behind her.  Whether it is winning the Pan-American, or gearing up to compete in Saudi Arabia, she has a promise that she keeps close to her heart.

"It was awesome winning the Pan-American, but I got to celebrate for a moment and then it was on to the next step," Ballard said. "I promised my late grandfather that I would win the Pan-American, the World Championship and make three Olympics, so it would mean everything to me to be able to go there and win for him and make my family proud."
Leave a Comment
About the Contributor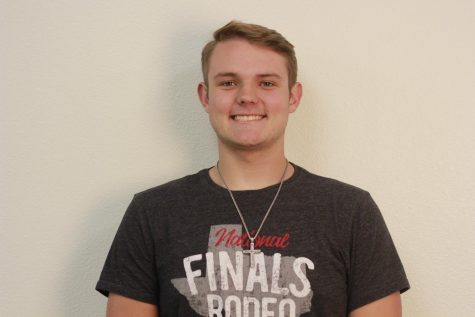 Kolby Marting, Editor


Kolby Marting is a senior, and this is his second year in broadcasting and third year in journalism. He is the editor of the Silver Streak Online website....