Higher Education grants and scholarships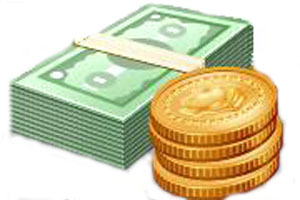 There are multiple grants and scholarships to be found that are available and reachable for a variety of students. Among these are subject specific grants that provide grants to students interested in pursuing a specific field of study for their higher education. There are different grants available to those intrested in pursuing a career in the STEM (science, technology, engineering and mathematics) industry. These grants are provided by both professional organizations and the government organizations. SPIE (International society for optics and photonics), for example, awarded $351,000 in grants this past year to 139 students who displayed outstanding contribution to optics and photonics. Another STEM grant is the Academic Competetiveness grant which is available to those going into the  STEM field and has a GPA of 3.0 or higher.
Other student specific grants can be found for families of the military. The Education Assistance Program (EAP) provides financial aid to those in the military and spouses of those in the military. Also, the Montgomery G.I. bill provides financial aid to those actively serve or have served in the military.
There are also many grants available for minorities. Most colleges will provide financial aid for ethnic minorities that come from low-income homes. Advocacy organizations fund gender minorities such as single women with children and women pursuing a traditionally male-dominated field.