Cosmetology and Forensic Anthropology: Senior Sees Both in Her Future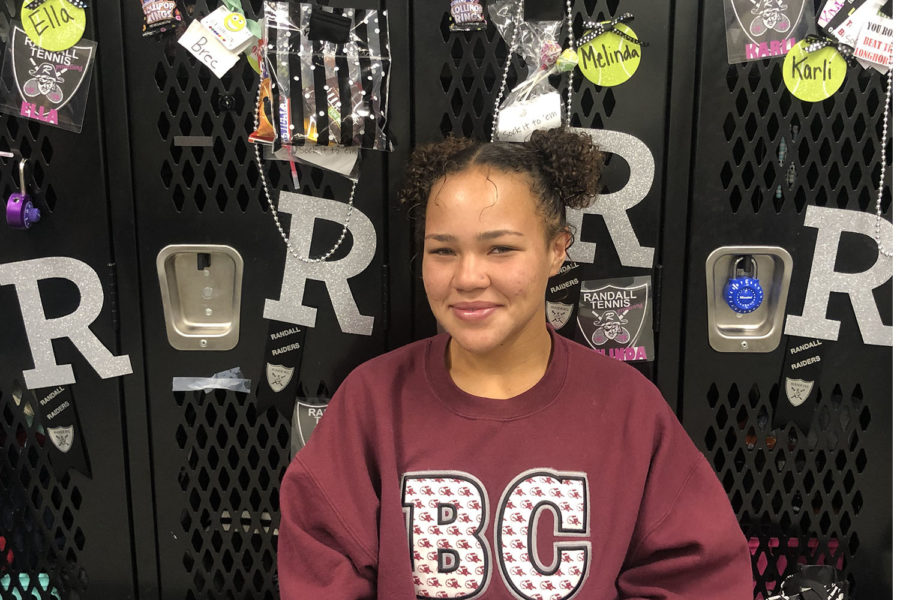 There is little, if anything, that Forensic Anthropology and Cosmetology have in common. But if senior Saydie Miles has it her way, they will both entail her future.
Following high school, Saydie plans to attend Clarendon College for Cosmetology, then transfer to Texas Tech where she will study Forensic Anthropology. Saydie said she would like to go into Cosmetology because she wants to meet new people and she enjoys doing hair.
"[Saydie] has always been into beauty stuff," senior Kianah Larson said. "She has gotten really good at doing makeup, and she likes doing hair the most but can still use some schooling on it."
Following Cosmetology school, Saydie hopes to add a second career title to her name, Forensic Anthropologist.
"I would like to give people closure," Saydie said. "If someone's family member is killed, they will want to know who killed them and would want them to have a punishment. I would like to help them find the person that did the crime."
Saydie said she wants to go to Texas Tech for this degree because she loves the campus and Lubbock. She is also drawn to their strong science program, and that it is close to home.
"She is very interested in studying criminal and civil laws," senior Madison Nelson said. "Tech has a good criminal justice program. Saydie has always talked about how much she has loved the campus. She has always wanted to go to school at Tech, and now is her chance."
About the Contributor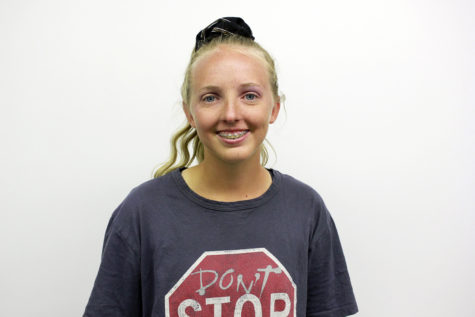 Landrey Posey, Junior Staff Writer
Landrey Posey is a freshman, and this is her first year in journalism. Posey joined because she likes to write.

Other Interests: Tennis

Favorite...