Shania Lane, Junior
Shania Lane is a Junior. She has been involved in training sports since her freshman year. Over the years she has become most fond of training football. She likes the energetic and cheerful atmosphere that fills the stands at the games. Land said she herself has always enjoyed watching the sport, but now being a trainer the experience is different. "Being a trainer allowed me to enjoy the game to a fuller extent and experience the thrill and fun I never got when watching in the stands," Land said.
Land said she has also enjoyed the experience of forming bonds with the players. As a trainer, she gets to go to the practices and games so she spends a lot of time with the players. Her most memorable experience since being a trainer was this year's homecoming because of how much fun she and her friends had. She said it was nice to see the trainers and people in the stands cheering on the team and enjoying themselves. "Being a trainer wasn't something that had occurred to me before I got to Randall but I'm glad I didn't pass up on the opportunity because it allowed me to enjoy my high school years to the fullest and build memories that I would remember forever," Lane said.
About the Contributor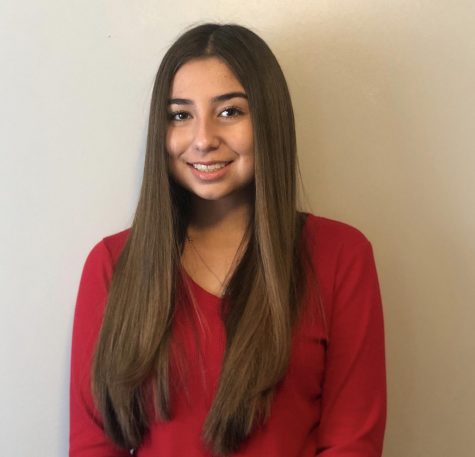 Ava Williams, Junior Staff Writer
Ava Williams is a junior, and this is her first year in journalism. She joined journalism because she likes to write and to try something new.

Other...