Conner Bolton, Sophomore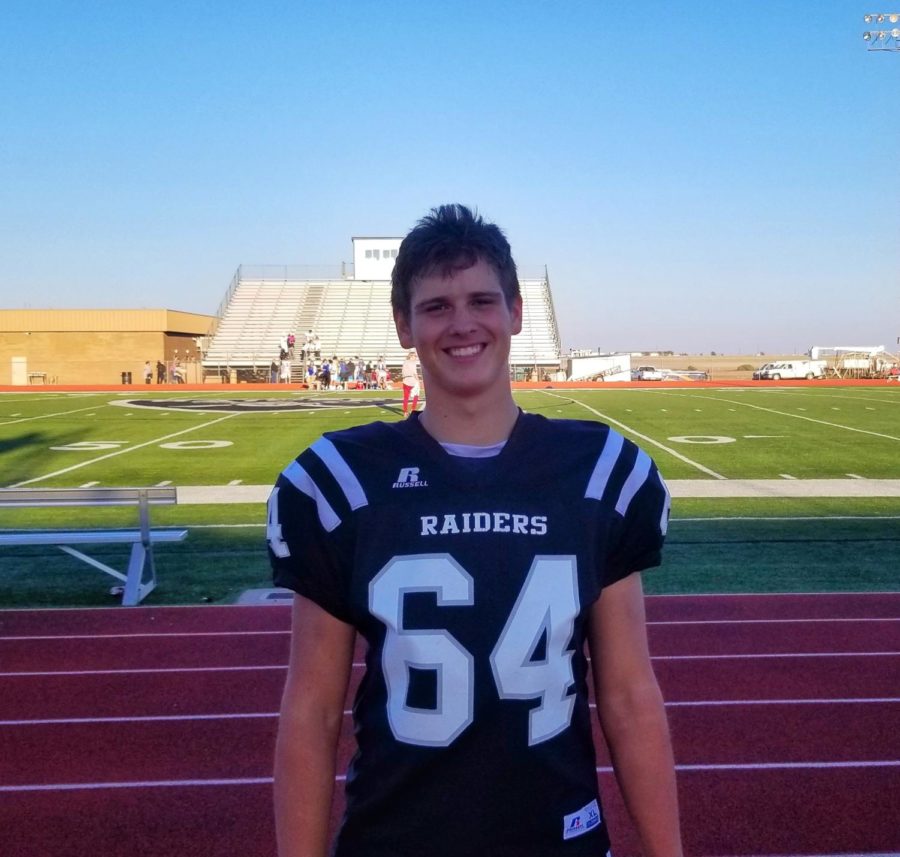 Being a busy student with football, wrestling, band, photographer assistant and DJ, sophomore Conner Bolton works hard to keep his grades up, play to the best of his ability, and manages a job in the process.
"If you don't stay on top of things it can get overwhelming," Bolton said. "The chaos of the day and the disorganization can become (too much)."
Despite this, Conner takes multiple Pre-AP courses and enjoys the challenge of them.
"I like my teachers," Bolton said. "They are passionate about what they teach and the classes are interesting."
However, he said the homework can pile up in a single day.
"I try to get most of the homework done right after football or band or work during flex time, but usually stay up until 10 or 11 p.m."
Bolton said he hopes that all of his hard work will lead to college where he plans to study culinary arts.
"I want to go to culinary school for two reasons, first, I love food and second, I want to give people something they enjoy instead of processed food," Bolton said.
At the end of a long day, Bolton said his favorite thing to do after school is sleep.
"Since I'm up around 5:30-6 o'clock and at football until 6, (my activities) takes up most of my day," Bolton said. "(When I do make it home) I like to relax and feel taken away."
About the Contributor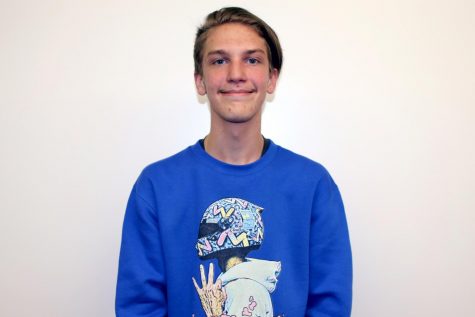 Tanner Bass, Editor
Tanner Bass is a Senior that is in his second year of broadcasting and third year in the Journalism program. He is the editor of the Silver Streak Online...