Chase Frow, Senior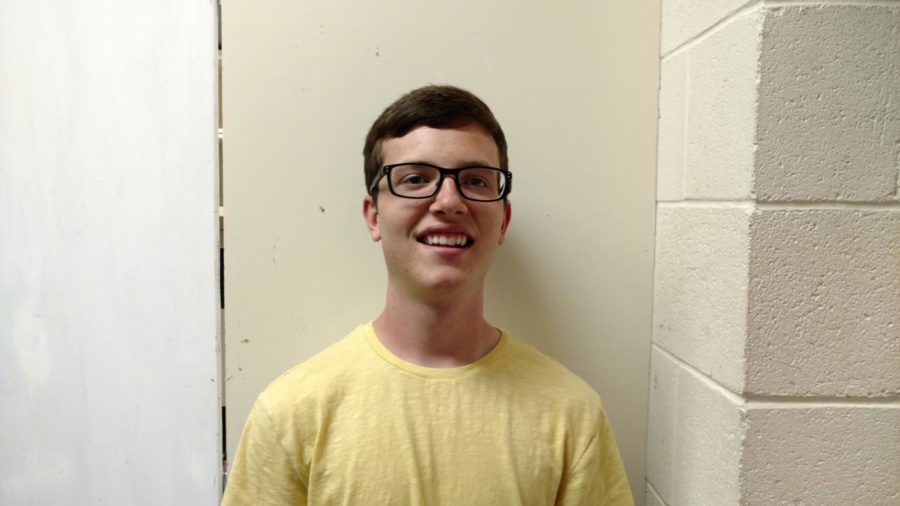 When it comes to being a good leader or helping someone with their school work, it's no challenge for senior Chase Frow. Frow has been taking mostly AP and Pre-AP classes throughout his years of high school and though it is challenging, friends hardly ever hear him complain.
Frow said he plans on going to college to get a degree in Engineering. He is still not quite that sure what college he wants to attend, but he has narrowed it down to either UT (the University of Texas) or West Texas A&M University (WTAMU).
"They (both) seem like good schools to go to for engineering," Frow said. "I want to make sure that I go to a school that knows what they're doing so I can succeed in my future career."
In addition to taking AP and Pre-AP classes, Frow is also a member of the band where he has been playing since 6th grade. He said he has had some of his greatest moments with the band at football games and on long bus rides to contests.
"One of my favorite memories was when we were going on a trip to one of our contests," Frow said. " We had to wake up at 5 in the morning on one of the days, but instead of setting an alarm for 5 o'clock, someone set one for 3 o'clock. Everybody in our room was mad at him that day so they tortured him throughout the day. It was awesome."
Frow said he has been trying his best to make good use of his last year in high school. His goal is to finish the year strong and make the best out of his life.
About the Contributor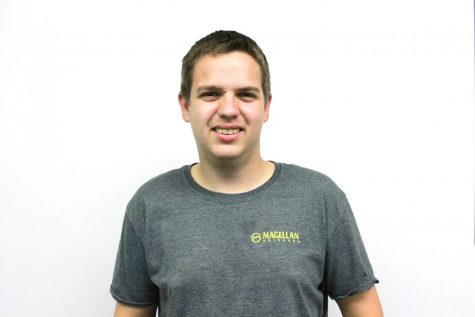 Trenton George, Video Production
Trenton George is a senior, and this is his second year on the newspaper staff. George joined because he thought it would be interesting to get involved...