Cambri Carrasco, Junior
Cambri Carrasco is a junior. She is playing on the JV softball team. Carrasco has been playing this sport since she was seven years old. Over these 10 years, she has grown to love the sport very much. She first started playing when she was young and originally gained inspiration from her parents. When her dad was younger he too played baseball so when she turned seven he began teaching her to play and put her into softball. Her favorite thing about softball is the experience itself. Carrasco has had the opportunity to make many great memories and friendships by being a part of the team. Her most memorable memories are when traveling with her team whether it is out of town or to another school and at the softball tournaments that they are able to compete in. These are memories that she will be able to look back to later in life and people she can remember sharing the experience of softball with. 
About the Writer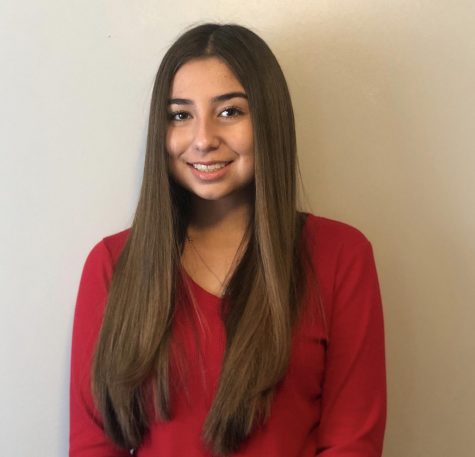 Ava Williams, Junior Staff Writer
Ava Williams is a junior, and this is her first year in journalism. She joined journalism because she likes to write and to try something new.

Other...