There's No Place like Home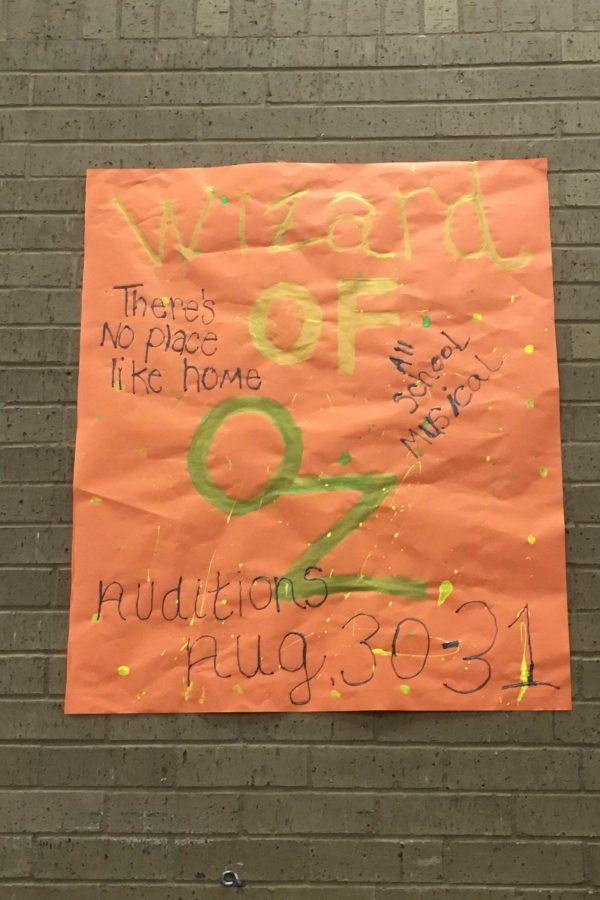 In the upcoming months, the theater department of Randall High School will produce a new musical, the Wizard of Oz.
The Wizard of Oz is a classic play that follows the adventure of Dorothy and her dog, Toto, as they embark through the magical land of Oz. Along their journey, they will meet a series of wild characters before meeting the powerful wizard. Theater teachers Cy Scroggins, Emmy Estes and Brooklyn James will be in charge of this production. The show will be open to the public on Nov. 10th, 12th, and 13th at 7 P.M.
"The Wizard of Oz is a well-known musical, which is why we wanted to produce it," Estes said. "It's a way to incorporate all of the fine arts department."
This year the musical will not only consist of the theater department. Instead, the goal of the musical is to include all of the fine art programs; band, theater, choir, and art.
"The musical encourages the fine arts program to collaborate and expand their abilities," Scroggins said. "I'm excited that everyone is working together."
Besides bringing a large audience to the performance, the musical will benefit the fine arts department by teaching the students how to work together in a whole new scenery.
"It lets the students benefit from working with live music," James said. "It's a learning experience for both sides."
While the musical is about two months away, there will not be a single minute wasted in the preparation of this production. The directors and students are determined to make this musical a lasting memory in Randall history.
"I'm excited for the community to see the show," Estes said. "The talent this year is better, and there is more of range of students to pick from."
About the Writer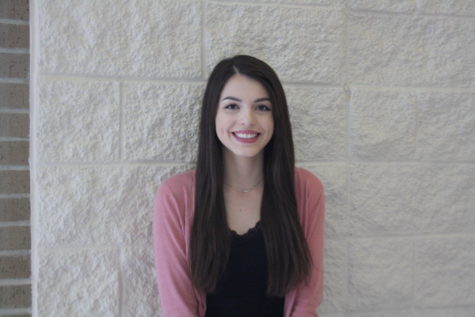 Natasa Dobras, Staff Writer
I'm Natasa, and I am a senior at Randall. I was first introduced to Journalism freshman year, where I instantly fell in love with writing articles. This...