Silent Slam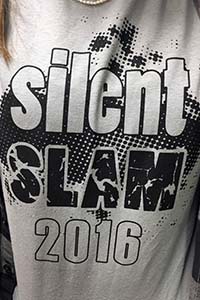 For more than 100 years now, American Sign Language (ASL) has been developed and recognized as a true language for the deaf. Most people assume ASL is just a translation of English, but ASL is in fact it's own language. Randall High offers students to take up to 3 years of sign language. The third year is optional, since only 2 years are required, but in the third year of the class the students are exposed to the deaf community.
The ASL 3 teacher at Randall High is Mrs. Cochran who requires her students to have 10 hours of communication with deaf people per semester. This past week, all 3 of the sign language teachers took the ASL 3 students to Texas Tech University for their Deaf Slam. By going on this field trip, students had up to 5 hours of communication with deaf people.
The first event that took place on the field trip was the tour of the campus. After that, all of the students attended a college-level sign language class, taught by a deaf instructor. Here the college students and the high school students interacted with each other by playing a series of games involving signs.
Later on that evening, people started gathering around at a local high school in order to attend the Silent Slam. Everyone conversed with each other for about an hour for Deaf Chat until it was time to begin the performances for the slam. The categories included song interpretations, humor, poetry, and even magic.
College students, high school students, and deaf students were all able to join together for one night as a community and enjoy the performances. Afterwards, the judges gave out awards to three people in each category. The prize for the first place winner was an American Sign Language dictionary. Two Randall students, Madee Lickey and Heaven Rodgers, won first place in song interpretations at the slam.
Overall, the trip was beneficial and educational to the students of Randall High. They were able to converse with people in the deaf community, and experience the similarities and differences of a world without hearing compared to their normal hearing environment,
About the Writer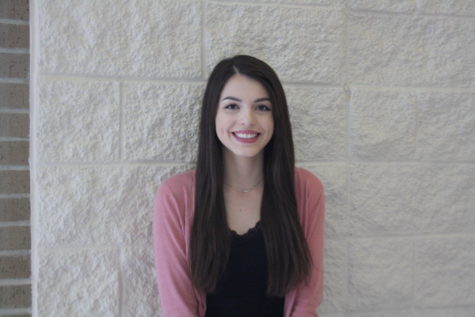 Natasa Dobras, Staff Writer
I'm Natasa, and I am a senior at Randall. I was first introduced to Journalism freshman year, where I instantly fell in love with writing articles. This...