Lights, Camera, Action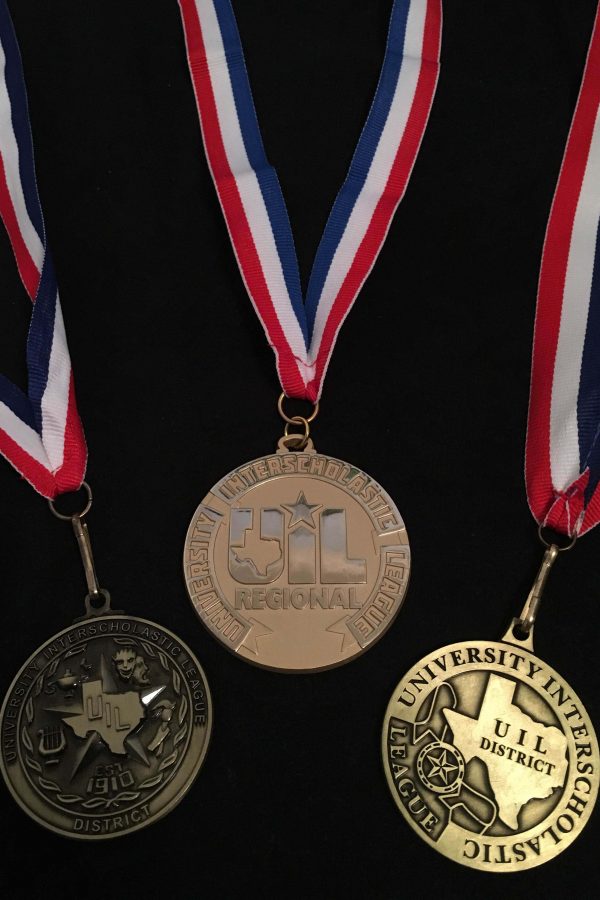 The fall semester is finally coming to an end, and the spring semester is about to blossom. Most of the students can agree spring semester is more hectic than fall semester. A probable reason for that is U.I.L. competitions are abundant in the spring. For example, the varsity theater undergoes a one-act competition in the spring.
The rules of one-act play are simple: the show cannot exceed 40 minutes, the show can only have one act, no more than 24 cast members, the show is limited to a certain number of set pieces, and the cast must be able to set up and remove the set within 7 minutes.
Fortunately, Randall has a lot of experience with the one-act play competition. The theater program has made it to state multiple times, and won the overall competition a few years ago.
This year, Randall high will be performing Shakespeare's famous play, A Midsummer's Night Dream, for the one-act play competition this year. Auditions will be going on this week, and the cast will be determined next week.
In order to get to state, a one-act play must advance from 4 competitions: District, Bi-District, Area, and Regionals. The shows are very diverse in each district, and interesting.
At each competition, judges determine awards for cast and crew, along with what school advances. It's important to remember that just because a school receives lots of rewards, it does not mean they are advancing. The awards vary from honorable mention, all-star cast, best actor/actress, best crew, best stage manager, best lights, and best sound. Randall has won several of these awards each year.
One-act plays are harder to perform than a normal school-play or a musical, because the cast and directors must be willing to constantly make changes in order to ensure a winning play. After each competition, whether or not the school advances, the judges will critique the play. However, many schools, like Randall, will perform their play for other directors or former judges before the actual competition occurs in order to fix the show before performing it for the judges. These early critiques are called "festivals" or "clinics."
The worst part about one-act play is the fact shows are not always judged the same way. One judge in an earlier competition might love an aspect of a show, and a judge later on might despise it. It's a game of skill, and luck as well.
This year, Randall is more determined than ever to reach state with their one-act competition, and win the title "state championship" once again.
About the Writer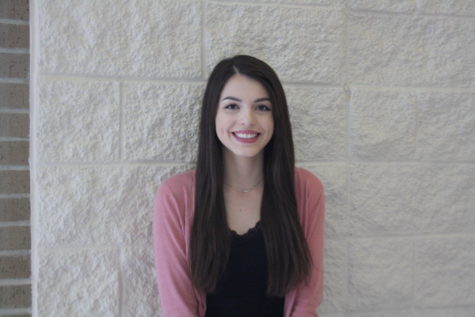 Natasa Dobras, Staff Writer
I'm Natasa, and I am a senior at Randall. I was first introduced to Journalism freshman year, where I instantly fell in love with writing articles. This...