CISD Breaks Ground On Randall High Expansion Project
Noah Garcia, Rylee Cherne, Tanner Bass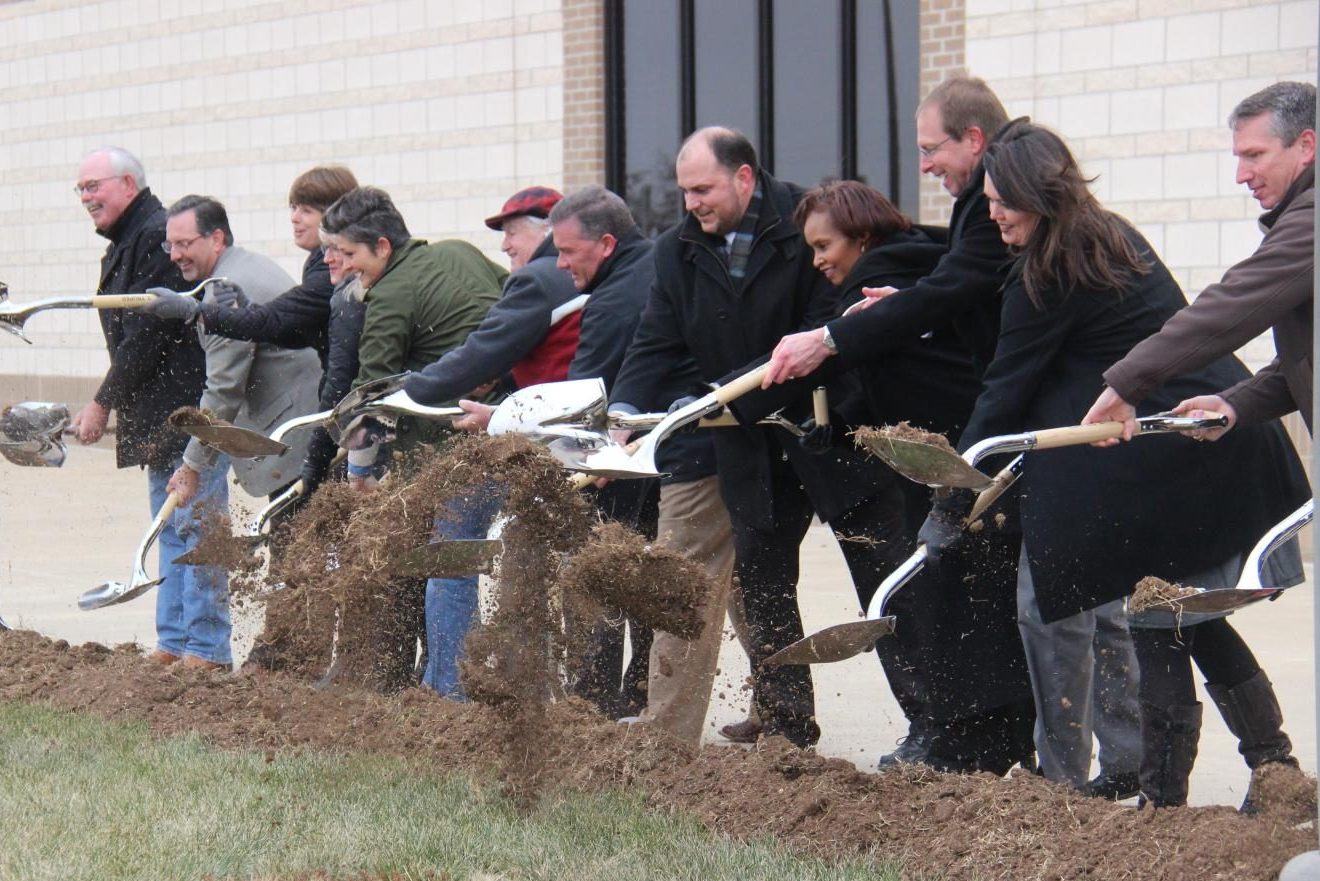 Canyon ISD broke ground Monday on what will become the new addition to Randall High School.
"You will see additional classrooms, and an expansion of our current commons so students will have more seating to be able to eat and socialize," Principal Steven Singleton said. "You will see everything from new fine arts facilities to band halls, black box theaters, gymnasiums, field house facilities, a new career and technology facility and administrative offices."
In addition to the new facilities, updates and renovations are planned for the existing campus, and Randall East will be turned back into a junior high school. Currently, Randall students walk between the East and West campus to transfer to and from classes. Because the walkway is uncovered, bad weather days pose a problem.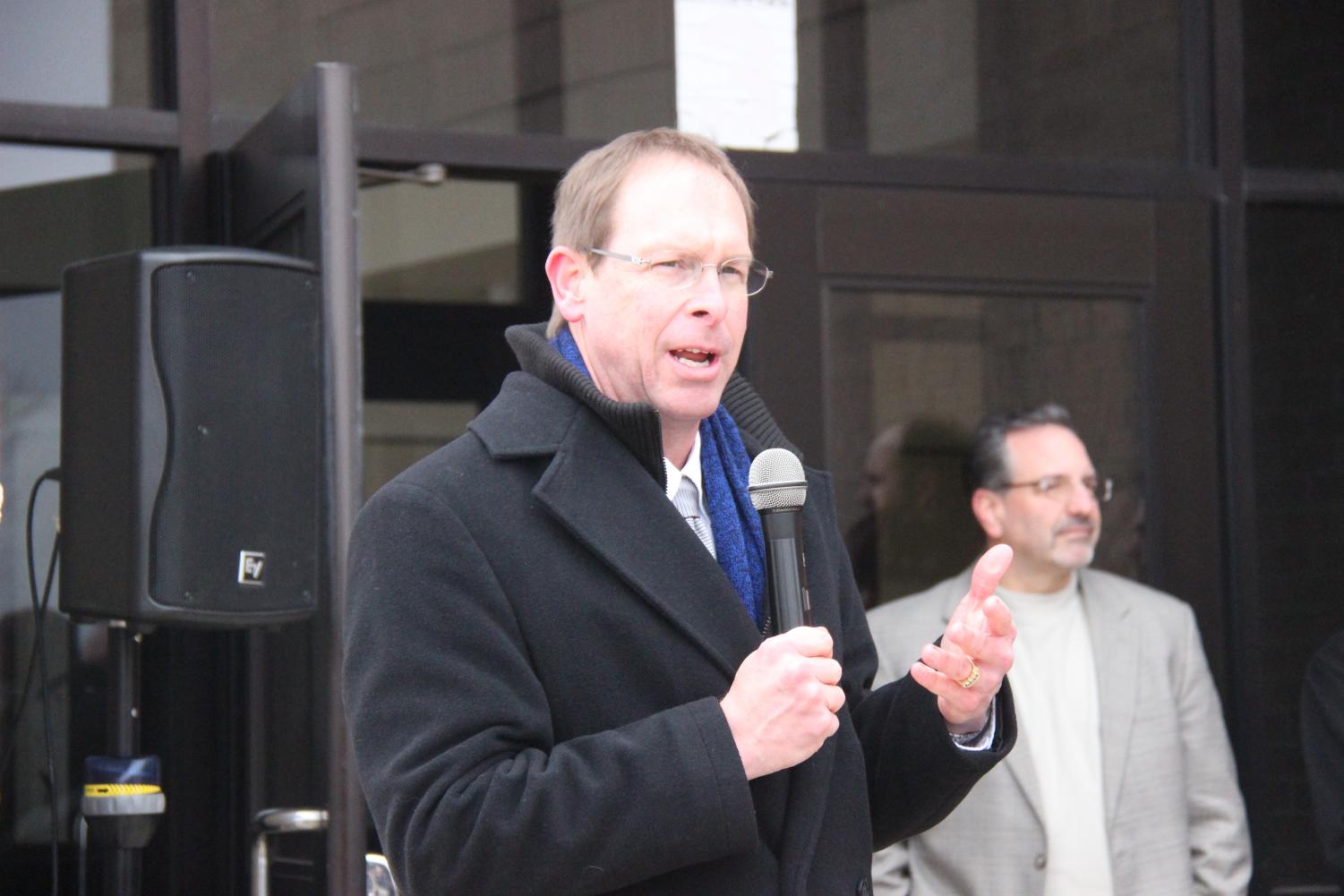 "It's about a 100 yard walk so eventually what we will be able to do is eliminate that walk out into the elements," Superintendent Darryl Flusche said.
Singleton said that days like today, when it is cold outside, there is a little more excitement knowing that in the future students will be able to remain inside to transfer classes.
"Today is just the beginning of getting those new facilities built," Singleton said. "There's been a lot of excitement about this for a couple of years. What we are most excited about is to see all of the upgrades to our facilities. Our students deserve it and our community deserves it."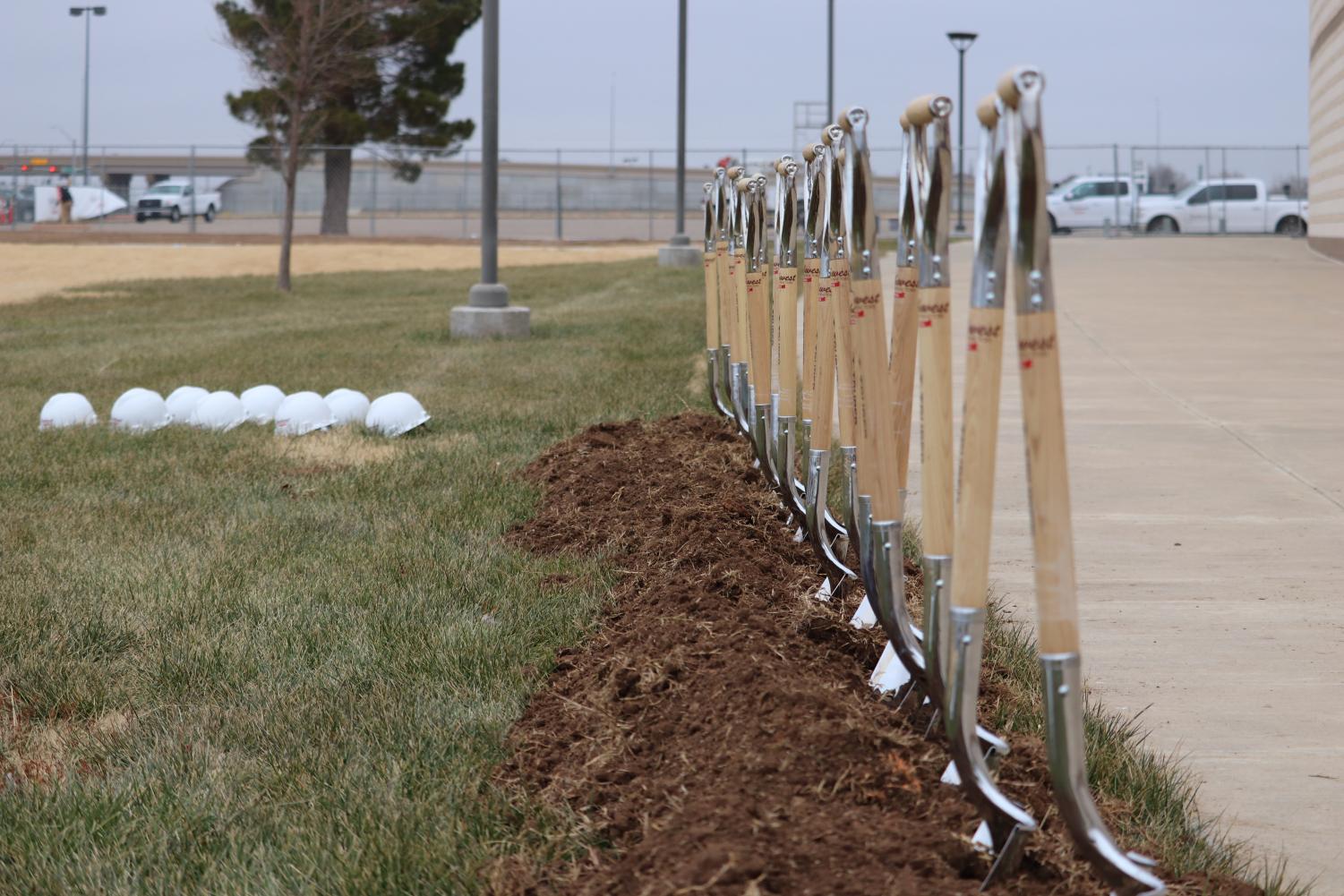 Singleton said he is looking forward to seeing all of the new learning opportunities the additions create and how students translate those opportunities to help them in the future.
"There is a lot of growth in Canyon ISD so construction continues to happen," Flusche said. "We appreciate the community to pass this bond so we can accommodate the growth of our student population."
About the Contributors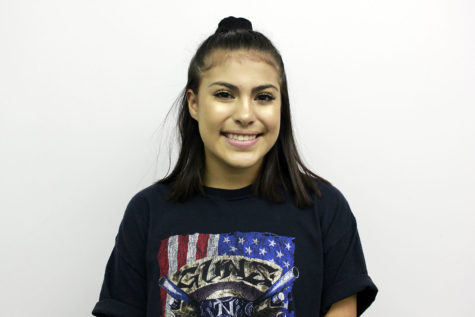 Alyssa Miera, Staff Writer
Alyssa Miera is a junior, and this is her first year on the newspaper staff. Miera joined because she thought it would be fun to try out broadcast. She...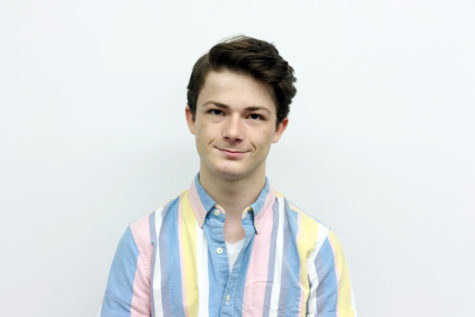 Rylee Cherne, Staff Writer
Rylee Cherne is a junior, and this is his first year on the newspaper staff. He joined the newspaper because he enjoys writing and plans to get a degree...