Cross Country Team Places in Invitational, Prepares for District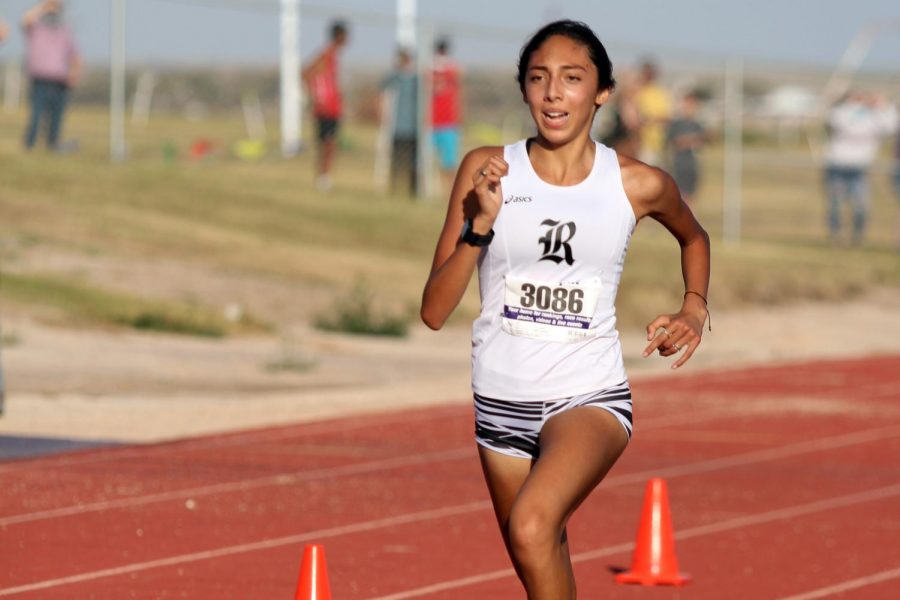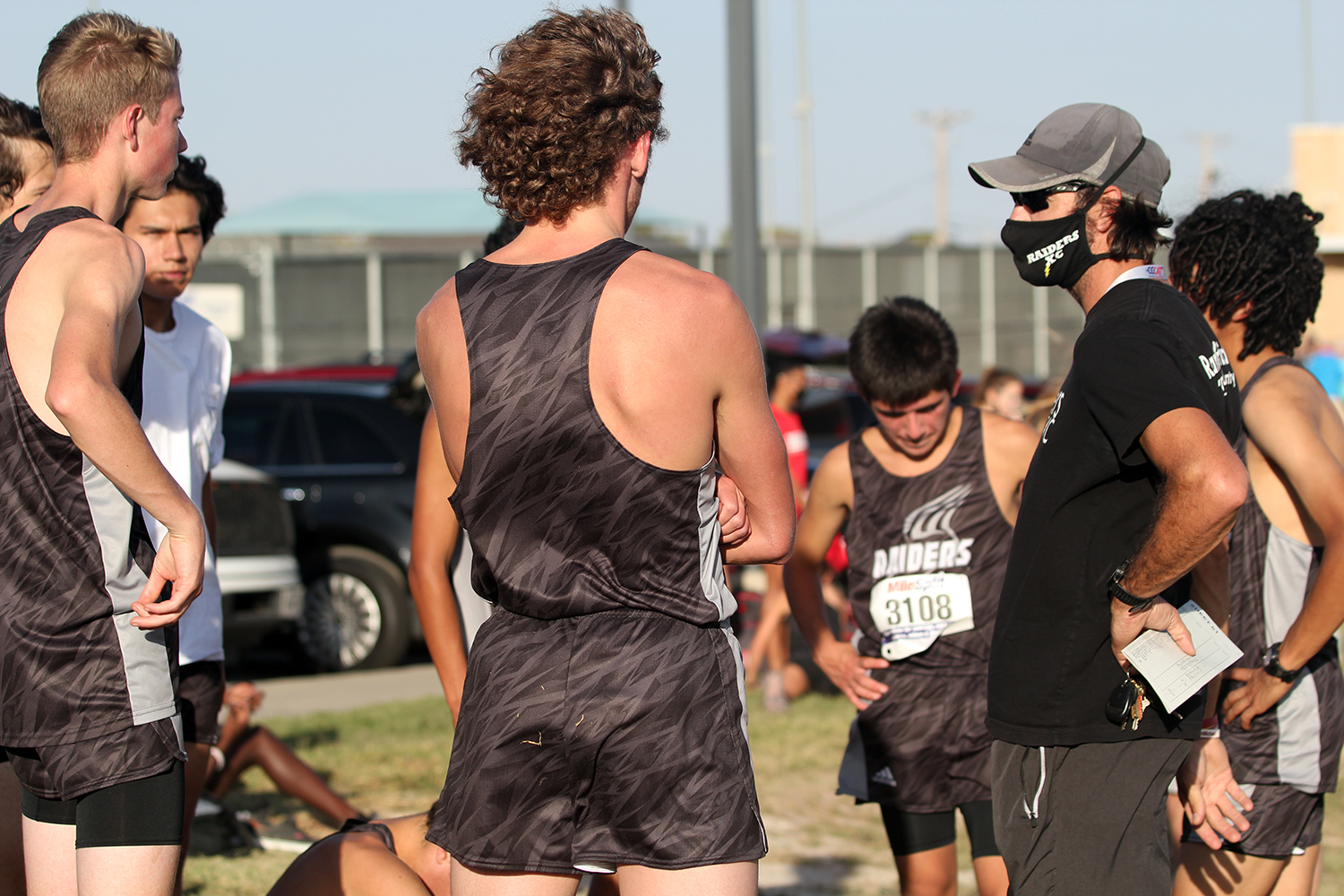 The Cross Country team pushed their way through a 5k course that included running through fields, rolling hills and a turf track this past weekend in the Canyon Invitational. The two-day meet took place behind Canyon High School this past Friday and Saturday, where the varsity girls' team finished in first place and the boys' team finished in fifth.
The junior varsity teams competed as well, finishing in second (girls) and third (boys).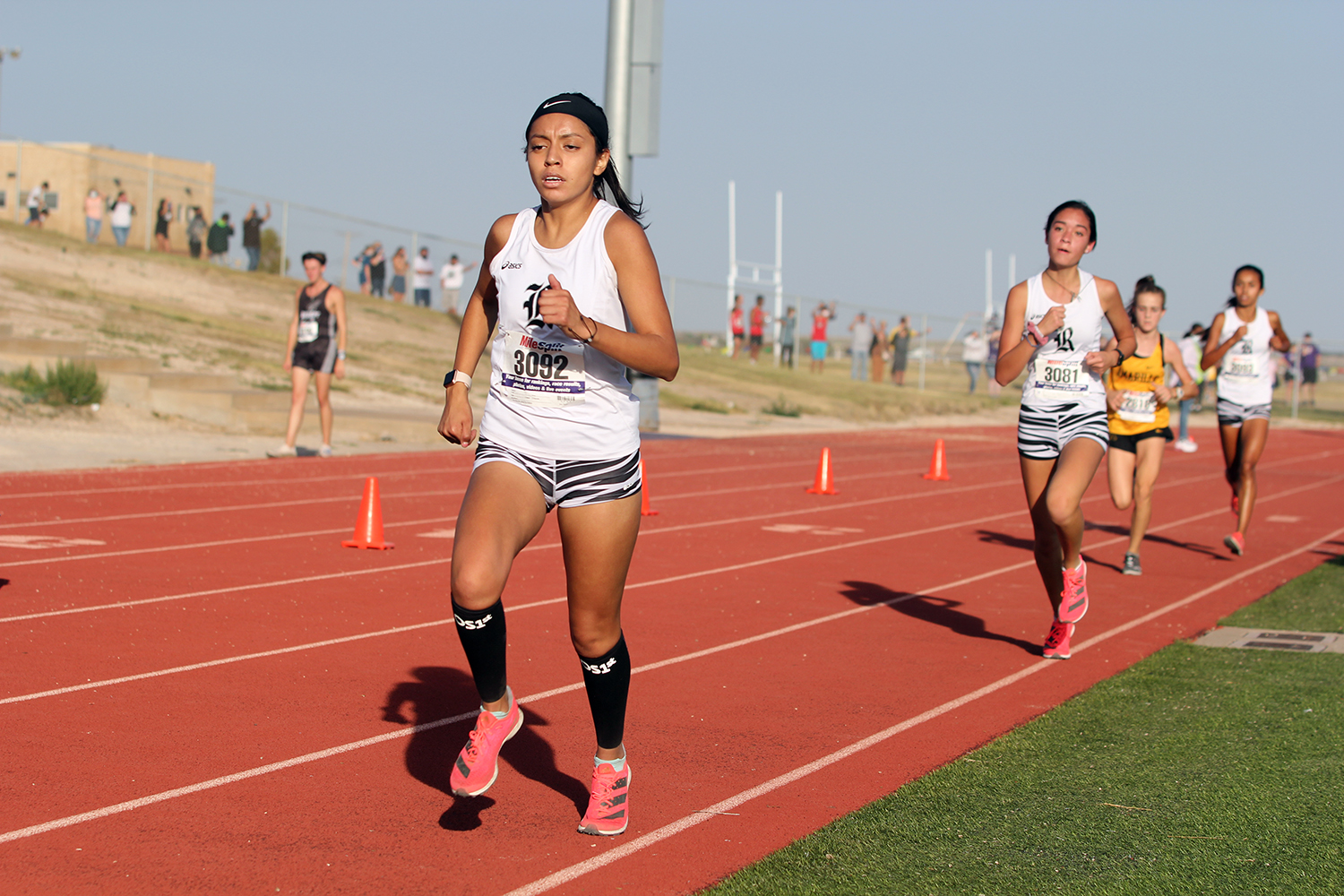 Boys' Coach Tim McCune said he was happy with the boys' fifth place varsity finish, adding that the team's focus right now is not on winning these practice meets rather than preparing and conditioning for the upcoming district meet.
"The boys ran good this weekend," McCune said. "I am working the guys pretty hard right now so we are running dead legged, but we will be well rested and fresh for district."
The teams will compete two more times, Oct. 10 at WTAMU and Oct. 17 at John Stiff Park before the Oct. 28 district meet at Thompson Park.
Individual Times/ Placings
Girls 1. Ariiyah Gomez, 19:27.98; 4. Hailey Roberson, 20:23.18; 6. Ronie Rubio, 20:30.10; 7. Lizzy Chen, 20:31.99; Sierra Sanchez, 20:34.67; 10.
Boys 1. Samuel Ashley, 15:48.52