All-School Musical to Open This Week
Opening night of the all-school musical, Godspell, will be this Thursday.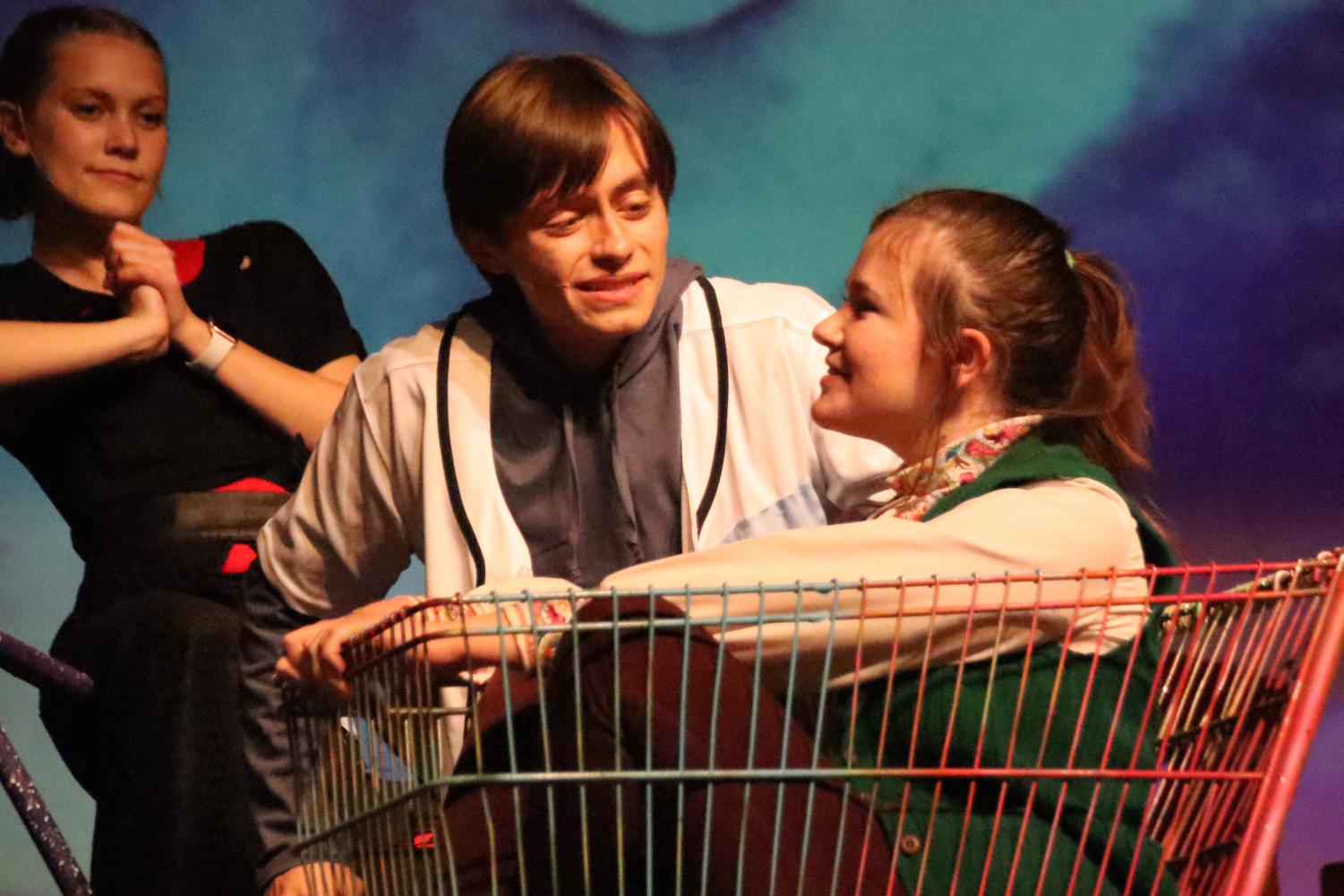 Godspell takes the traditional Gospel of Matthew but sets it in modern-day society.  In the musical, Jesus Christ (played by Renton Lansing) recruits a group of followers and teaches them various lessons through song and dance. Jesus and his followers traverse the city, spreading God's message of love and tolerance until Judas (played by Davis Blaser) betrays him leading to Jesus' crucifixion.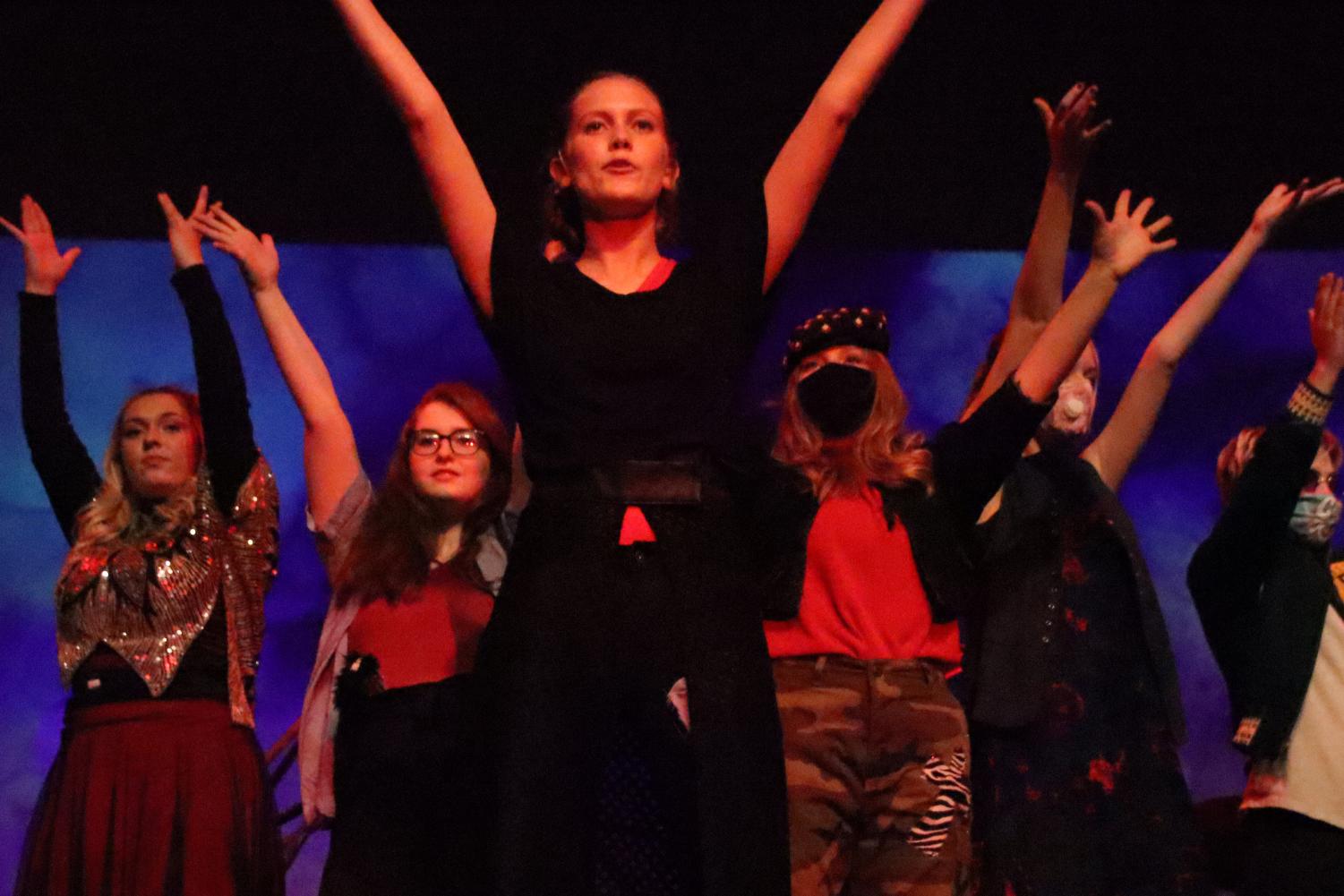 This high energy production incorporates a large cast of characters who tell the story of Jesus in a way that most people have never seen before. In this story, Jesus wears a baseball jersey and ripped jeans while disciples wear tennis shoes, and have hip hop moves. The set centers around an outdoor space dome that characters frequently climb and sit on, and vibrant colors of pink, orange, purple and blue explode on stage in a captivating mix of something between tie-die and a beautiful watercolor paining. The lighting, in combination of the music, dance and costuming, takes the viewer to a place that is somewhat reminiscent of present-day, back-alley New York City.
The show will have four performances which will take place in the West Auditorium. Tickets cost $10 and are on sale for advance purchase only on Ticket Spicket. Tickets are limited to 150 per show due to COVID-19 restrictions.