UIL Film State Qualifier Works On Second Film
Junior Allison Wells qualified for state last year with her short film, "With Love, Eileen,"  starring Sydney Gove and Aidan Poole and co-produced by Jadzia Adams. Now, Wells is working on her second film, which doesn't have a name yet, but she describes as a "Psychological Thriller."
Wells creates the films, which are submitted in UIL's annual film contest, as part of the broadcast class at Randall.
"Producing videos and stories for the Silver Streak and Scholastic TV is only part of what students in the broadcast class do," journalism and media adviser Amy Neese said. "They also produce weekly podcasts and create short films for competition. The short films are fun because they have the choice of creating a documentary, animation or narrative film. Narrative tends to be the favorite because of the creative freedom they are given. Other than the run-time, there aren't any rules so students are free to create fictional stories that range from anything from a comedy to sci-fi and horror."
The broadcast team will submit their films to UIL in January. Neese said she hopes to submit three narrative, three documentaries and four animation films. Wells film will fall in the narrative category.
"This film idea came to me in a dream my freshman year and I've been waiting for a chance to bring it to life," Wells said.
Wells said that she has always had vivid dreams, and now that she is in a film class, she can bring those dreams to life. She has been working on her film for about a month and is responsible for every aspect of the film such as writing, casting, filming, editing and more. This film will be about 7 minutes in length.
Wells story is about a young adult named Eloise, who suffers from mental health problems and supernatural occurrences. Some of the actors in the film are Gigi Talavera as Eloise, and Graceson Carthel as another character named Bentley.
For the contest, films go through three rounds of competition before only a select few make it to the state film festival in Austin. Last year, Wells' film was knocked out of competition in the state semi-finals. This year, she's hoping to make it to the end.
Leave a Comment
About the Contributors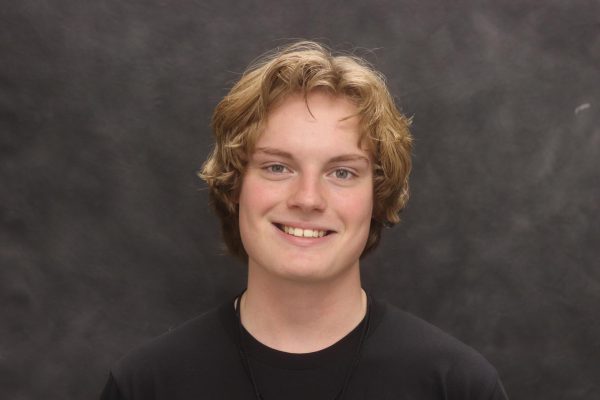 Cameron Oliver







Cameron Oliver is a junior, and this is his second year in this class. Cameron joined because he likes the concept of the class and says...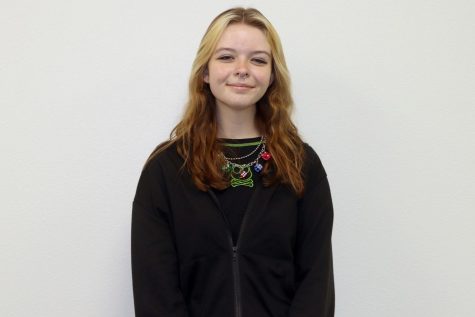 Allison Wells, Multimedia Staff


Allison Wells is a sophomore, and this is her first year in broadcasting. Wells joined because she would like to learn how to do film.

Other Interests:...