How to HOCO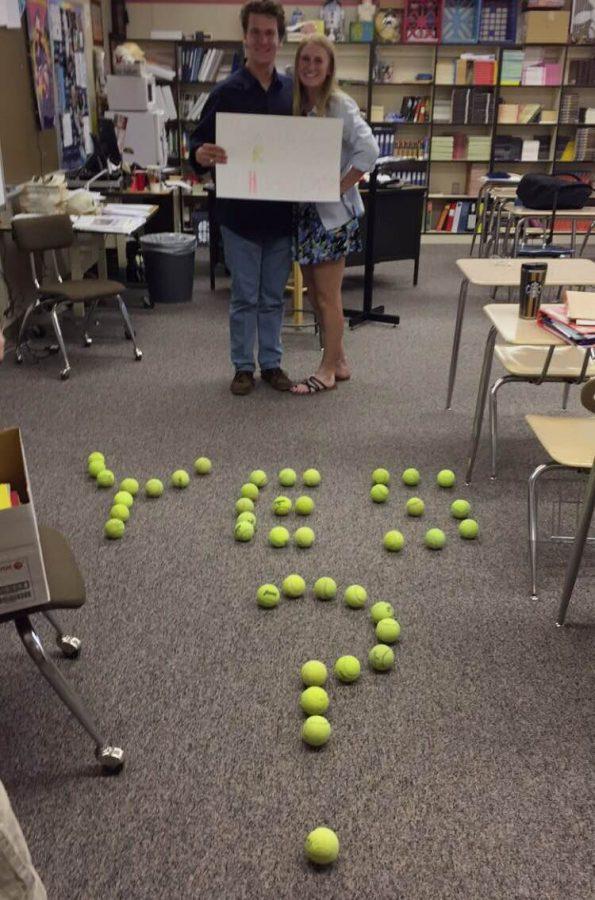 Whether it be with a poster, a bouquet of flowers, or a choreographed dance routine, homecoming proposals are among us, and this brings the inevitable question; how do I ask someone to homecoming?
The first, and by far the most common way to ask someone to homecoming is with a poster! Normally, students write a cheesy statement on the poster and follow it with a teddy bear or flowers, or at least a gift that matches the theme of the poster. The poster definitely gets the point across that you spend actual effort into the proposal and afterwards (if your date says yes) they have the poster to keep as a memory.
Remember to keep in mind your possible date's interests and hobbies. Try to incorporate these factors into your proposal to achieve a positive answer! The more creative you are, the more of a chance you have of impressing your date.
The next common way to ask someone to homecoming is with a gift of some sort. This could easily tie in with the poster idea, unless you're on a budget and the gift is all you can afford for that special someone!
Homecoming is unique in the way that even if you don't have a date, you can still attend the event without completely feeling lonely. It's a fun night where you can enjoy a football game with your friends, or maybe a special date, without the constant struggle of a long dress and uncomfortable heels.
Randall's homecoming will be held on Oct. 14, and if you haven't voted for homecoming king and queen be sure to complete that!
About the Writer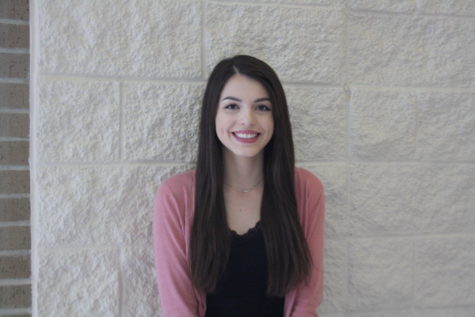 Natasa Dobras, Staff Writer
I'm Natasa, and I am a senior at Randall. I was first introduced to Journalism freshman year, where I instantly fell in love with writing articles. This...