Fun in the Sun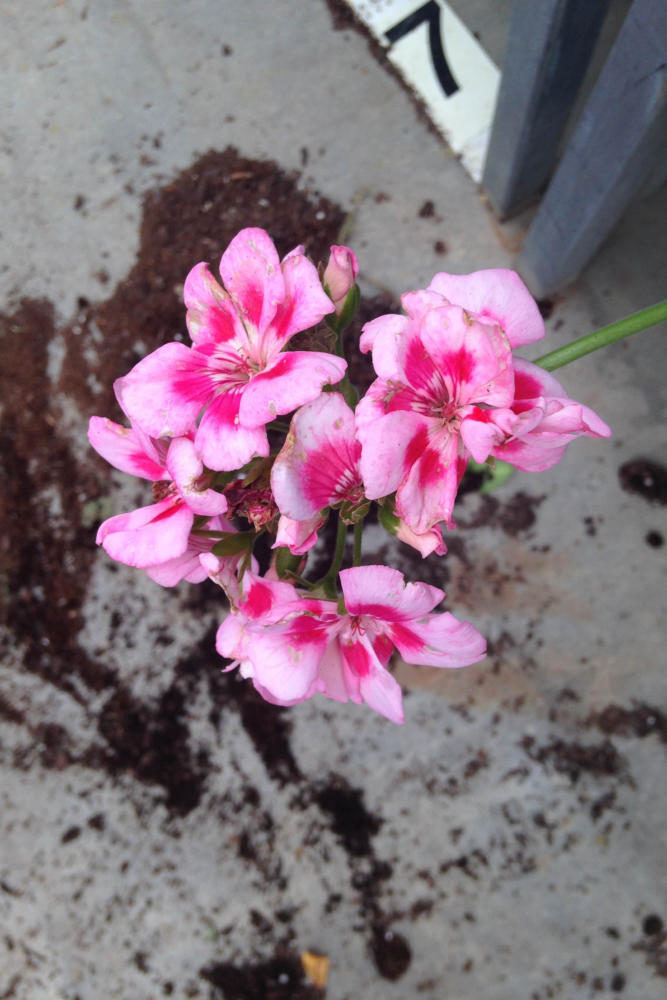 With two weeks of school remaining, it is time to accept the fact that summer is finally here. For 3 months there will be no school to worry about, and so the students will usually be left in a state of boredom. However, there are plenty of fun activities to do during the summer.
If you're a fan of swimming, you can gather a group of your friends and head over to a local public swimming pool to hang out and relax. Besides the public pool, the Amarillo Town Club offers a public pool to people with membership.
If you aren't a fan of swimming, you could always take a trip down to Palo Duro Canyon and spend the day hiking, and maybe stop to watch a performance of the Texas the Outdoor Musical during the night.
For the people who are not a fan of the outdoors, a recent art museum called the 806 Art Collective just opened on 6th street. Right next door is the 806 coffee lounge where you can enjoy food, refreshments, and live music.
The Discovery Center offers interesting exhibits throughout the summer that are always fun to explore. Near the center you can also find the Botanical Gardens and Medi Park, both fun places to visit and hang out.
While these events are fun, they can cost money. Finding a summer job is always a good way to save up money for college or the following school year, and will keep you occupied during the long summer.
If you prefer not to get a job, enroll in a summer camp to keep yourself occupied. Summer camps are always a good way to find new friends and spend time with your newly found friends.
Overall, there are many activities to occupy yourself with during the summer. It may seem like a long time but surely, summer is never a long enough break for returning students.
About the Writer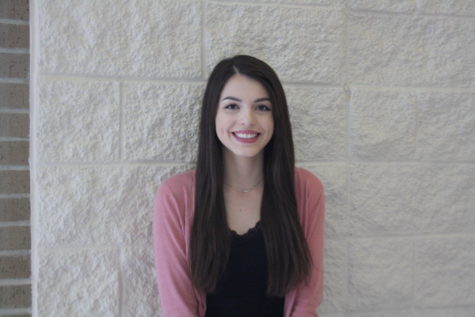 Natasa Dobras, Staff Writer
I'm Natasa, and I am a senior at Randall. I was first introduced to Journalism freshman year, where I instantly fell in love with writing articles. This...