Essential Oils Provide Health Benefits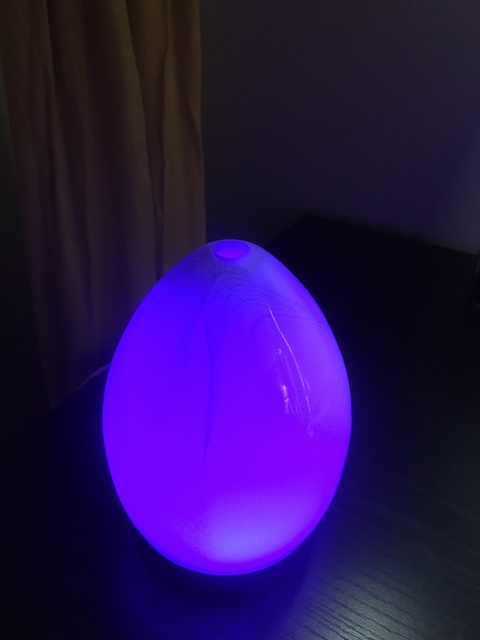 Essential oils are proven to reduce stress, anxiety, and alleviate symptoms of depression. The oils come in a variety of scents, each having different purposes. Essential oils cater to many ailments. Some scents such as peppermint, eucalyptus, and lavender are intended to relieve stress while lemon and chamomile help with allergies. Because of their healing properties, essential oils have gained popularity in the past few years, and I finally decided to test them out for myself.
Essential oils and diffusers can be found at a few places in Amarillo including Natural Grocers, TjMaxx, and Drug Emporium. I decided to go to Natural Grocers to purchase my essential oil products because they have a wide selection of oils and diffusers. The essential oil diffusers are a little pricey, running between 20 and 40 dollars. Oils can range anywhere from about five to 20 dollars, depending on the size of the bottle. I decided to purchase a starter kit of four essential oils, lavender, peppermint, eucalyptus, and a sleep blend. The starter kit cost about 18 dollars.
While essential oils may seem pricey, you only need a few drops for each use, so you end up getting a lot for your money. So far, I have tried the lavender, peppermint, and eucalyptus scents, the lavender being my favorite. When you purchase your essential oil diffuser, you will receive an instruction packet explaining how to set up your diffuser. The instructions also include recipes for essential oil blends. Blending certain oils creates custom scents which provides an even broader selection of smells to choose from.
One thing to keep in mind when deciding to try essential oils is if you have any pets. Dogs are especially sensitive to clove, garlic, juniper, rosemary, tea tree, thyme, and wintergreen. Cats are far more sensitive to essential oils than dogs as their livers are unable to process the components of many essential oils. Cat owners should steer clear of cinnamon, tea tree, thyme, birch, wintergreen, clove, citrus, and oregano.
While essential oils provide numerous health benefits, I recommend doing a little research to figure out which oils are best suited to you and your lifestyle. Since using essential oils, I have noticed a reduction in stress and anxiety. While I'm not sure it is an exact science, I think essential oils are worth trying if you suffer from any health issues.
About the Writer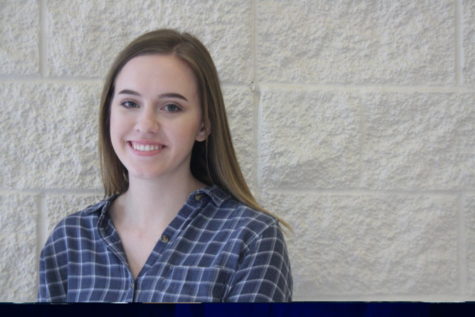 Abigail Hurtt, Editor-In-Chief
I am Abigail, I am a senior, and am editor of the newspaper for 2017-2018. I joined newspaper because I love writing and like to keep up with what is going...