'Speak Now': Randall Graduates Share Their Stories About Falling Victim to Sex Abuse
According to the National Child Traumatic Stress Network, one in 10 high school girls and one in 20 high school boys report they have been sexually assaulted. Three out of four of these sexual assaults go unreported for reasons such as fear, shame and self-blaming.
"Speak Now" is a short, documentary film that highlights the stories of two Randall graduates, James and Zoie, who are among those who fell victim to sexual trauma. Through James and Zoie's stories, this documentary brings awareness to the issue of teen sex abuse. It reminds victims they are not alone, and encourages them to speak up, avoid self-blame and report sexual abuse.
The Silver Streak entered this documentary in the State UIL Film Festival, where the film finished among the top seven in the state for the Nobelity Social Impact Award, an award for student films which promote social change. Senior Miles Davis, and juniors Derek Lyons and Tanner Bass produced the film.
Studies show there are many benefits to reporting sexual abuse. Victims can call the National Sexual Assault Hotline at (800)656-HOPE or Randall students can talk to a parent or counselor.
"Talk about it," James said. "Don't blame yourself."
Leave a Comment
About the Contributors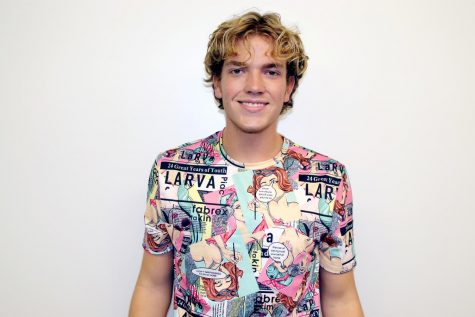 Derek Lyons, Reporter
This is senior Derek Lyons first year with the Silver Streak; however, not his first year working with the Randall journalism department. Lyons competed...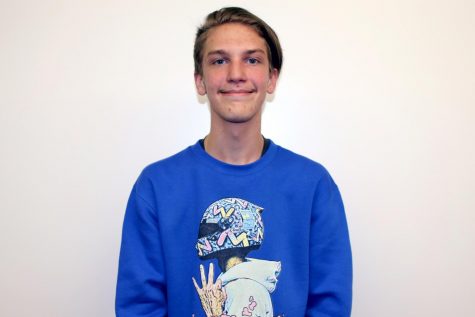 Tanner Bass, Editor
Tanner Bass is a Senior that is in his second year of broadcasting and third year in the Journalism program. He is the editor of the Silver Streak Online...