Key Club Convention: The Factory Behind the Key to Success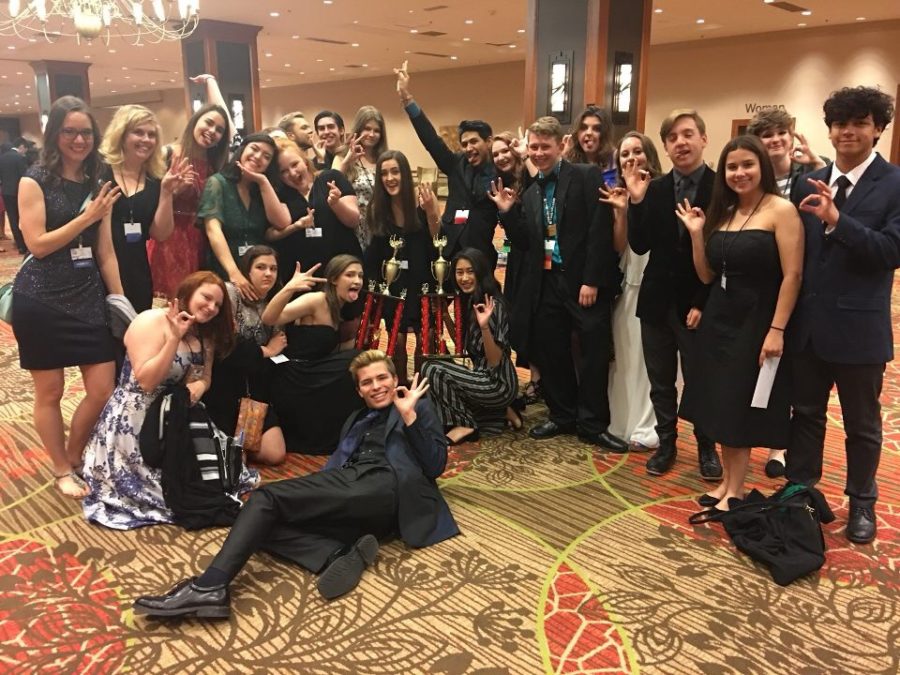 A six-hour drive in a cramped vehicle on highways and freeways, going through small towns, watching cattle pass by as the journey seems to stretch on. The car finally pulls into downtown Dallas traffic and the buildings light up as the excitement grows. The hotel lobby is packed with other Key Clubs parading in their club shirts, and the pride swells at the opportunity to show off club accomplishments.
An hour here, an hour there – no matter the amount of time, it still benefits the community to give back, and Key Club is one of the largest organizations to contribute. Just like sports, Key Club has a "big game" only we call it a convention. Clubs all across the Texas and Oklahoma area gather in Dallas, Texas to show off how successful their clubs were this year at the district convention (DCON). Now, just how successful was our Key Club? The answer might be a shocker: our Key Club placed third out of over 350 clubs in both Texas and Oklahoma. Along with that accomplishment, we also brought home the Distinguished Newsletter award thanks to our editor, Chantha Lee. This was also a way for graduating seniors to get a shot at a scholarship for all the hard work they put in as their time in Key Club, and we were very proud to bring home two winners, Shelby Morton and Kami Velarde.
The convention is also a place for clubs to learn from each other, share projects, or even run for office. Each district has a district board, who is in charge of overseeing and guiding clubs, along with planning the convention. The Lieutenant Governors are in charge of guiding and informing Key Clubs in their respective divisions and work very closely with the District Governor. This year, I was sworn into office as Division 7/33 Lieutenant Governor. The district board is compiled of all high school students, but we do require the assistance of out Regional Advisors from the Kiwanis Club, also known as the Redcoats. The Redcoats are in charge of making sure everything runs smoothly and the dress code is followed. While this is a fun opportunity, it is also a very professional event and presentation is key.
Each convention has a theme planned by the district board, and this year was "saving the world through service" which included superheroes from all across the universe. This theme plays a major role by helping clubbers engage and connect with service projects that not only benefit the community but also provide the chance for the clubs to gain a higher membership rate.
This was my second year attending the district convention, and I am very excited to see what we plan for next year. Key Club is a great way for people to give back to their home, school, and community while also gaining something in the end.
About the Writer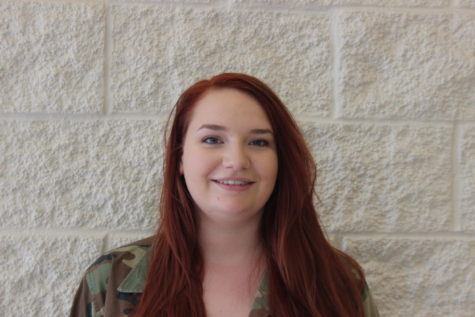 Rebekah Williams, Editor
Rebekah Williams is a senior, and this is her second year on staff and first year as Editor. Williams joined newspaper because she enjoys writing and might...