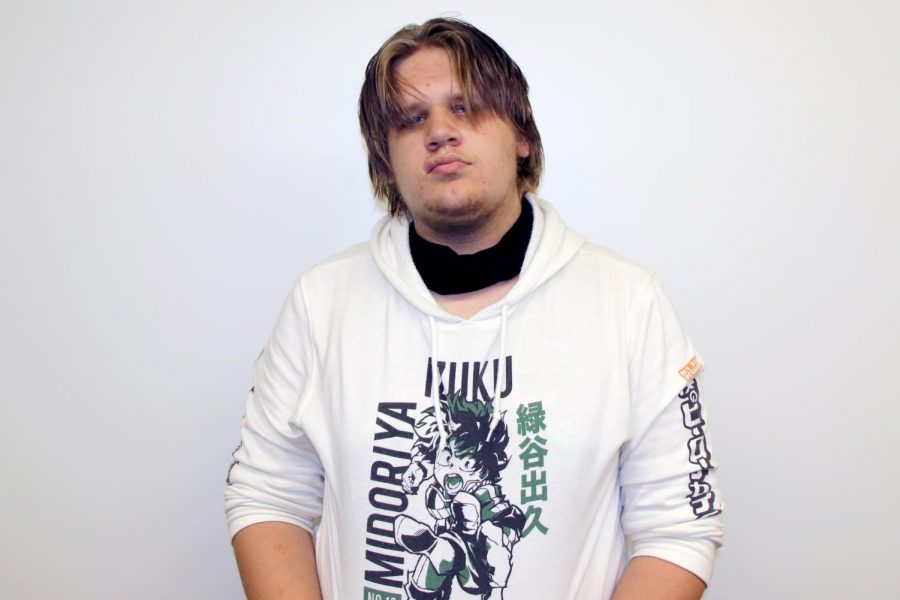 Alex Rhodes has learned a passion for editing videos and messing with there flow. He still has much to learn but he will get there.
Favorite Ice Cream- Rocky Road
Favorite color- Still Purple
Favorite Animal- Orca
Favorite Movie- If I Could Only Imagine
Favorite Quote- Don't Count The Days, Make The Days Count.
Alex Rhodes, Video Production
Dec 03, 2020

Hall Talk: Changing The World

(Media)

Nov 18, 2020

Custodian Helps Fight COVID-19

(Story)

Nov 05, 2020

'Among Us': The New Hit Game Gains Popularity at Randall

(Media)

Oct 14, 2020

Episode 22 (Video Edition)- October Traditions

(Media)

Sep 15, 2020

Exclusive Interview with Congressional Candidate Ronny Jackson

(Media)

Apr 22, 2020

'Avengers Engame': Raiders Weigh In If Thanos Was Right

(Story)

Apr 09, 2020

What Vaping Can Lead To

(Story/Media)

Mar 24, 2020

Students Judge Others Too Easily

(Story/Media)

Jan 31, 2020

Music You Dance To Depends On Your Friends

(Story/Media)

Nov 06, 2019

Let's Get Our Game On: E-Sports Comes To Randall

(Story)

Sep 16, 2019

Austin Chambers, Senior

(Story/Media)