People turn to essential oils for health, mood benefits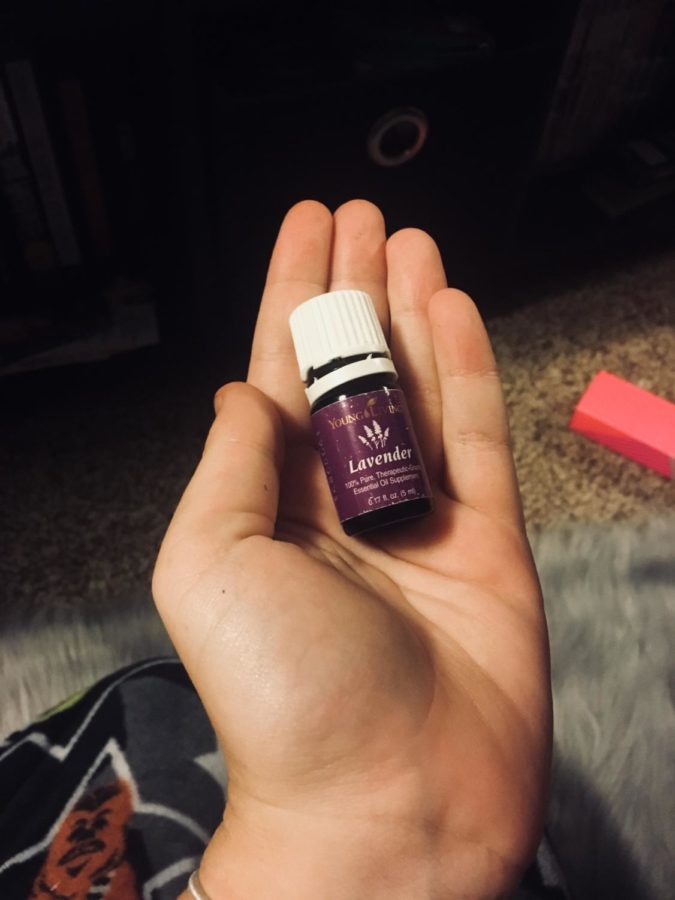 Using essential oils in life and the classroom are becoming more popular, but do they actually make you a healthier person?
Essential oils have always been popular throughout the world dating back to early China. Yet, essential oils recently became on the rise after many people started looking for alternatives for medicine which can get pricey. Essential oils could be an healthier alternative than medicine or medical procedures. English teacher Tammi Fritz uses essential oils in her classroom.
"I do like essential oils because they have many benefits that can affect the mood, brain activity and they also have healing effects in some cases," Fritz said. "They are natural products that don't contain chemicals that can harm us. For the classroom, I diffuse either peppermint or orange oil, which simulates the brain, or a blend of oils that fight off germs in the air."
According to Healthline, essential oils are known for helping people with many sicknesses like the flu or a simple cold. Inhaling essential oils can also improve your mood and simulate the limbic system of your brain, which plays a role in emotions and behaviors. However, some people can be allergic to these natural oils and many people actually do not like these oils.  Natural does not always mean risk free. Many people over use these oils which can cause rashes. Also, sensitive people may get headaches from the oil's strong smell.
"I don't like essential oils because the scent of them is too strong and makes me sick," senior Haliy Flynn said. "As long as they are away from me, I don't care about them."
About the Writer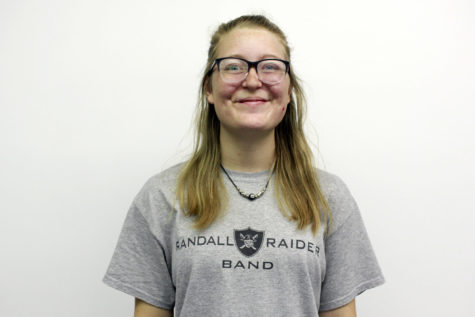 Maci Weathers, Staff Writer
Maci Weathers is a senior, and this is her third year on the newspaper staff.  Weathers joined newspaper because she was interested in the idea of Journalism. ...