Former Newspaper Staff, Abigail Hurtt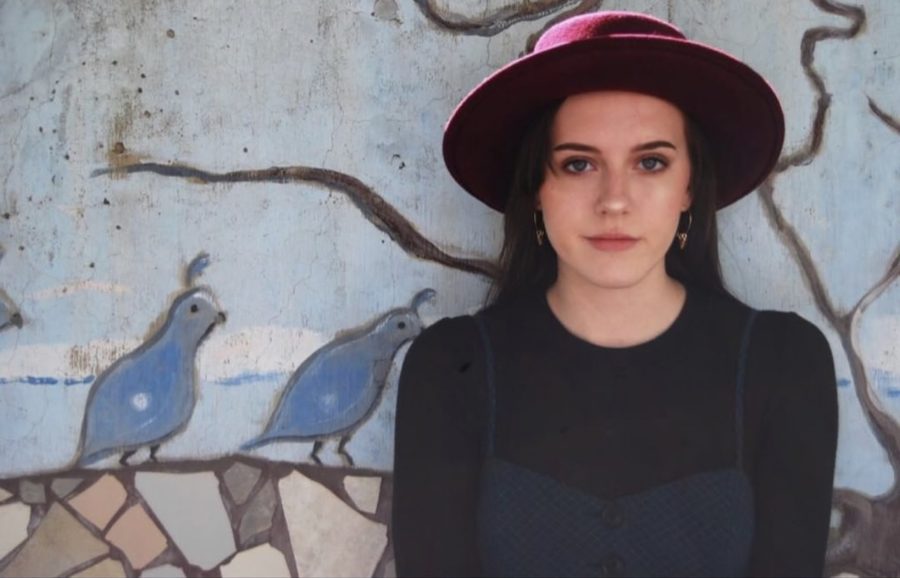 Abigail Hurtt graduated in May 2018 was the editor of Randall's student newspaper, The Silver Streak. During high school, Hurtt wrote a total of 70 stories for the Silver Streak and was a part of the staff for four years. Today, she is attending the University of North Texas in Denton, and writes for her college paper, North Texas Daily. 
¨Being in newspaper in college is different in a lot of ways,¨ Hurtt said. ¨I think the biggest difference is that not everyone's work gets published. So, in a way, high school newspaper is rewarding in the sense that you know people will read what you're writing about, whereas in college, sometimes your editor is the only person reading your story, and that can be frustrating.¨
There are over 90 people on staff for the North Texas Daily which means stories are limited. Currently, Hurtt is an opinion writer for North Texas Daily which is her favorite type of story to write.
̈Competing in UIL helped me prepare for college because it sharpened my writing skills and taught me how to work under pressure,¨ Hurtt said. ¨Doing UIL journalism helped prepare me for college newspaper because it taught me how to write different types of stories and familiarized me with AP style.¨
Hurtt said if she had any advice for seniors, it is to relax.
¨I regret being so stressed out about college stuff during my last semester of high school," Hurtt said. "(I was so stressed) that I wasn't always present in my day-to-day interactions with my friends and teachers.¨
Hurtt was originally majoring in English but she is currently majoring in psychology. After she graduates she plans to attend grad school to get her doctorate in clinical psychology and then she wants to work at a psychiatric hospital, working with adults.
¨If everyone around you seems like they have it all figured out and they know exactly what they want to do with their lives, I promise that isn't true.¨ Hurtt said. ¨It's completely normal to be unsure of where college is going to take you, but that's okay because ultimately, college is about exploring your passions and gaining a deeper understanding of yourself and the world around you.¨