Five Seniors Attend the Mayor's State of the City Event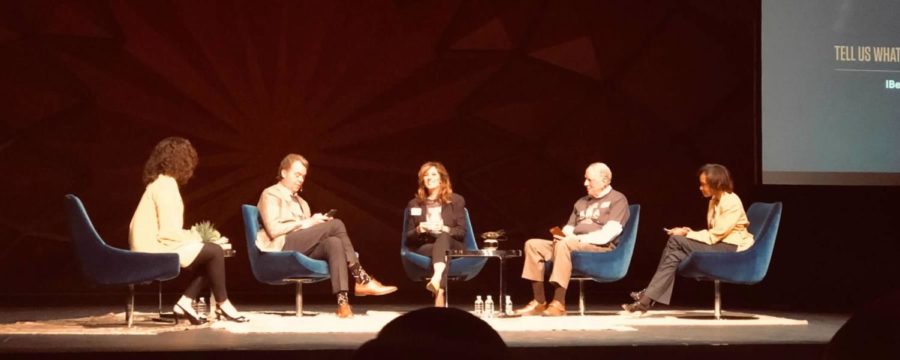 Five seniors and Principal Steven Singleton attended the Mayor's State of the City Event at the library in downtown Amarillo Oct. 10. At the event, Mayor Ginger Nelson along with the city council discussed the goals for the city and what goals they've achieved in the year of 2018.
The leaders addressed issues including public safety, increase in the number of police, debt, neighborhood development, and more. Singleton picked five students to attend. Senior Abbie Schwartz was one of them.
"I got a better understanding of city politics and what they do rather than just the state," Schwartz said. "I also think more students should see things like this so they understand what's happening in their community."
There were a total of nine high school's including Randall and each picked some of their top students. Nelson thanked each student for their leadership and said they are the future decision makers for the city.
"I'm honored really," Schwartz said. "I know so many other people that could be in my place but they weren't. I'm extremely grateful for Mr. Singleton for picking me to come along."
About the Writer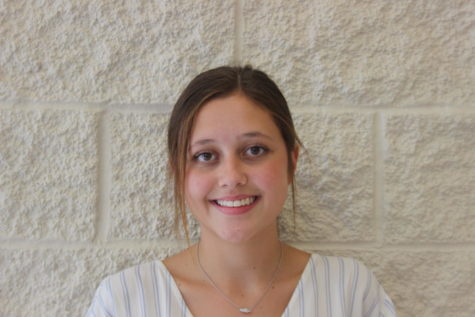 Gretta Alumbaugh, Staff Writer
Gretta Alumbaugh is a senior, and this is her first year on the newspaper staff. Alumbaugh said she wanted to join newspaper because it would look good...