Students Prepare for More Construction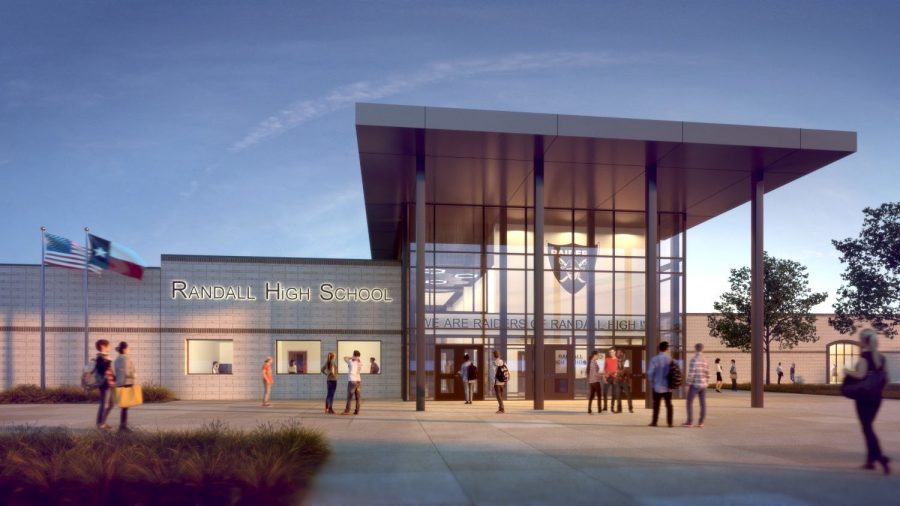 As the spring semester begins, it also opens up what some see as a muddy vision for the future of the Raider community. Starting within the next two weeks the walk ways between the west and east buildings will be closed, and students will be unable to use the doors by the art rooms in the west and the doors by the cafeteria in the east. With the closing of the majority of the west parking lot paired with the overall anticipation for the building to be completed, the students and staff are sure to be going through some growing pains.
"I see the majority of people having to work on time management," senior Enrique Mata said. "Along with flexibility and patience, the students specifically need to just accept what's going on rather than complaining and making things more frustrating than they already are."
However, in all of the craziness and unknown, there has already been many places that provide a hope and ease
for the future of the rest of the construction.
"
I'm specifically excited for my band family to experience inside marching rehearsals."
— Enrique Mata, senior
"The new bus lane they've been making has definitely opened up the walking way in fro
nt of the Ag buildings," Mata said. "The new parking lot along with reopening the band parking lot has also made for some easier transitions into the constrained parking."
Though not much about the construction appears like it will be done anytime soon and won't begin being beneficial to students until the class of 2021-2022, many seniors are still excited for the renovations and what Randall will have to offer in the future.
"Despite me being a senior, I'm still very excited to see my friends in younger grades get to reap the benefits of the construction," Mata said. "I'm specifically excited for my band
family to experience inside marching rehearsals. The new black box theater should be very exciting, as well, and I'm excited to see Randall pep rallies in the new gymnasiums to be less crowded and to even be big enough to host large sporting events. Overall, all the construction will set apart the Raider community from others."
About the Contributors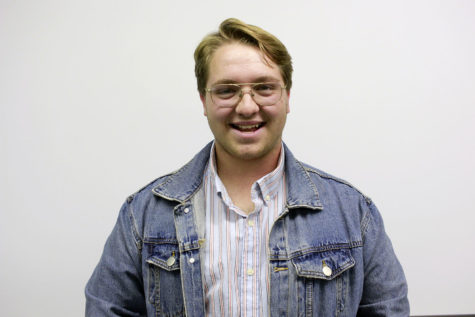 Joshua Schmitt, Staff Writer
Joshua Schmitt is a senior, and this is his first year on staff. Schmitt joined newspaper in pursuit of a career in communications and potentially mass...