Juniors Prepare for Annual PRO Student Evaluations
Hang on for a minute...we're trying to find some more stories you might like.
Applications flying in the air and eager students rushing to their teachers can only mean one thing; it is Pro Student Evaluation Season again! PRO is an internship program intended to let students intern in a field they will pursue after graduation. The PRO evaluations, which are exclusive to  juniors, had the first meeting delineating the expectations and necessary materials this past Tuesday during FLEX and the second meeting on Wednesday during FLEX. However, there will be one more meeting on Friday during FLEX in room 106W to receive the information. At the meeting, potential PRO students will receive the PRO application that has an evaluation to give to their teachers to fill out, which Mrs. Logan, the sponsor of the internship, instructs students to make sure their name is on the paper before they hand it to teachers who will then turn it into room 106W. The entire application, either by dropping it off in room 106W or sending it by email, is due Feb. 28 at 4:00pm.

About the Writer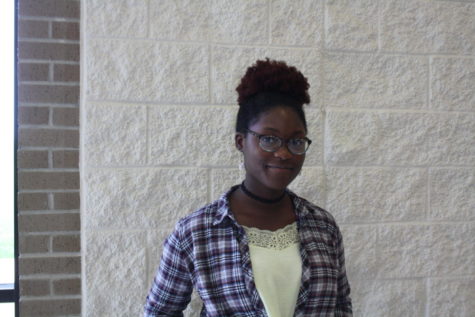 Fatimah Dixon, Staff Writer
Hi! My name is Fatimah Dixon, and I am currently a senior at Randall High School. This is my first year of newspaper, so I am excited to start. The reason...